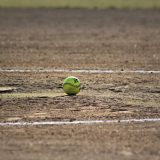 The Lady Cats softball team took advantage of a few scoring opportunities throughout the game to win at Mt. Pleasant on Friday, Apr. 9 by a score of 4-1.
Coach David Carrillo and his squad were held scoreless through three innings. The only hit that was allowed through three were hits by Parris Pickett in the second and Nylah Lindley in the third. Neither hits turned in to runs.
It was not until the fourth inning that the Lady Cats bats came alive. Addison Caddell, lead-off batter for Sulphur Springs in the fourth frame, was walked by Mt. Pleasant starting P Bre'Asia Hargrave. Two batters later, LF Nicole Higgins crushed a ball beyond the center field wall to get Caddell home. The 2 run home-run allowed the Lady Cats to take a 2-0 lead.
The Lady Tigers, feeling a sense of urgency due to playoff seeding and the potential of getting swept by potential district front runner Sulphur Springs, were able to get a home run off of Lady Cats P Crimson Bryant in the bottom of the sixth to make it 2-1 in favor of Coach Carrillo's team.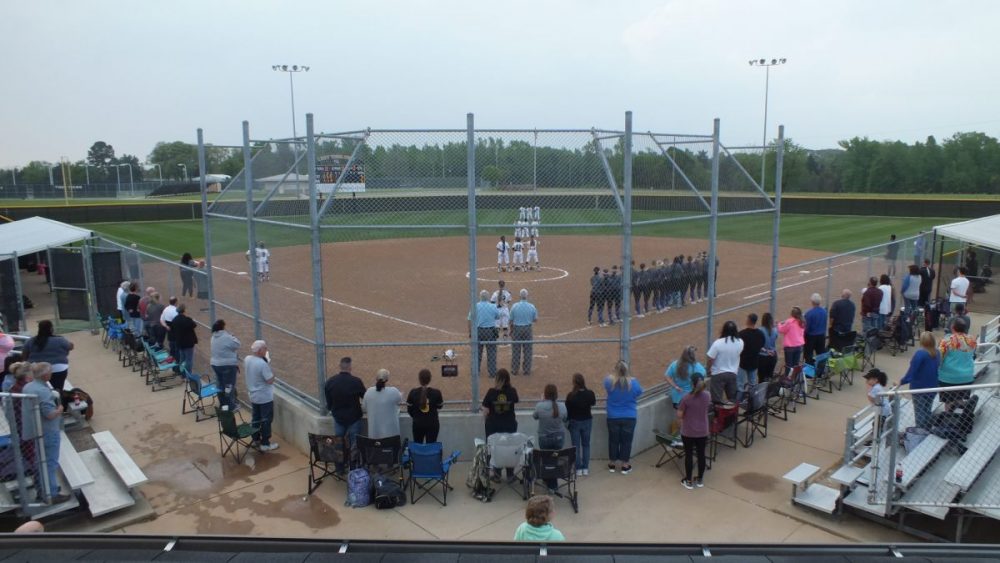 It would not be enough, though, for Sulphur Springs responded by getting two more runs in their next at-bat in the top of the seventh, thanks to 2B Matti Smith's sac fly to get DP Addison DeSmet home from third to make it once again a 2-run lead at 3-1. Nylah Lindley crossed home thanks to a wild pitch from Lady Tiger P Hargrave to make it 4-1. Mt. Pleasant threatened to score, but a few controversial calls from the umpire gave the Lady Cats two outs and a final KO from Bryant allowed Sulphur Springs to leave Mt. Pleasant with a strong 4-1 win over district foe the Lady Tigers.
Crimson Bryant got the win at Mt. Pleasant, pitching a complete 7 inning game, allowing only 1 run off of 4 hits. Bryant struck out 14 Lady Tigers and did not walk a single Mt. Pleasant batter.
With the win, the Lady Cats season record improves to 18-3 overall (8-1 district). The win allows Sulphur Springs to keep pace with district foe Hallsville, who after Friday's 2-0 win at Longview also have an 8-1 district record. The loss drops Mt. Pleasant's district record to 7-3.
Next up, the Lady Cats softball team will be back at Lady Cat Park to host district foe Texas High on Tuesday. That game is set to tee off at 6 P.M.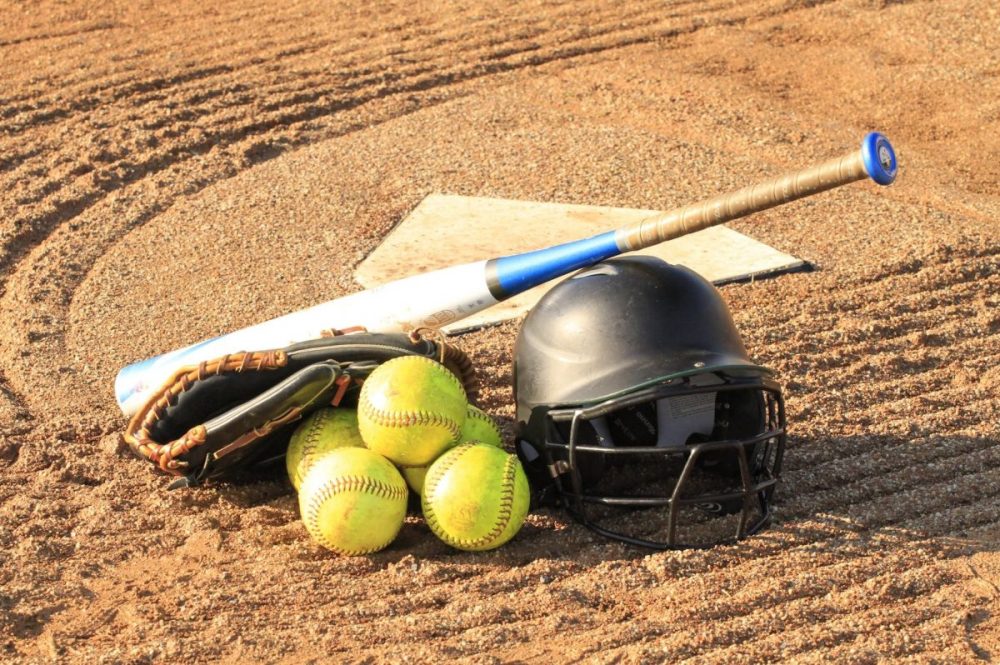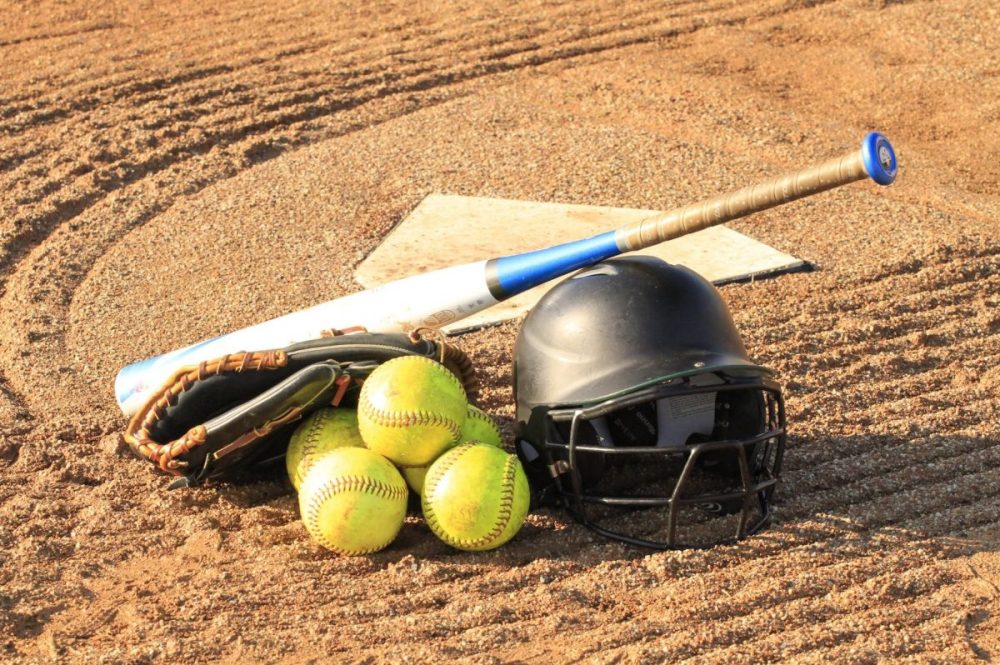 ---
KSST is proud to be the official Wildcat and Lady Cat Station. We broadcast Sulphur Springs ISD games year round live on radio. When allowed, we also broadcast games via our YouTube channel.