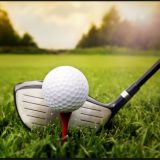 Lady Cats golfer Mariam Tran had her work cut out for her after day one of the District 15-5A Golf Tournament at Tempest Golf Course in Gladewater last Wednesday (March 31).
Battling high winds, Tran shot an 85 and was several strokes behind where she needed to be to qualify for the Regional Tournament.
Thursday, Tran fired a 77 on day two for a 162 total to qualify. She was 5th overall in the district tournament. The Regional Tournament for Tran is on April 19-20 at Rockwall Golf and Athletic Club.
The Lady Cats finished 4th as a team in district with rounds of 449 and 422 for a 871 total. Mykylie Meador finished 13th in the tournament. She showed a 21 stroke improvement between day one and day two shooting 111 and then 90, a personal best, for a total of 201.
Wildcats Golf Coach Jeremy DeLorge, who is currently coaching the Lady Cats while Coach Whitney Spigener is on maternity leave, said two other Lady Cats experienced their first ever two day tournament.
Freshman Autumn Allen finished 24th in the tournament while shooting 125 and 126 for a total of 251. Sophomore Mattye Schmidt was 27th shooting 128 and 129 for a total of 257. Coach DeLorge said the girls put in a lot of time and effort to make major improvements in their game this season.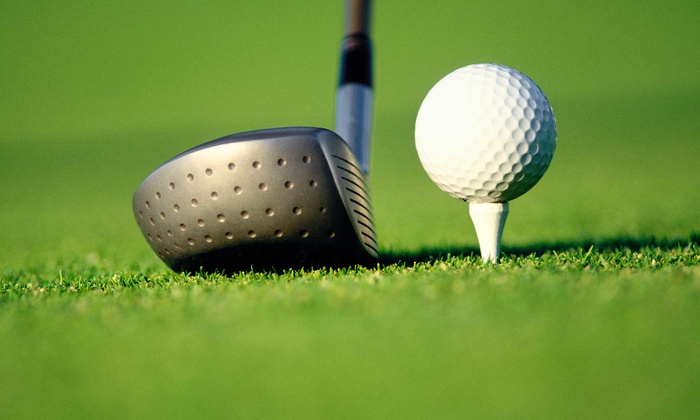 ---
KSST is proud to be the official Wildcat and Lady Cat Station. We broadcast Sulphur Springs ISD games year round live on radio. When allowed, we also broadcast games via our YouTube channel.
Click here for more Wildcat and Lady Cat Sports