Exciting Shopping at 'Spring Market on Main' Saturday 9-4!
The Sulphur Springs Downtown Business Alliance is always looking for ways to promote downtown business! DBA member Marlene deYong has taken the reins in promoting the April 17th event and is involving every merchant on Main Street plus three dozen vendors who are bringing unique items to the pedestrian shopping event! Only the 200 block of Main Street will be closed to vehicle traffic, so park on the square and in other spaces nearby and walk onto Spring Market anytime between 9am and 4pm. Admission is free!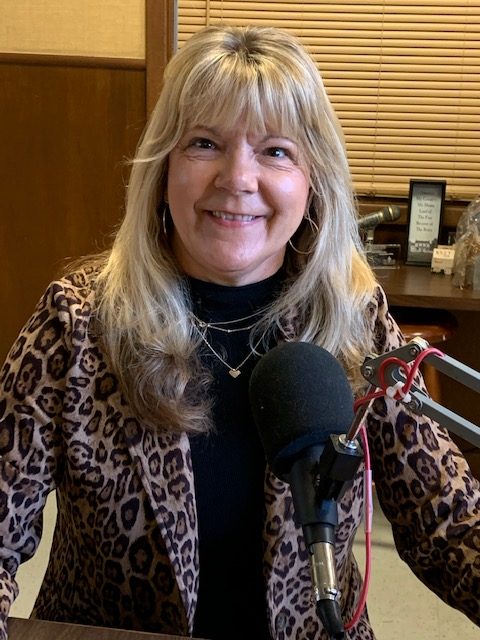 During a KSST Good Morning Show interview with Enola Gay, the retail owner of Marlene's Sass and Class Boutique at 212 Main Street explained "many of the Main Street merchants plan specials inside and outside their stores this Saturday. Special products will be offered, with special prices within the retail and food stops along Main Street during the Market. Step inside every shop and find out! You can discover Landers Creek Coffee, and across the street at Phinesse Winery, samples will be offered outside their entrance during the afternoon hours. Vendors booths will have plants, hand-sewn baby items, fresh florals, candied and caramel apples, handmade outdoor furniture, raw chrystal and stone jewelry, repurposed home decor, vintage and antique items, books, handmade signs, personalized vinyl crafts, handmade dresses and accessories and much more. Also inviting you to stop and shop are the restaurants and retailers around the square and on Connally Street. The weather should be exceptional, some come enjoy 'Spring Market on Main'!
A large door prize will also be awarded to an individual shopping the Market that day. Purchase tickets at the information booth or inside the shops. At the end of the Market, the prize basket of items and gift cards valued at over 400$ will be awarded to a ticketholder. Money raised from the ticket sales will be donated to a worthy local cause. If you would like to know more about the Downtown Business Alliance and the benefits it brings to the public and to local business, visit sulpurspringsdba.org or SSDBA on Facebook. Several more DBA events are planned during 2021.