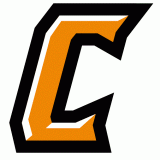 The Commerce Tigers mens track and field team competed in the 3A Region 2 Track meet last Friday and Saturday in Whitehouse.
Seven athletes from Commerce advanced to the Regional meet with the hopes of advancing to state.
While the seven Tigers fought hard and competed well, no Commerce athletes advanced to the state track meet.
Three Tiger athletes placed in the top 6 in their respective events.
In running events, J'den Wilson finished third in the 300M hurdles and was just shy of advancing to state.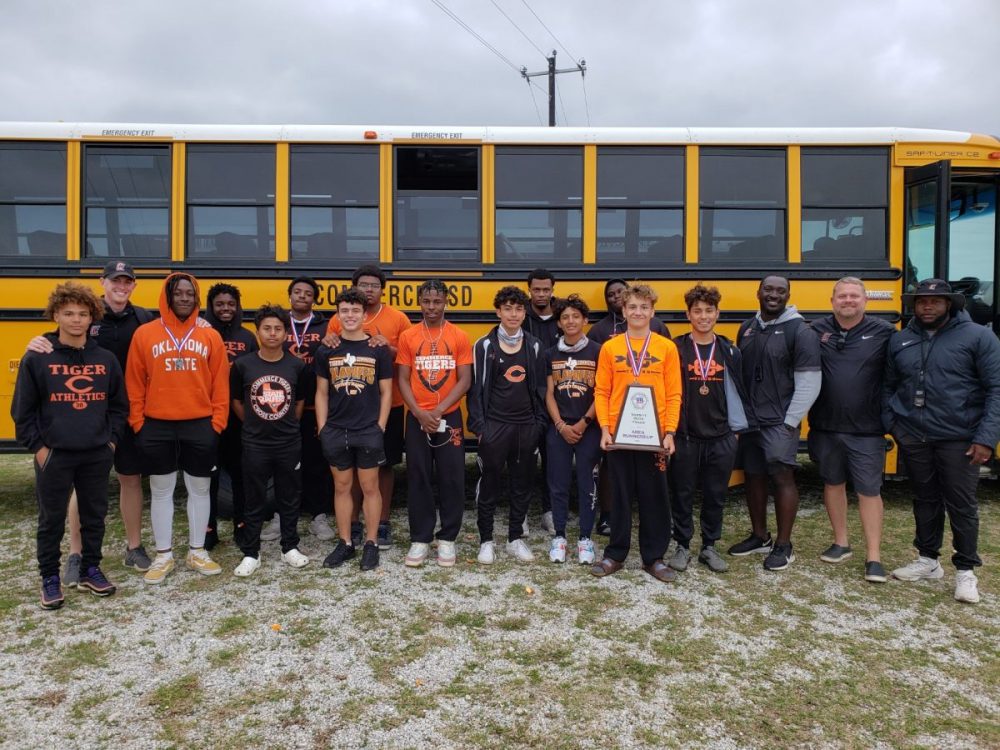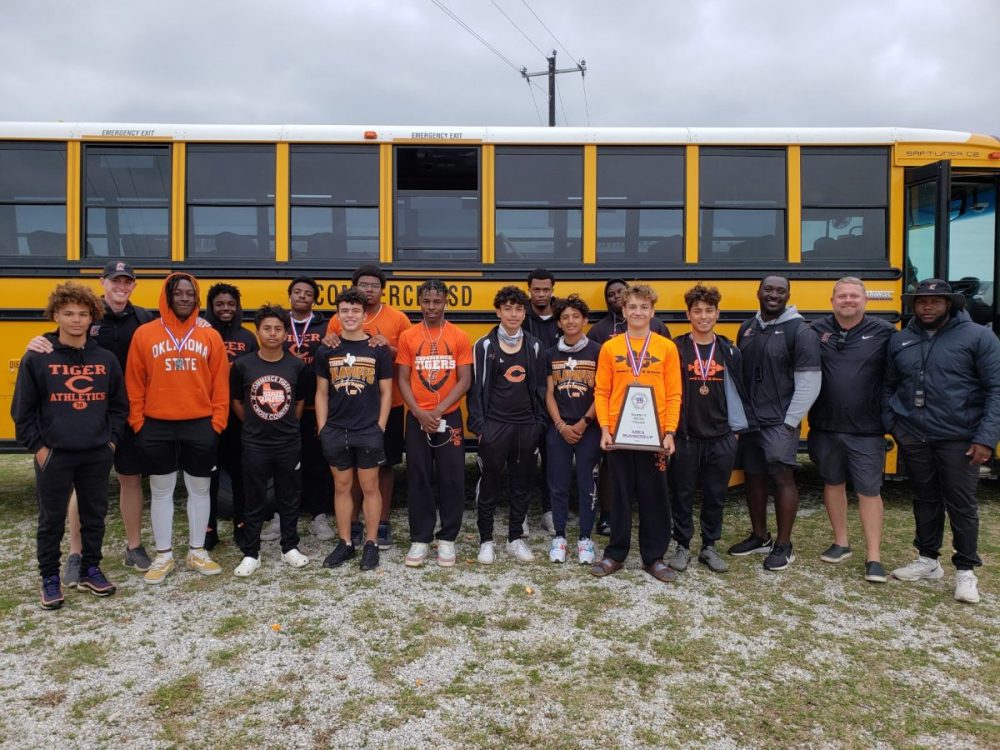 Oliver Roberts finished 6th in the 3200 and 8th in the 1600 as a freshman. Commerce Tigers mens track and field coach Cameron Warren said he expect great things from Roberts in the future.
Enrique Morales finished 10th in the 800M run.
In field events, Omarhi Davis finished 6th in the discus and 10th in shot put. Richard Jackson finished 14th in shot put. To round out the events for Commerce at the Regional meet, Aidan Crowder competed in the 200M dash.
"Overall, we had a great season with winning district at all four levels, area runner-up, and a strong showing at regionals," the Commerce coach said.
Coach Warren said he is looking forward to a bright future.