Sulphur Springs City Council this week received a brief update on current year financials, including sales tax numbers, then a report from the Frisco firm that conducted the annual City of Sulphur Springs for fiscal year 2019-2020 independent audit.
Sulphur Springs Finance Director Lesa Smith first reported that sales tax is up 6.4 percent currently over the same time period last year, which she noted is great news for the city.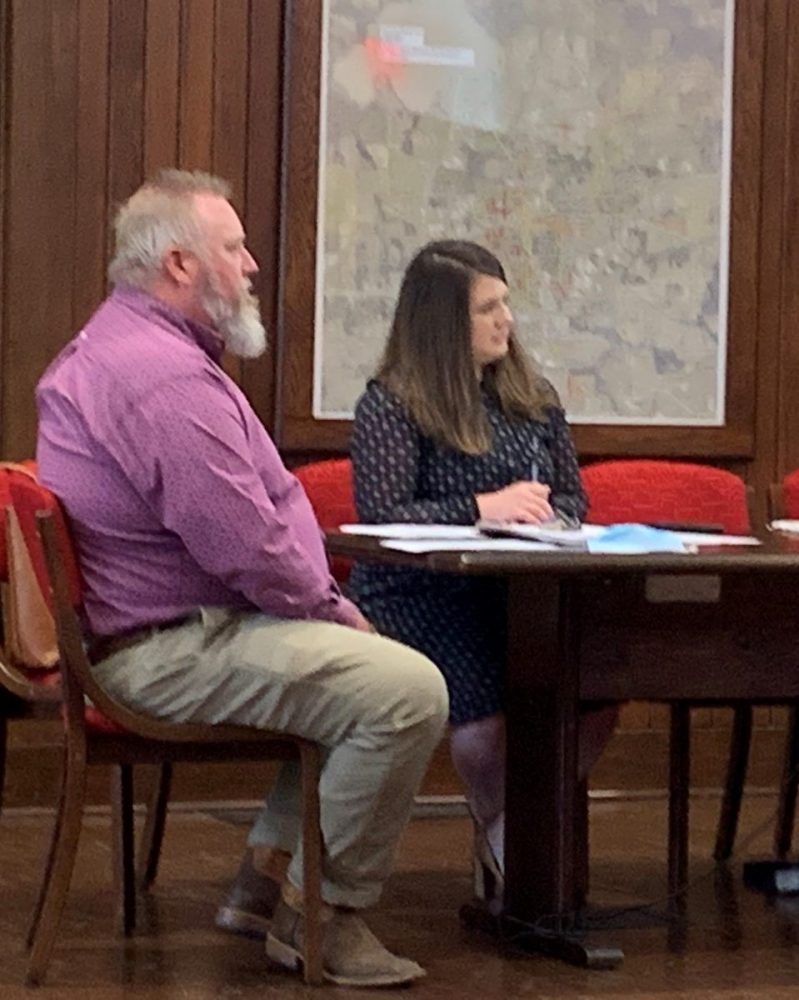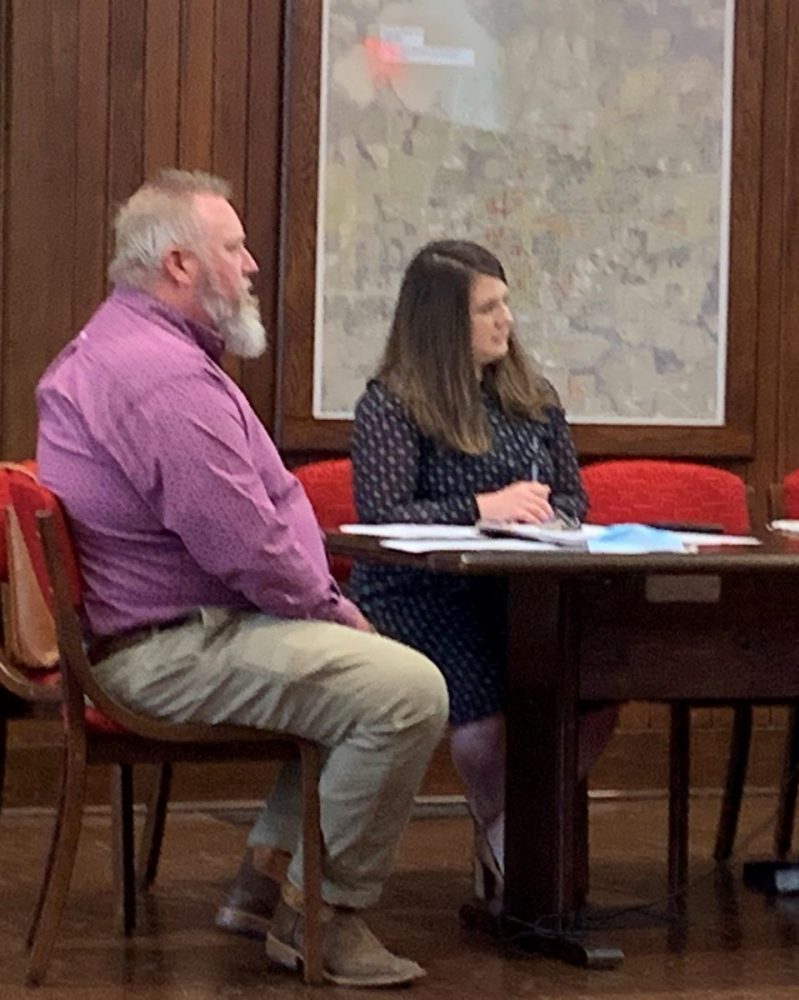 "Sales tax has been performing really well this year, in spite of everything we have going on. Other than that all of the departments seem to be coming in under budget or on budget from where they normally track and revenue is doing well in other area," Smith said during the April 6 regular meeting of Sulphur Springs City Council.
She also provided a budget calendar to the City Council members, a timeline for discussions and work sessions to shape the 2021-2022 budget. City staff have already started the process she said and the calendar will begin next week. She asked the members to let her know if they have any conflicts so she can make changes if needed.
Kirk Evans of K. Evans & Associates CPAs out of Frisco conducted the annual outside independent audit. Evans reported his firm's opinion for fiscal year 2019-2020, which ended Sept. 30, 2020, was a "clean unmodified audit" again this year.
Evans noted that the total revenue in the general fund at the end of FY 2019-2020 was just over $20 million, a sizeable increase over the previous year. That's due largely to a $8.89 million "in-kind" amount, land given to the city, an amount also counted as a capital expenditure. From a fund balance standpoint, he said, it is a "zero effect," but that's how it gets recorded for the governmental fund statement.
Expenditures at the end of the year was just over $19 million, so from an operational standpoint that left a $987,599 surplus in the general operations fund. The $8.89 million is included in the $9.17 million in capital outlay expenses..
"It's like this: if someone gave you $9 million and you went out and bought land with the $9 million, it's the same type of transaction. Because it was donated to the city so it gets recorded," Evans explained.
"So, it doesn't benefit the balance sheet?" City Manager Marc Maxwell asked.
"No, it does not," Evans affirmed.
"That seems counter intuitive," Maxwell replied.
"In a governmental fund, which is what we're talking about here in the general fund, general fund modified rules. So you don't track capital assets and long term debt in your general fund. It doesn't count. Now the water/sewer fund it does, it's treated differently. It's a different accounting system. But, in the general fund, anything you put for capital assets is just called capital outlay. It's an in and out transaction," Evans explained. it has no affect on your fund balance. It's just and in-and-out transaction, but because it occurred, that's how it has to get reported."
Evans said it is tracked in the capital assets section of the notes from the audit report, but from a fund standpoint, capital assets are not tracked.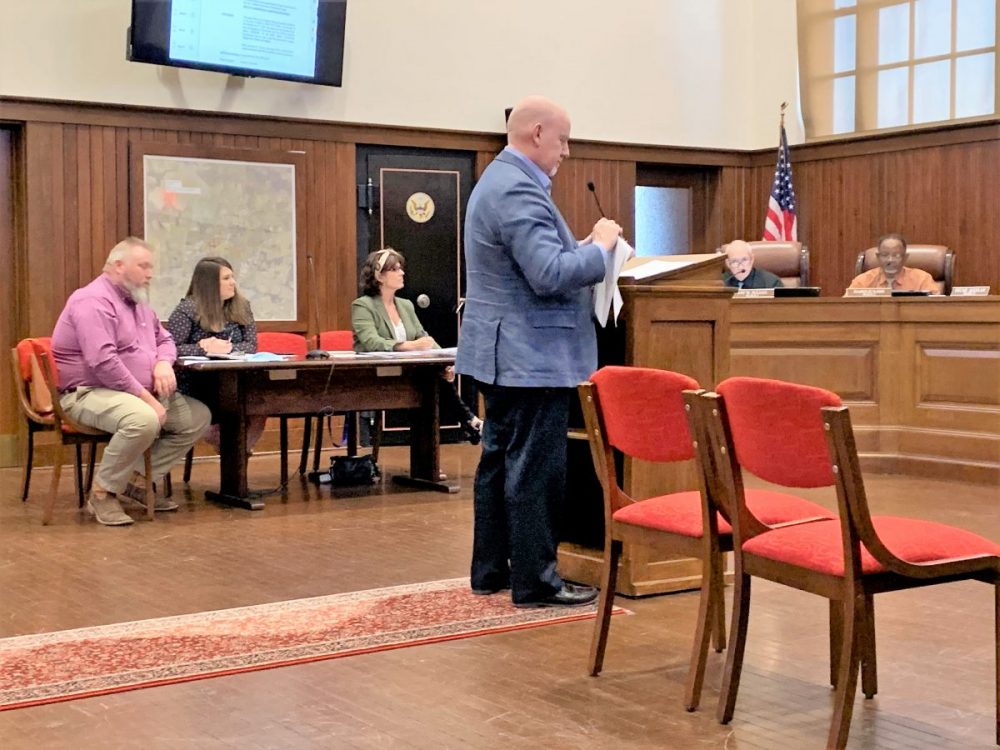 Overall, the net fund balance change was the addition of $560,000 to the city's general fund balance over FY 2019-20. The city also retired $1.4 million in bond debt and other capital assets put into surplus was about $1.4 million, Evans noted.
The city ended FY 2019-20 with just under $14 million in the water and sewer fund, an increase of about $435,000 over the previous fiscal year. Total operating expenses were $9.9 million, with an operational surplus of $4.06 million. That is then adjusted for interest charges, expenses, revenues and transfers in and out, for a bottom line of $1.718 million change in the net position in the water/sewer fund for FY 2019-20. In the water/sewer fund, the city retired $1.8 million in debt, and had about $1.9 million in capital assets placed into service.
"So, a good year for the water/sewer fund by adding surplus as you know helps the infrastructure and repairs and everything that needs to be done," Evans said.
He indicated that the audit report includes many notes, with more in-depth explanation of the financials.
"In summary, it was a good report to bring you for the city for the year. The general fund and your water/sewer fund both had good surpluses and overall the audit went well. There was nothing that we discovered in the audit that we need to bring to you attention. Anything that we may have discussed with management this year was insignificant in nature, things that happen in the normal course of the audit," Evans concluded. "So, just again a good report to bring the city. We appreciate Lesa and her staff and everyone that has helped out in getting us what we need."