CHRISTUS Mother Frances Hospital – Sulphur Springs has open spots April 28 for the first dose of the Pfizer COVID-19 vaccine.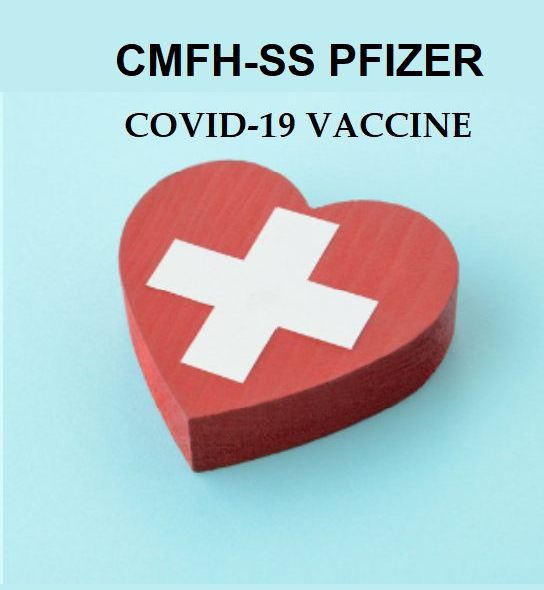 The first shot will be administered Wednesday, April 28 and the second on Wednesday, May 19, at the hospital.
"We do ask that you are able to attend both dates, so that we are able to be good stewards of our supply. These dates are unable to be changed due to the short-stability of the vaccine once opened, and the quantities we are administering at a time," said Holly Ragan, Senior Market Development for CHRISTUS® Mother Frances Hospital – Sulphur Springs.
There is no cost associated with the vaccine, but registration is required. The vaccine is available to anyone age 16 or older who has yet to receive a dose of COVID-19 vaccine.
To register, click here, select the desired time from those available from 8 a.m. to 4 p.m. April 28, then fill in your information and submit the registration process.
---