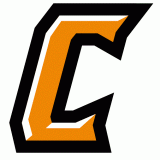 In their last invitational of the year, both the Varsity and JV Commerce Tigers track and field teams won the Quitman Relays.
The Varsity boys won the meet, thanks in large part to a great team effort that got the Tigers 162 points in Quitman.
In field events, Aidan Crowder took third in long jump and Omarhi Davis got fourth in shot put. Davis did win discuss though, and Richard Jackson took silver in the event. Ty Hoffman got third in high jump.
In running events, Carlos Aubrey got second in the 100M dash and Da'shawn Jackson came in sixth. Ashton Seale won the 200M dash, and Crowder was not far behind in third. Enrique Morales won the 400M dash event. In the 800M run, the Tigers took the top three even spots; Morales took second, Jonathan Marquez got fourth, and Issac Hernandez came in sixth.
Commerce fared a tad better in the 1600M run as Oliver Roberts got second, Jovani Castanada followed in third, and Sacramento Galvan was not far behind in fifth. The Tigers did manage to take the top three spots in the 3200M run, as Oliver Roberts won the event, Castanada followed in second, and Galvan rounded out the top three in third.
Hoffman took third in both the 110M hurdles and the 300M hurdles. The Tiger team of Seale, Crowder, Edgar Castillo, and Da'shawn Jackson took second in the 4x200M relay. The Commerce team of Castillo, Marquez, Crowder, and Morales got third in the 4x400M relay.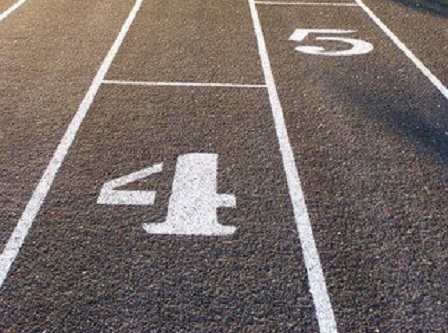 The JV Boys were also Meet Champions, taking gold after accumulating 208 points at the Quitman Relays.
In field events, the Commerce Tigers JV boys took the top three spots in the long jump event; Kendrick Greer, Izzacc Simon, and Jayston Finch. Henry Serrano won the shot put event and took fourth in discuss. Greer also took gold in triple jump.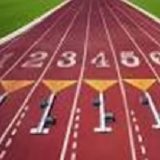 In JV field events, Greer won the 100M dash, and Nick Deleon came in fourth. Finch took gold in the 200M dash and Brytan Veracruz came in third in the 400M dash. Brytan Veracruz won the 800M run, though, and James Rodriguez followed in second. The Commerce Tigers JV boys took the top three spots in the 1600M run; Ben Angel, Serrano, and Andres Serrano.
The same occurred in the 3200M run, albeit with a different arrangement of those three Tigers; Andres Serrano took first, Jose Serrano took second, and Ben Angel came in third. Cody Jenkins came in third in both the 110M hurdles and the 300M hurdles.
---
Coach Warren said Quitman's relays was a great tune up before the district meet. Coach Warren said his squad competed well and had a few more personal records for this season.
Next up, the Commerce Tigers track team will be at the 12-3A district meet on Wednesday and Thursday. Coach Warren informed KSST Radio that Preliminaries take place on Wednesday and Finals are on Thursday.