Billie Grace Reynolds died peaceably in Fort Worth on Saturday, April 10 at the age of 99.  She was born at Dike, Texas on February 13, 1922 to Carter Ramey Minter and Audrey (Sanders) Minter.  She graduated from Sulphur Springs High School in 1939 and took classes from East Texas State University, now Texas A&M Commerce.  She worked for a total of 16 years for
Ramey & Ramey Law Firm as a legal secretary. She later was employed as Secretary and Administrative Assistant at First United Methodist Church where she worked for 39 years, retiring in 2003.
Billie Grace married J. G. Reynolds, Jr. on April 25, 1943.  They made their home in Sulphur Springs, TX.  She and her husband had celebrated 67 wonderful years together at the time of his death in 2010.  She was the quiet strength behind her husband's self-employment during their married life. They were the parents of two daughters Marilyn Reynolds Colley and Kay Reynolds Hays.  She was called "Rock" by her husband and grandchildren.
She enjoyed playing bridge an at one time belonged to two active bridge clubs which included her dearest cherished friends.  She was steadfast in her faith, and had patience, gentleness and love personified.  Her family will miss her dearly but rejoice in her homegoing.
She is preceded in death by her husband J. G. Reynolds, Jr. and daughter and son-in-law, Marilyn Elizabeth Reynolds Colley and James William Colley of Ingram, TX, brother Carter R. Minter, Jr., sisters Neva West and Rosemary Gilbert.
Billie Grace is survived by her daughter and son-in law, Kay Ann Reynolds Hays and Thomas M. (Mike) Hays of Fort Worth; five grandchildren Allison Ann Hays Sabourin and husband Stephen of Chattanooga, TN, Thomas Michael Hays, Jr. of Asbury Park, NJ, Jennifer Elizabeth Colley Thompson and husband Albert of Alexandria, VA, Brian William Colley and wife Jesica of Waxahachie, TX and Shannon Kathleen Colley of San Antonio, TX.  There are eight great-grandchildren Mary Katherine and John Michael Sabourin, Nathan, John, Samantha and Robert Colley, Alby and Gwen Thompson. 
Serving as pallbearers are Michael Hays, Carlisle Clement, Robert Gilbert, Rick Reynolds, Robert Barnwell, and Jose Hernandez. Honorary pallbearers are Ben Dickerson, Joe France, Dr. Stephen Sabourin, Dr. Robert Kelly, Dr. Darren Arnecke, Lt. Col. Donald E. Williams Ret. USAF.
Burial services are scheduled for 2:00 p.m. Thursday, April 15, 2021 at First United Methodist Church, Sulphur Springs, TX.  In Lieu of flowers the family requests donations be made to First United Methodist Church or City Cemetery. 
Arrangements are under the direction of West Oaks Funeral Home.
www.westoaksfuneralhome.com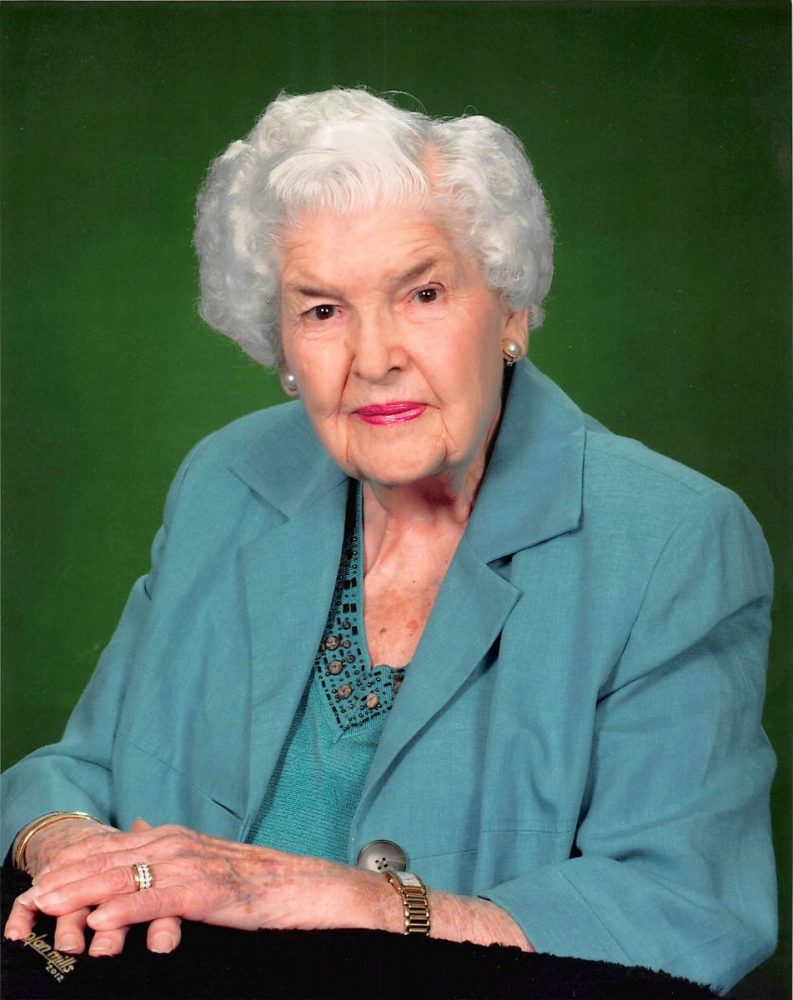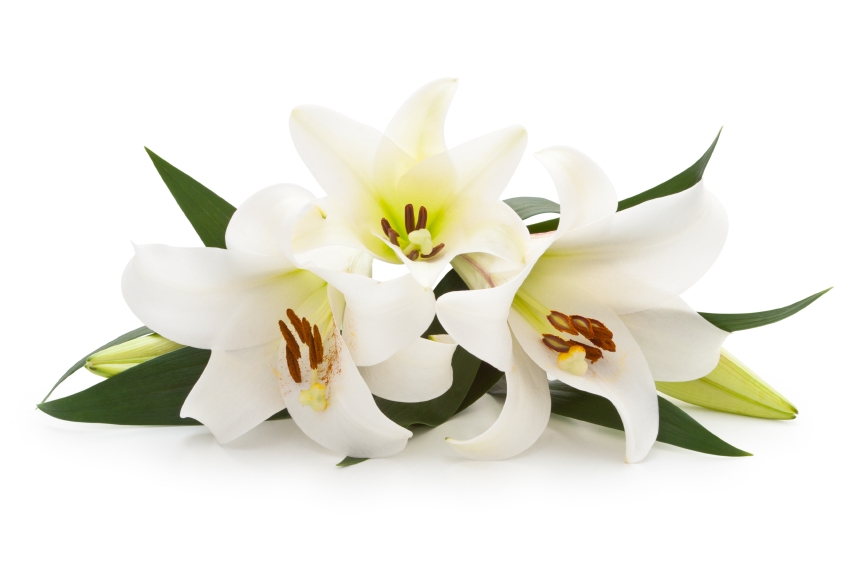 ---