Funeral services for Audrey Muriel Greenway, age 63, of Sulphur Springs will be conducted at 2:00 p.m., Friday, April 16, 2021 at West Oaks Funeral Home Chapel with Chaplain Samuel Glenn officiating. Interment will follow at I.O.O.F. Cemetery with Richard Francis, Tyler Francis, John Martin, Michael Martin, Sam Mercer, and Danny Mercer serving as pallbearers. Visitation will be held at 1:00 p.m., 1hour prior to service time. Audrey passed away on Saturday, April 10, 2021 at her residence.
She was born on November 27, 1957 in Dallas, TX, the daughter of Travis Walter Fischer and Lettie McAbee Fischer. She married George Walter Greenway III on September 20, 1974 in Emory, TX and he survives. Audrey was a licensed day care worker and operated Audy's Day Care Center. She was the president of the NCO Wives Club, a member of the Extension Club, and the Red Hat Club.
In addition to her husband, she is survived by her children, Genevieva Nordaune and George W. Greenway IV both of Sulphur Springs, grandchildren, Marissa and George W. Greenway V, Madison Caporatta, Leo Nordaune, all of Sulphur Springs, great-granddaughter, Alaura Lee York, and sisters, Jana Stephens of Grand Prairie, Caroline Kelly of Dallas, and Sue Watson of Emory.
She was preceded in death by her parents and brother, Terry Fischer.
Arrangements are under the direction of West Oaks Funeral Home.
www.westoaksfuneralhome.com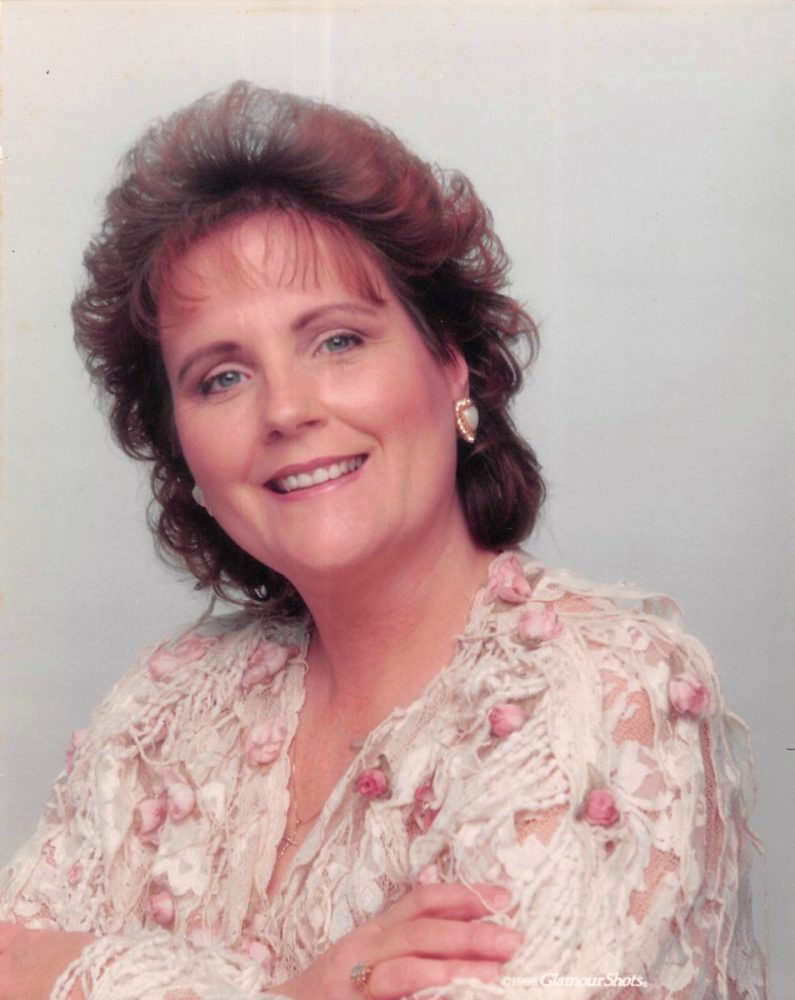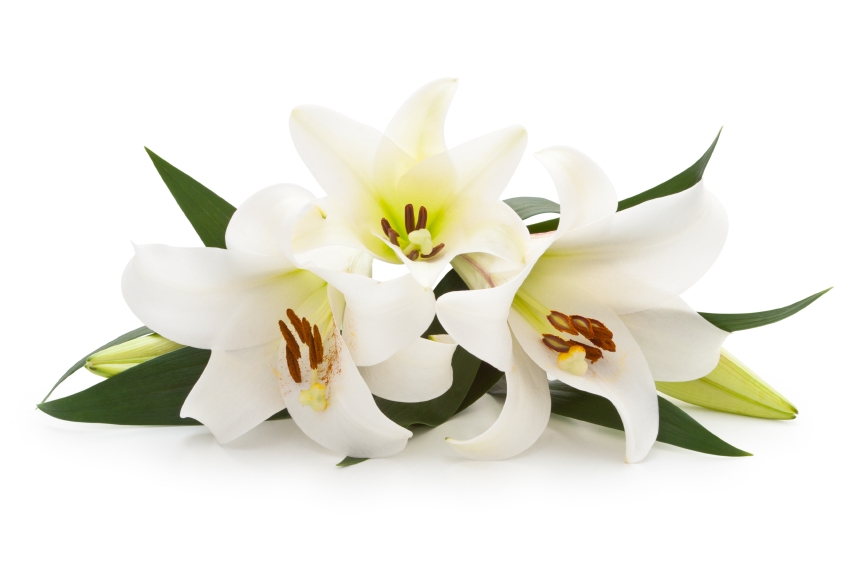 ---