Approximately 20 pounds of marijuana was found during an Interstate 30 traffic stop near Cumby early Tuesday morning, according to arrest reports.
Sulphur Springs Police Officer Cleve Williams reported conducting a traffic stop on a black Ford Fusion just before 12:45 a.m. April 27, 2021, on Interstate 30 east at mile marker 111. The driver, identified as 41-year-old Luis Fernando Discua-Garay of Houston, was found to be in possession of about 20 pounds of marijuana.
Williams placed Discua-Garay into custody about 10 minutes after initiating the traffic stop near Cumby, and called for a towing service to impound the car. SSPD Officer Francisco Castro responded to transport the Houston man to the county jail, where he was booked at 2:25 a.m. April 27, 20201, on a possession of 5 pounds or more but less than 50 pounds of marijuana charge.
Discua-Garay remained in Hopkins County jail at 9:30 a.m. Tuesday, April 27, 2021. His bond on the third-degree felony charge was set at $10,000.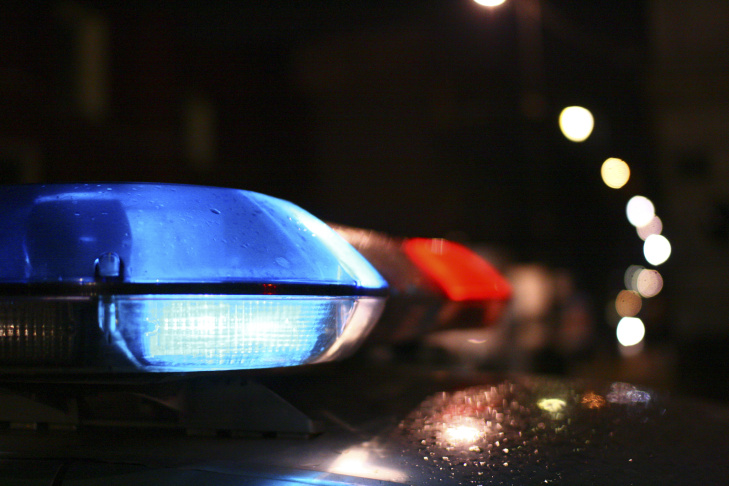 KSSTRadio.com publishes Sulphur Springs Police Department reports and news. The Police Department is located at 125 Davis St., Sulphur Springs, Texas. Non-emergency calls can be made to (903) 885-7602.
If you have an emergency dial 9-1-1.
The Sulphur Springs Police Department continues to serve its citizens with pride in its overall mission and will strive to provide the best possible police force in the 21st century.