Two Sulphur Springs women were jailed Tuesday for allegedly taking a vehicle for a test drive and never returning it, according to sheriff's and arrest reports.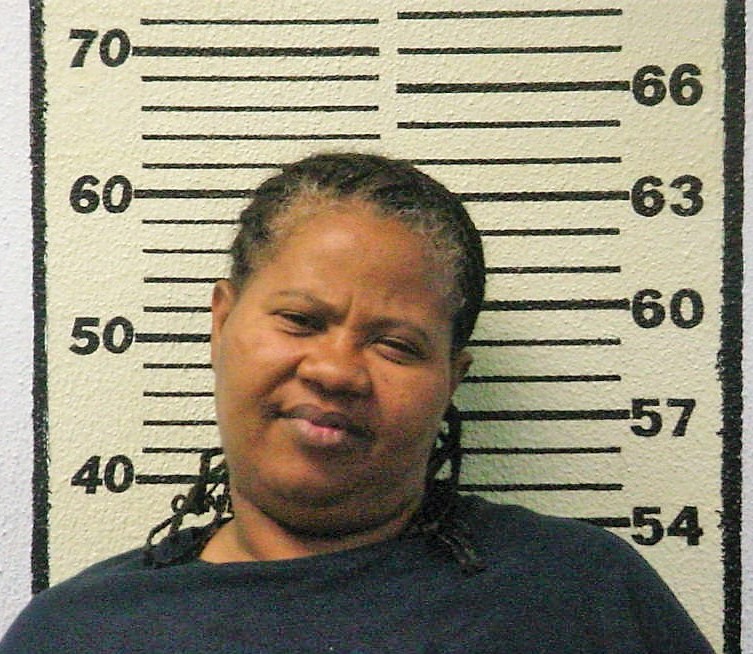 Hopkins County Sheriff's Office deputies and investigators were out looking for a stolen vehicle. The owner reported a woman for test driving a sport utility vehicle around 1:30 p.m. Sunday, March 28, and never returning it. HCSO Investigator Michael Russell located the vehicle and saw the woman who reportedly took it for a test drive entering a Helm Lane address Tuesday, March 30, 2021. Contact was made with the woman, then, HCSO Deputies Richard Brantley and Jason Lavender took Ozie Lue Goodlow into custody at 10 a.m. Tuesday on an unauthorized use of a vehicle charge.
The 60-year-old Sulphur Springs woman reportedly told the sheriff's officers that she wasn't alone when she took the vehicle. She reported her friend and neighbor, Artina Marie Mallry, went with her when she stole the vehicle, deputies alleged in arrest reports. Mallry was contacted, identified using a Tennessee ID card and questioned about the incident, deputies alleged in arrest reports. Mallry allegedly admitted to being with Goodlow when she took the SUV, that she drove Goodlow's vehicle back to the apartment complex on Helm Lane, where both reside. Mallry was also arrested at 10:11 a.m. March 30 on an unauthorized use of a vehicle charge for her role in the vehicle theft.
Both Goodlow, who is also know by Ozzie Lue Eaton, and Mallry remained in Hopkins County jail Wednesday morning, March 31, 2021, on the unauthorized use of a vehicle charge, according to arrest reports.
KSSTRadio.com publishes Sulphur Springs Police Department reports and news. The Police Department is located at 125 Davis St., Sulphur Springs, Texas. Non-emergency calls can be made to (903) 885-7602.
If you have an emergency dial 9-1-1.
The Sulphur Springs Police Department continues to serve its citizens with pride in its overall mission and will strive to provide the best possible police force in the 21st century.