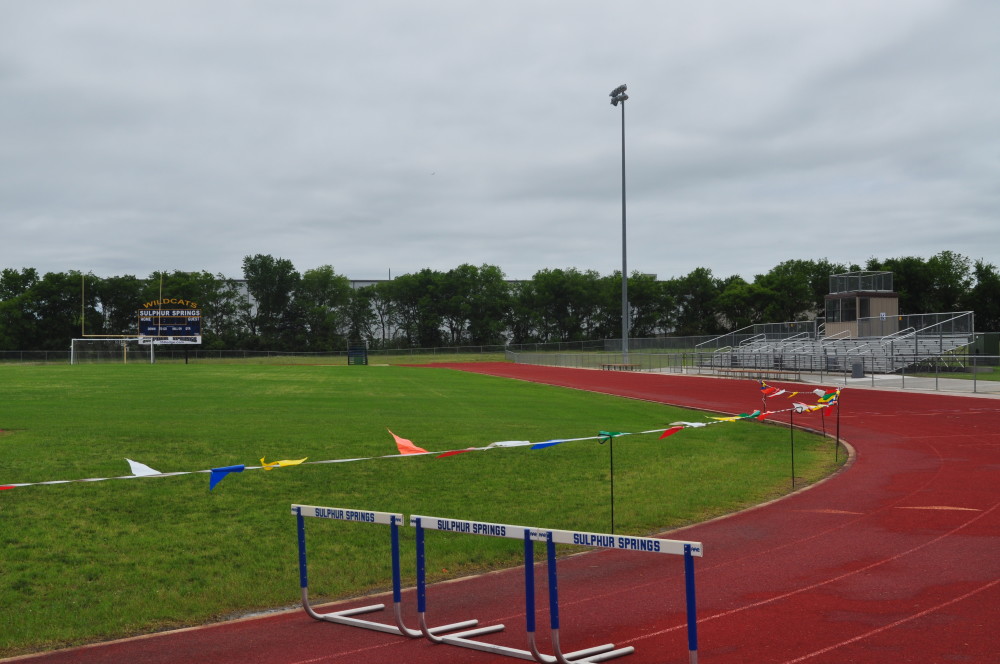 The Wildcats and Lady Cats Track Teams had some positive performances at their second meet of the season at Royse City Thursday. The Wildcats won the meet and the Lady Cats placed third.
For the Wildcats Korderrian Bull Turner took first in triple jump and Landon Fields was second. Turner also won the long jump. Robbie Hanks was second and Devon Franklin was third. Franklin won the high jump clearing 5-foot-10. Luke Caton was second in discus with a throw of 103 feet. In the shot put, Somjai Pryor was first and Raydon McCormack was third. In the pole vault, Corde Mayo took second clearing 10-feet.
The team of Weston Fields C.J. Williams, Brady Driver and Malachi Roland was second in the 4X100-meter relay. Landon Fields took first place in the 110-meter hurdles. In the 100-meter dash, Driver was first with a time of 11.25. Roland took second and Cable Glenn was fourth. The team of Roland, Hanks, Williams and Franklin was second in the 4X200-meter relay. Landon Fields also won the 300-meter hurdles. Weston Fields won the 200-meter dash in a time of 23.2. Hanks took second. In the 4X400-meter relay, the Wildcats team of Hanks, Adam Peckham, Madison Martin and Landon Fields placed fourth.
For the Lady Cats, Claire Bybee took first in pole vault clearing 11-feet-6 inches. Bybee holds the Sulphur Springs High School record in the event. Bre'Asia Ivery took first place in both the 100-meter and 200-meter dashes. Laney Hurst was second in both the 800-meter and 400-meter runs. Mia Jones took first and Jayden Holley was second in the shot put. Kerie Wright took second place in the discus. Vanessa Wayne was third in the 100-meter dash. The Lady Cats 2X200-meter relay team finished third.
Some of the Wildcats and Lady Cats' varsity track athletes will be competing in a meet during Spring Break next Thursday in Mount Pleasant.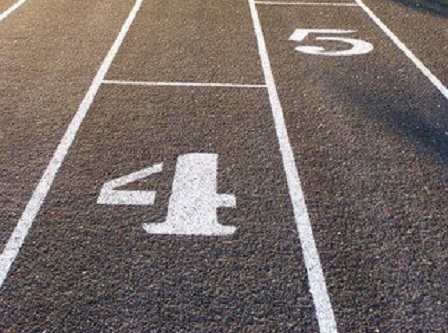 ---
KSST is proud to be the official Wildcat and Lady Cat Station. We broadcast Sulphur Springs ISD games year round live on radio. When allowed, we also broadcast games via our YouTube channel.