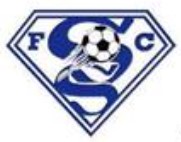 The Wildcats Soccer Team scored two early clutch overtime goals and then turned things over to their defense as the Wildcats defeated Red Oak in an Area contest, 4-2 Tuesday night (March 30) at Hanby Stadium in Mesquite.
The Wildcats seemed have more energy in overtime and began to put pressure on the Hawks' defense and goalkeeper. First Edgar Salazar ended up one on one with the keeper and scored a goal at 5:53 in the first half of overtime. Bryan Gonzalez had an assist. Several minutes later, Alejandro Diasdado added a goal at 1:30 in the overtime's first half. Salazer assisted. The Wildcats protected the lead to take home the 4-2 win.
When the final seconds ticked off, the Wildcats had a huge on field celebration. The first half of regulation produced 4 goals, 2 by each team. Red Oak got on the board first with a goal made from a 21-yard free kick. Then the Wildcats benefited twice from Red Oak infractions in the 18 yard box.
On both occasions, Alex Yanez scored on the penalty kicks, at 16:24 and 14:05 in the first half. The Hawks scored a tying goal at 8:24. The halftime scored was 2-2. The teams played a scoreless second half to force overtime. The contest was an extremely physical one and produced numerous foul calls and a few yellow cards.
The Wildcats now advance to the Regional Quarterfinals against Longview who defeated Joshua Tuesday night. The last time the Wildcats won both Bi-District and Area games was in 2013.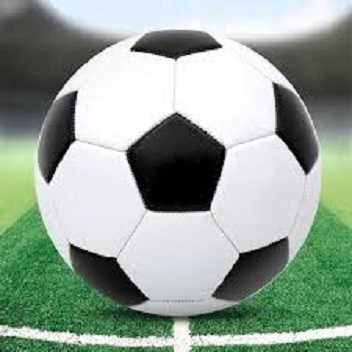 ---
KSST is proud to be the official Wildcat and Lady Cat Station. We broadcast Sulphur Springs ISD games year round live on radio. When allowed, we also broadcast games via our YouTube channel.
Click here for more Wildcat and Lady Cat Sports