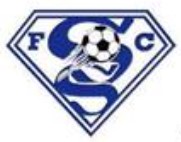 When the Wildcats Soccer Team pulled a bi-district upset over Whitehouse, 2-1 last Friday (March 26) in Whitehouse, Coach Alexi Upton's Wildcats did something that a Wildcats' soccer team had not done for 7 years. They won a bi-district game.
Back in 2014, the Andy Holt-coached Wildcats won a bi-district contest over Carrollton Newman Smith. Now the present day Wildcats have an Area contest with Red Oak Tuesday at 6 p.m. at Hanby Stadium in Mesquite. If the Wildcats can get an Area win and advance to the Regional Quarterfinal, they will be the first Wildcats' soccer team to do that in 8 years.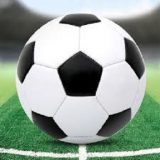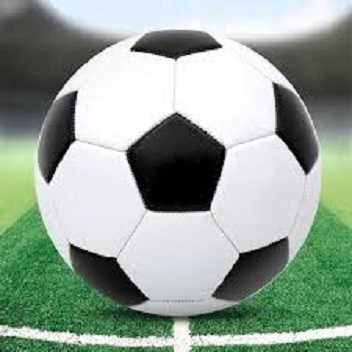 Coach Holt's 2013 team won not only a bi-district match against Carrollton Creekview, they also won an Area contest against Frisco Liberty.
The current Wildcats have a season record of 16-10-1. Red Oak, the #3 seed from District 14-5A, defeated West Mesquite in bi-district, 4-3 on Friday. The Hawks are 15-3-6 for the season according to Max Preps.
The winner of Tuesday's Wildcats and Hawks match will face the winner of a Longview and Joshua match, also being played Tuesday, in the Regional Quarterfinal round later this week. KSST Radio will bring you the Wildcats and Hawks live from Mesquite's Hanby Stadium at 6 p.m. The game will feature streaming audio.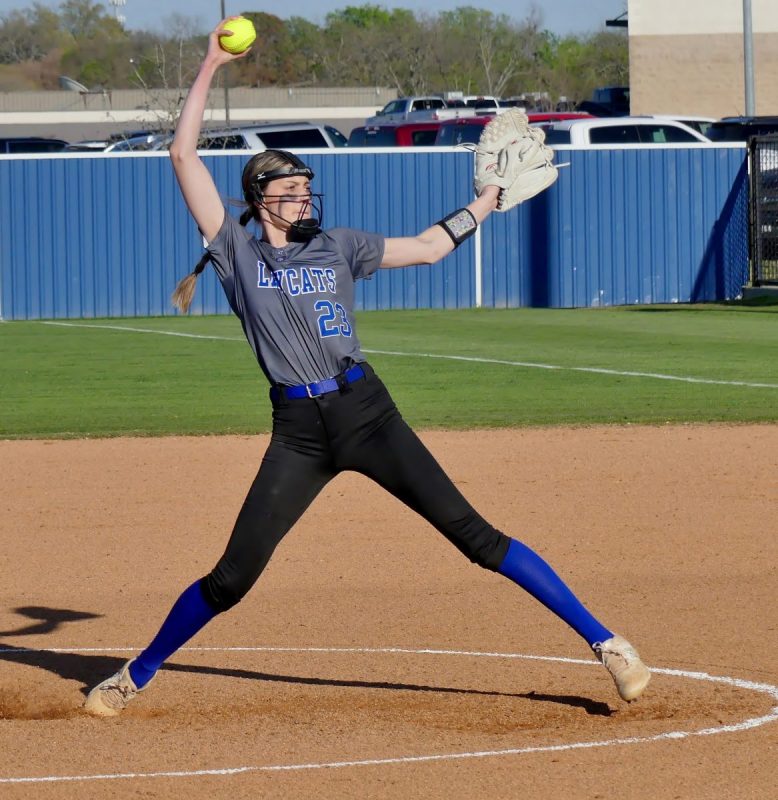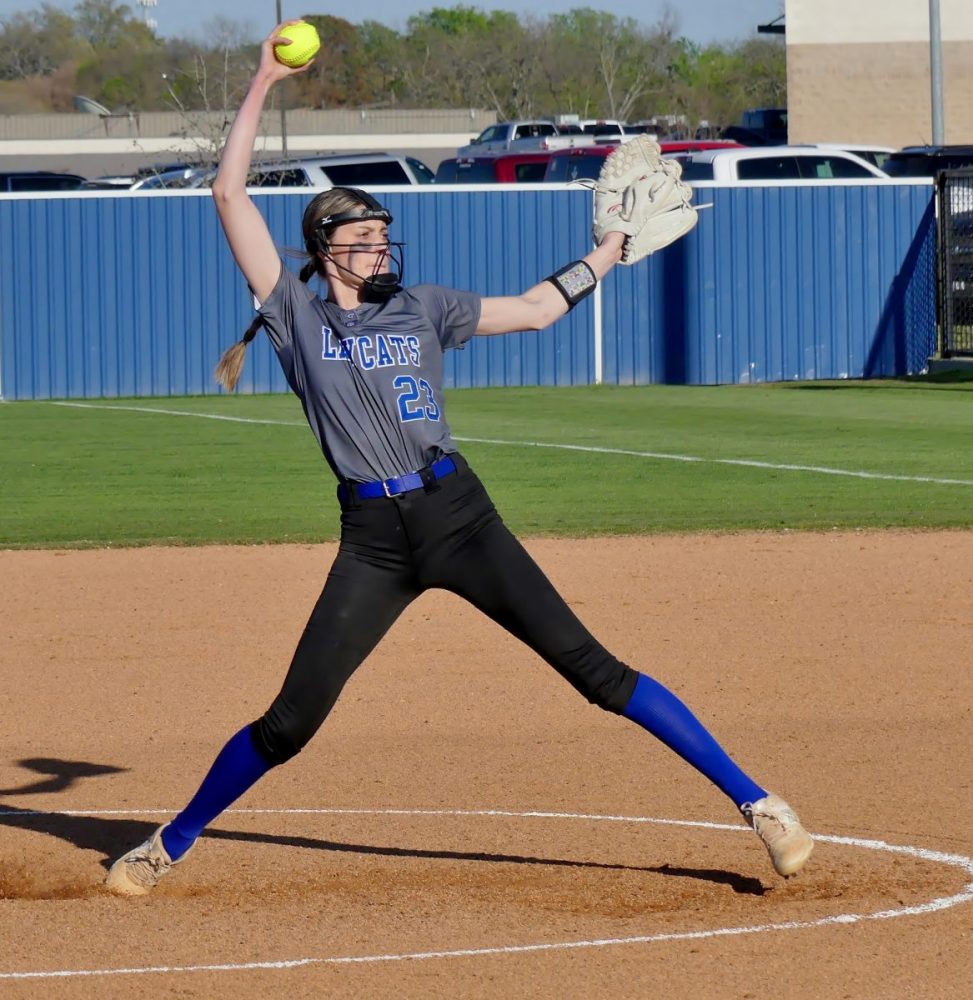 Both the Wildcats Baseball Team and Lady Cats Softball Team have byes on this game day Tuesday. Both teams return to district play Thursday at home as they play host to Hallsville.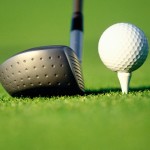 Also on this Game Day Tuesday, the Wildcats Golf Team is playing on day two of their two-day District Golf Tournament at the Tempest Golf Course in Gladewater. Top teams and individuals can qualify for the regional golf tournament April 21-22 in Rockwall.
Gerald Prim Stadium will be the host site for a soccer doubleheader Tuesday evening. At 6 p.m., the North Lamar Pantherettes will be taking on Sabine. Then at 8 p.m., the Paris Wildcats boys team will play Henderson.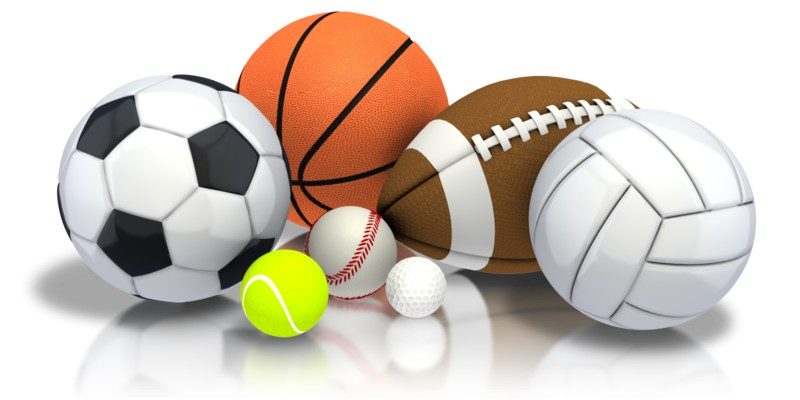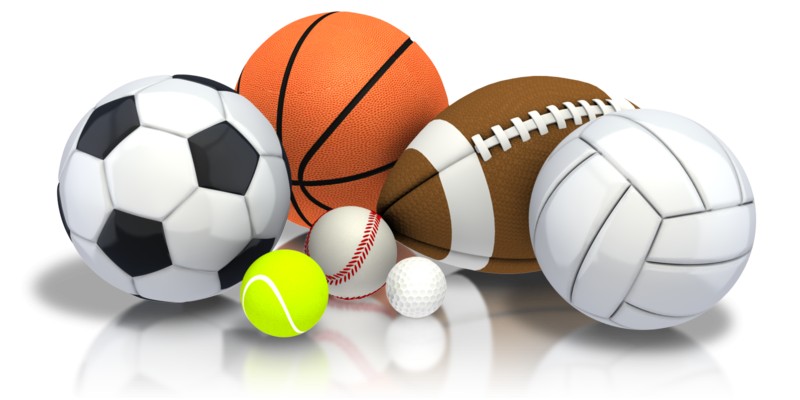 ---
KSST is proud to be the official Wildcat and Lady Cat Station. We broadcast Sulphur Springs ISD games year round live on radio. When allowed, we also broadcast games via our YouTube channel.
Click here for more Wildcat and Lady Cat Sports