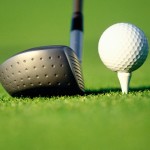 Wildcats Golf Coach Jeremy DeLorge said no official results were were sent out after a district course preview at Tempest Golf Course Monday (March 22).
The District Tournament will be at Tempest next Monday and Tuesday. Coach DeLorge said his guys played well Monday as they got a much needed bounce back and boost of confidence going into the district tourney next week.
He said all five of his golfers showed great improvement compared to what they shot the last time they played at Tempest on March 6 as part of the Twisted 54 event. Coach DeLorge said Kip Childress improved by 14 strokes shooting a 71 Monday. Grant Mohesky was 1 stroke better with a 79. Caleb Kesting was 5 strokes better with an 82. Rylan Brewer improved a whopping 13 strokes firing 85 Monday. Luke Dietze showed a 22 stroke improvement Monday shooting 89.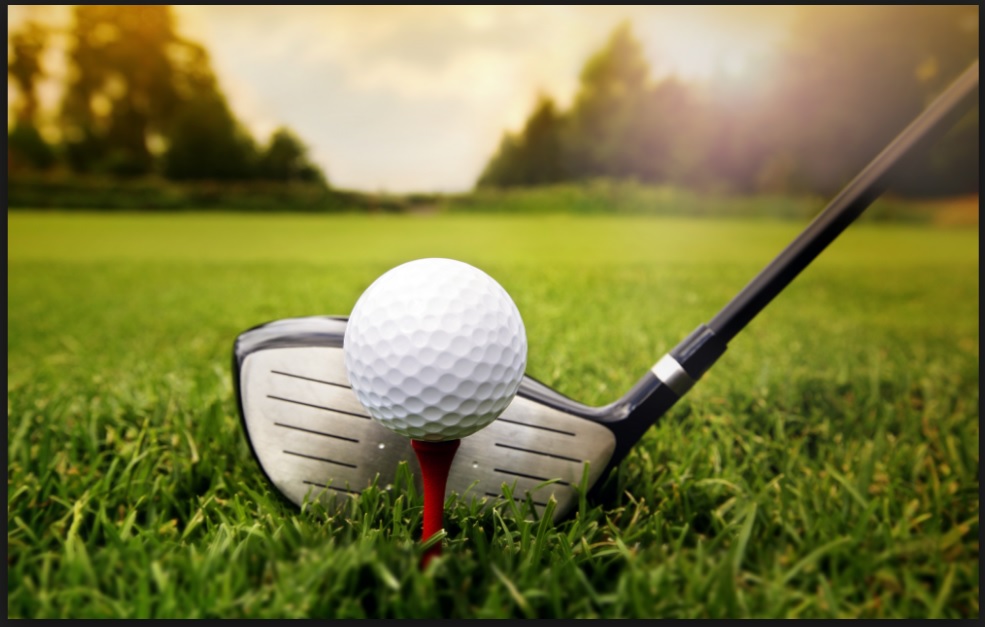 ---
KSST is proud to be the official Wildcat and Lady Cat Station. We broadcast Sulphur Springs ISD games year round live on radio. When allowed, we also broadcast games via our YouTube channel.