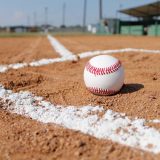 The Wildcats Baseball Team completed play in the Wylie East Raider Classic Saturday morning with a 9-5 loss to Plano West.
The Wildcats had trouble from the start giving up six runs in the top of the first. The Wildcats did score two of their own in the bottom of the inning to make it a 6-2 game.
Plano West added 3 runs over the next two innings to go up 9-2. The Wildcats rallied for 3 runs in the bottom of the fifth but it wasn't enough in the five inning game. The Wildcats did outhit the Wolves, 11 to 8.
For the Wildcats, Kaden Wallace got the pitching loss throwing the first 2/3's of an inning allowing 6 runs on 3 hits and 6 walks with 1 strikeout. Aiken Owens went 3 1/3 innings giving up 3 runs on 4 hits and 5 walks with 2 strikeouts. Hector Martinez pitched the last inning allowing no runs on 1 hit and 3 walks.
At the plate, Ty Stroud was 1 for 3 with 2 RBI's and a run scored. Dawson Carpenter was 2 for 3 with an RBI. Matthew Singleton was 3 for 3 with a double and a run scored. Wallace was 1 for 3 with a run scored. Owens was 1 for 2. Blake Vice was 1 for 1 with a walk. Boo Wilkerson was 2 for 3. Mayer Millsap scored a run and walked. Carson Fenton scored a run. Matt Mitchell and Colby Albritton both drew walks. 
Friday in the tournament, the Wildcats dropped a game to Frisco Liberty, 11-4. Both teams had 9 hits. The Redhawks had 4 doubles and a triple among their hits.
The Wildcats went 1-3 in the tournament. Their season record is now 1-8. The Wildcats next game is a district game as they host Longview Tuesday night at Wildcat Park.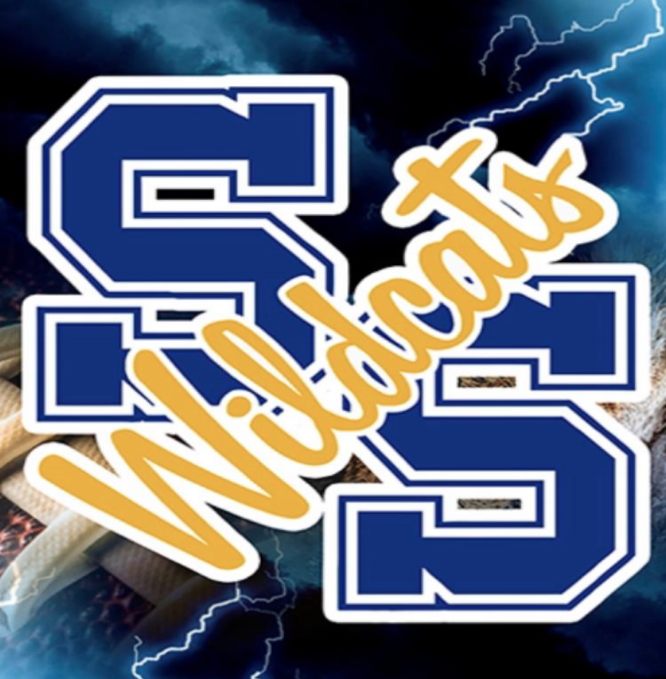 ---
KSST is proud to be the official Wildcat and Lady Cat Station. We broadcast Sulphur Springs ISD games year round live on radio. When allowed, we also broadcast games via our YouTube channel.