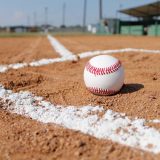 The Wildcats Baseball Team struggled with hitting, pitching and defense as they suffered their first loss in district play dropping a 6-1 game at Texas High Friday (March 19) night.
The Wildcats managed to get only 2 hits and 1 run on offense, their defense made 4 errors and Wildcats' pitchers walked seven batters.
Texas High was also hot with a bats early scoring 3 first inning runs and another in the second to go up 4-0. After the Wildcats narrowed the gap to 4-1 with a run in the top of the fourth, the Tigers scored 2 unearned runs in the bottom of the fifth using only one hit.
It could have been much worse. The Tigers left the bases loaded three times and stranded 12 batters.
Matthew Sherman got the pitching loss going the first 3 1/3 innings allowing 6 hits and 4 runs while walking 4. Jake Armstrong pitched in relief going 2 2/3 innings allowing just 1 hit and 2 unearned runs while striking out 2 and walking 3.
For the Wildcats, Kaden Wallace was 1 for 3 with a run scored. Blake Vice was 1 for 3 with a double. Hayden Hurst drove home the Wildcats run on a ground ball and he drew a walk. Mayer Millsap, Colt Silman and Colby Albritton all had walks.
The Wildcats slip to 2-1 in district play and their season record is now 5-11. The Wildcats planned Saturday afternoon game at home against Lindale was canceled. Next the Wildcats will play host to Marshall Tuesday night at Wildcat Park.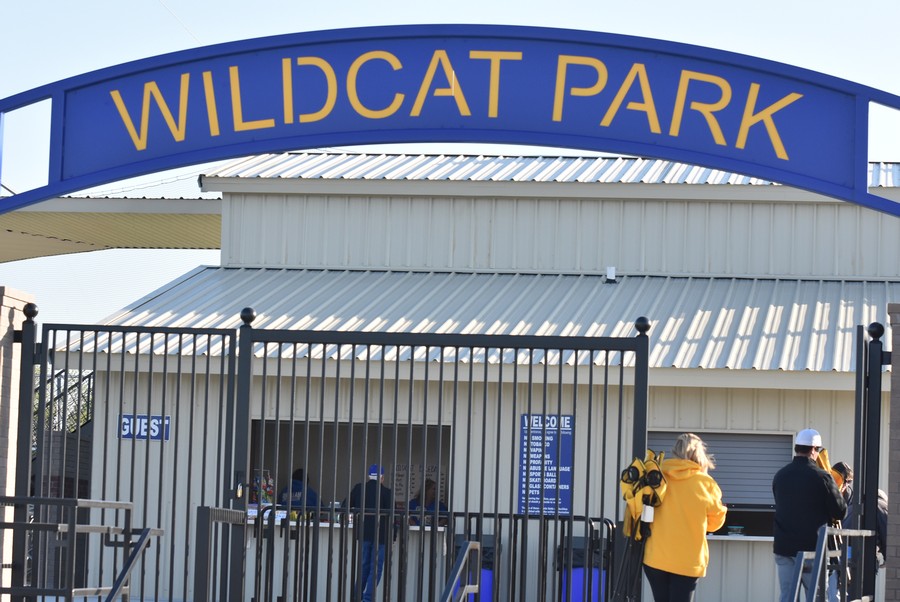 KSST is proud to be the official Wildcat and Lady Cat Station. We broadcast Sulphur Springs ISD games year round live on radio. When allowed, we also broadcast games via our YouTube channel.