On this game day Tuesday (March 23), there is scheduled baseball and softball in Sulphur Springs. That depends on how wet Wildcat and Lady Cat Parks are after heavy rainfall Monday evening. Both teams are scheduled to face Marshall in district play.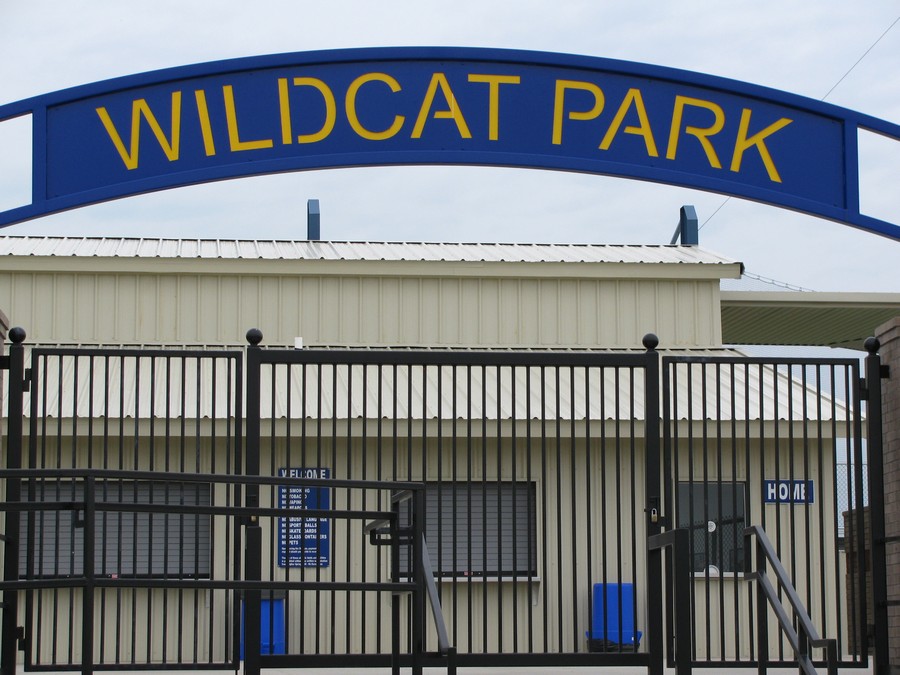 The Wildcats enter the game with a 2-1 district record after their 6-1 loss Friday at Texas High. The Wildcats have a season record of 5-11. Plans call for a JV game at 4 p.m. The Varsity game is scheduled to start at 7 p.m. If the game is played, KSST Radio will bring you the Mavericks and the Wildcats from Wildcat Park. The game is expected to have streaming video and audio. The game will also be recorded for replay at a later date on Channel 18 on Suddenlink Cable.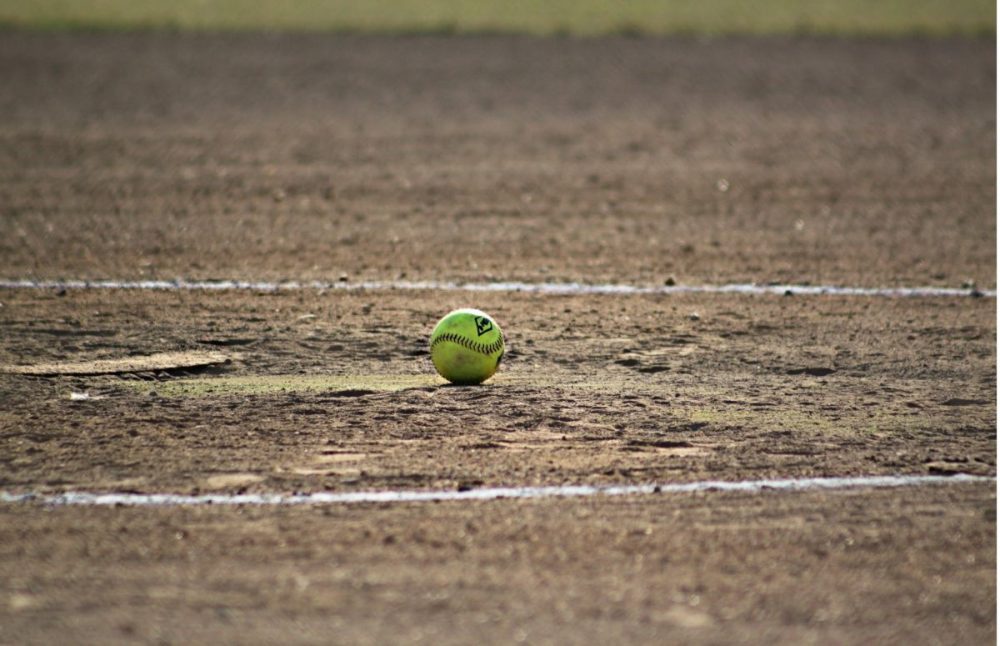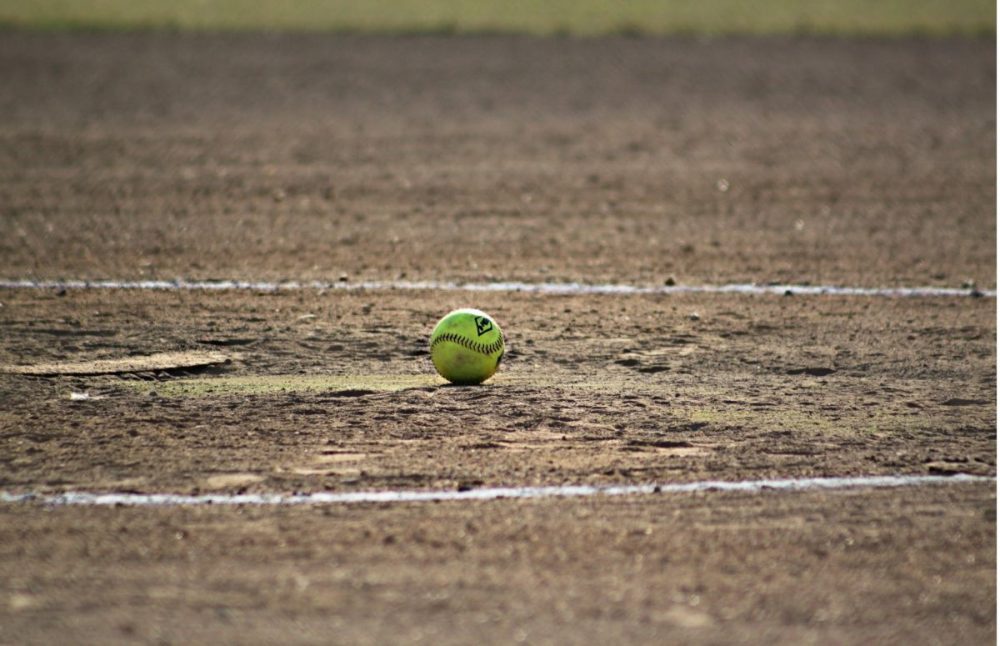 Meanwhile, the Lady Cats Softball Team is scheduled to face Marshall at Lady Cat Park. Plans call for a JV game at 4:30 p.m. The Varsity game is scheduled for e 6 p.m. start. The Lady Cats have won three straight district games including a 9-1 win at Texas High Friday. The Lady Cats are 3-1 in district play and 12-3 for the season. Max Preps has Marshall with a 2-2 record in district play. KSST's sister station KRVA-FM, 10-7.1, will bring you Lady Cats and Lady Mavs softball live from Lady Cat Park at 6 p.m. Ross LaBenske will have the play by play.
If we find out about a change in the status of these games, we will let you know.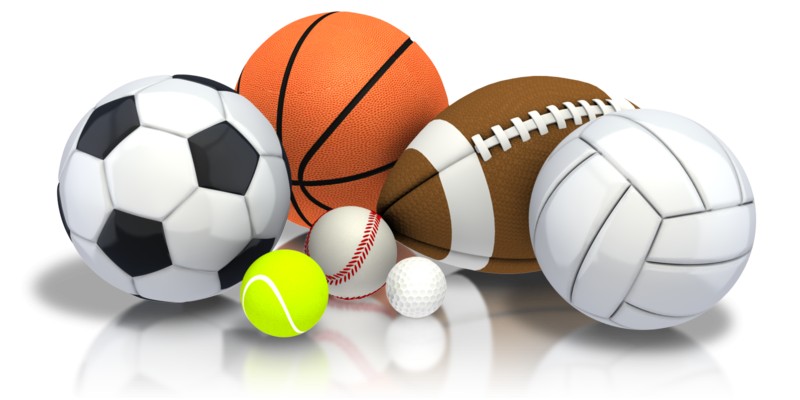 ---
KSST is proud to be the official Wildcat and Lady Cat Station. We broadcast Sulphur Springs ISD games year round live on radio. When allowed, we also broadcast games via our YouTube channel.