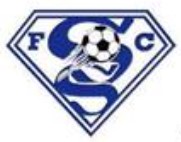 The Wildcats Soccer Team already has a date in mind for their bi-district game. The match is expected to be played a week from Friday on March 26. They just don't know who they will be facing yet.
That is expected to be determined Friday after District 16-5A completes district play. The Wildcats, as the #4 seed in District 15-5A, will be facing the champion and #1 seed from District 16-5A.
Right now Whitehouse and Lufkin are tied at the top with 7-2 district records. Friday, Whitehouse plays at Tyler, right now a #4 seed, while Lufkin plays at home against now #3 seed Nacogdoches.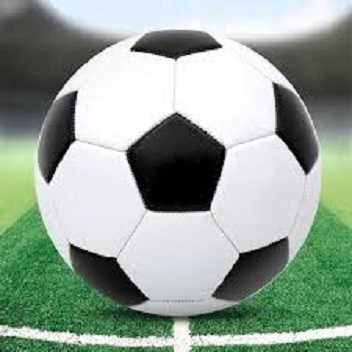 Both the Wildcats Baseball Team and Lady Cats Softball Team are involved in district play. The Lady Cats will be playing their fourth district game Friday while the Wildcats play their third. Both play in Texarkana at Texas High Friday night. The Lady Cats continue district play through April 20 and the Wildcats through April 27. Then both teams are hoping for the playoffs.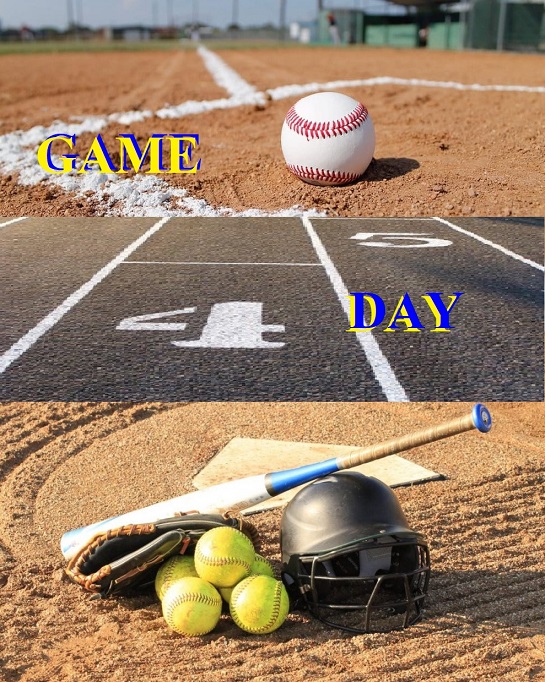 For Powerlifting teams, only state meet qualifiers have planned events left. For the Lady Cats, freshman Machelle Allen and senior Czhela Moya, compete at the Girls' State Meet Saturday at Corpus Christi. For the Wildcats, senior Ryan Carrillo, junior Juan Hernandez and sophomore Matthew Mitchell are scheduled to compete at the Boys' State Meet in Abilene on March 27.
The Wildcats Tennis Team will be playing in their fifth tournament of the semester Friday at Waxahachie. They are preparing for the District Tournament April 13-14 at Texas High in Texarkana.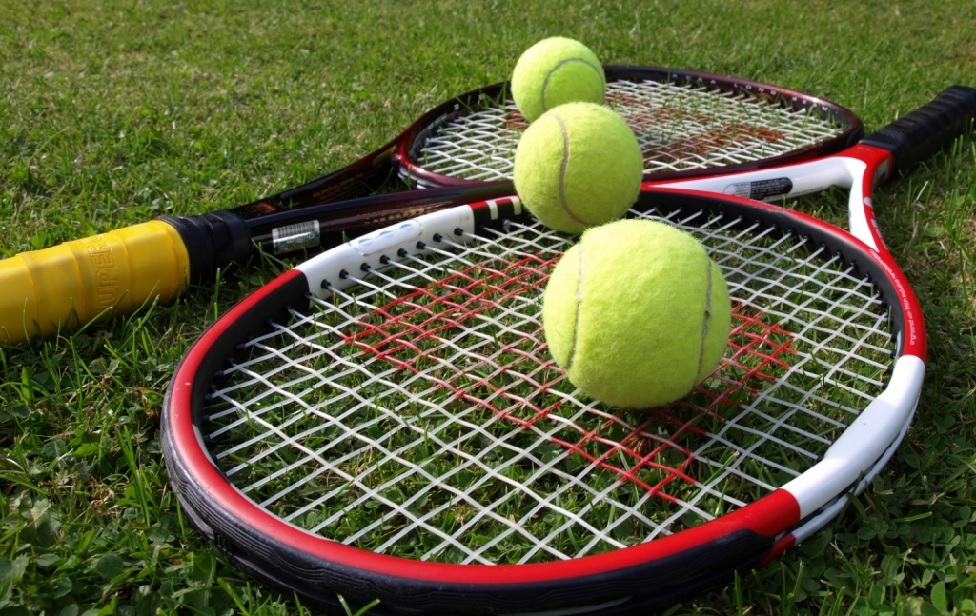 The Wildcats Golf Team has had four tournament this semester and the Lady Cats Golf Team has had three. Both have one more tournament before district. The Wildcats compete in the District Tournament on March 29-30 while the Lady Cats have their District Tournament March 31 and April 1. Both are at Tempest Golf Club in Gladewater.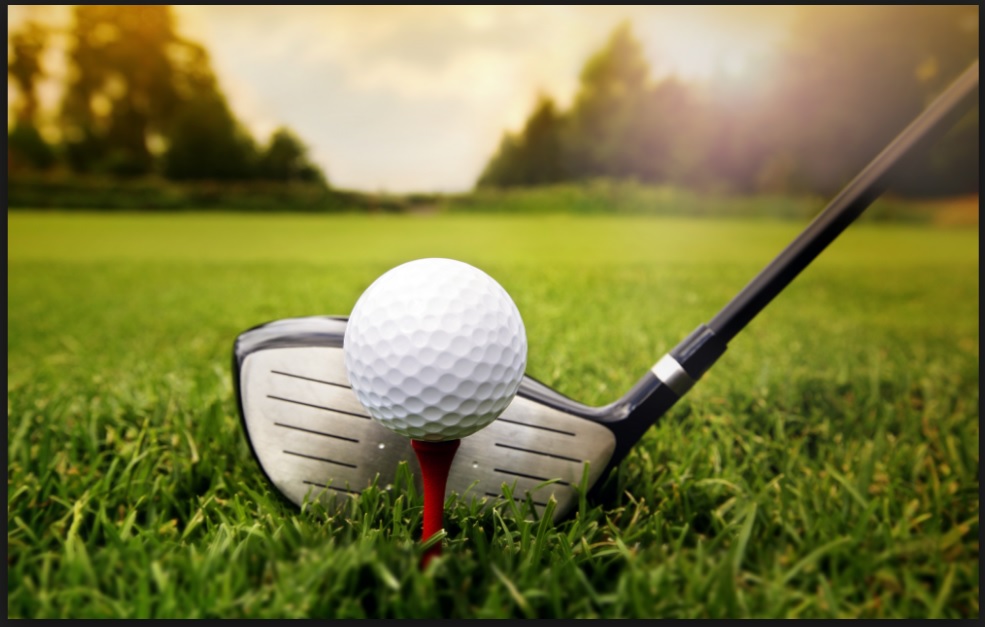 The Wildcats and Lady Cats Track Teams have had three meets so far this semester and they will compete at their fourth Friday at Lindale. The teams compete at their District Meet March 31 and April 1 at Pine Tree. Tennis, golf and track athletes hope to continue past district to future competitions, perhaps all the way to state.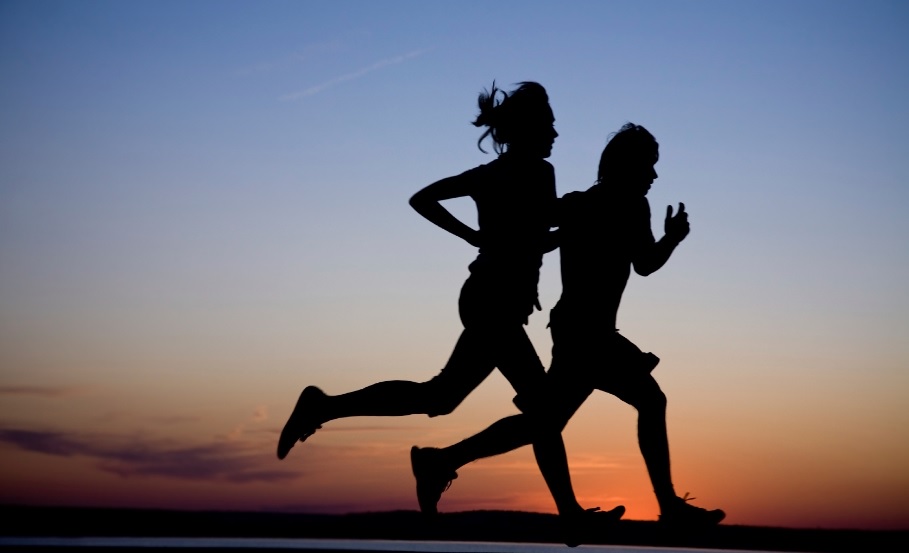 ---
KSST is proud to be the official Wildcat and Lady Cat Station. We broadcast Sulphur Springs ISD games year round live on radio. When allowed, we also broadcast games via our YouTube channel.