By Holly Ragan, Senior Market Development, CHRISTUS Mother Frances Hospital – Sulphur Springs,

[email protected]
Sulphur Springs, Texas, March 2, 2021 – CHRISTUS Mother Frances Hospital – Sulphur Springs has ONE mission: To Extend the Health Ministry of Jesus Christ.
Carter BloodCare: The local blood supply needs a boost!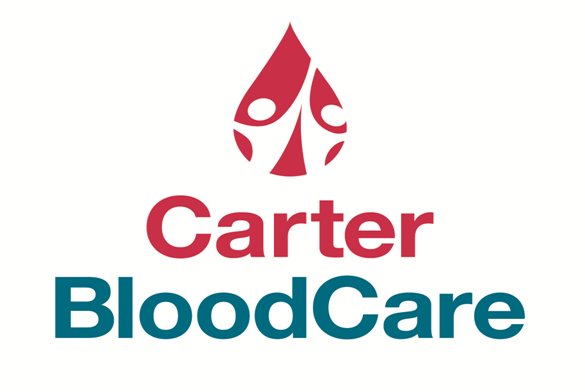 There will be a local blood drive on Saturday, March 6, from 8 a.m. to 1 p.m. in the Carter BloodCare bus in the parking lot of the CHRISTUS Mother Frances Hospital – Sulphur Springs. For more information, check out their website at www.carterbloodcare.org.
If you have had COVID-19, but not yet received the Covid-19 vaccine, and would be interested in donating plasma, please contact Holly Ragan via email at [email protected] for more information.
Blood supplies are in a shortage, and all donations would be greatly appreciated.
Hospital Visitation
For the safety and health of the community and our ministry, CHRISTUS Health is screening all associates and visitors to our hospitals to help lessen the risk of infectious disease transmission among our patients, associates, and guests.
(1) Entrance to hospital through Emergency Department 24/7
(1) Visitor per patient
Visitors must be between the ages of 16-years old and 65-years old
All visitors are screened at the door, including a temperature taken
All associates are screened at each shift, including a temperature taken
Visiting hours are 7 a.m. to 7 p.m. (subject to change)
ALL hospital visitors are required to wear a mask. Visitors should bring their own mask; homemade cloth masks are acceptable.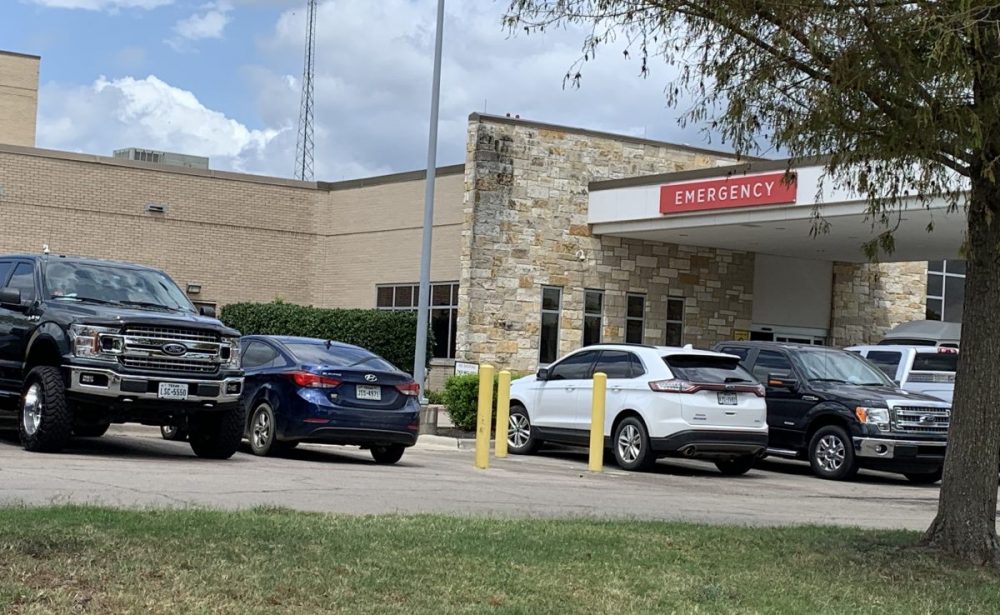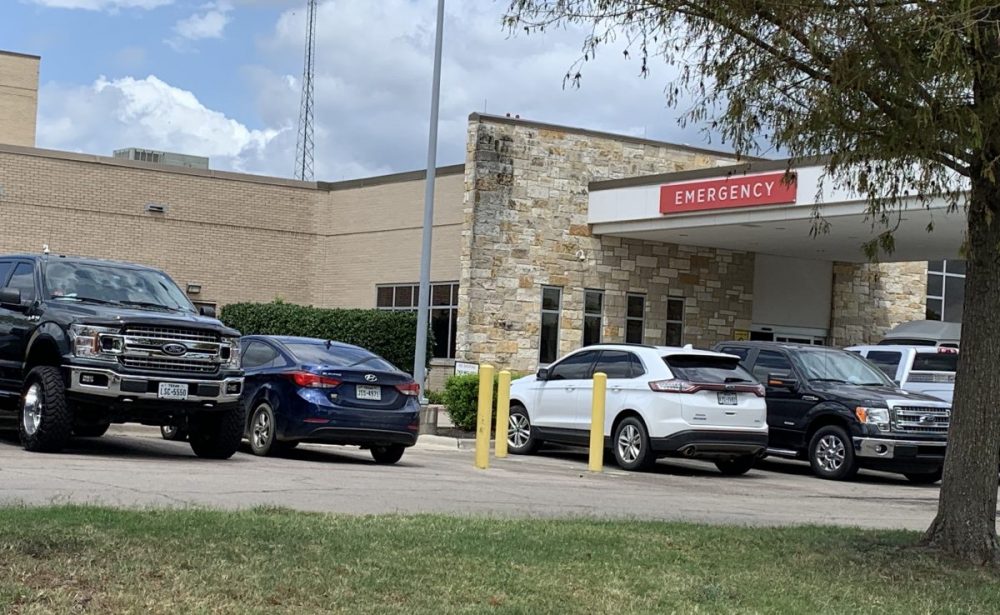 Events
Hopkins County Health Care Foundation Hospital Gala 2021
The Gala is one of the most beloved and anticipated events of the year. This year, the 15th Annual Lights of Life Gala, will be that again – the theme this year is 'Gala Unmasked'.
The Silent Auction opened bidding on from February 15 and continues through March 20.
It will be live on the GiveSmart Platform as in year's past: https://galaunmasked.givesmart.com
All items will be displayed at the Civic Center and available for viewing:
Monday, 3/1 – Facebook live at Civic Center Wednesday, 3/3 – 11 a.m. – 1 p.m.
Friday, 3/5 – 9 a.m. – 11 a.m.
Tuesday, 3/16 – 5 p.m. – 7 p.m.
Thursday, 3/18 – 11 a.m. – 1 p.m.
Friday, 3/19 – 9 a.m. – 11 a.m.
The Virtual Gala | Live Auction will take place on March 20 at 6 p.m.
There will be THREE avenues to view Gala Unmasked and the Live Auction Telethon:
www.youtube.com/chadsmedia
www.chadsmedia.com
If you wish to bid on a Live Auction Item, please call 903.243.9098. Volunteers will be operating the phone bank to take bids. (This will happen in real time.)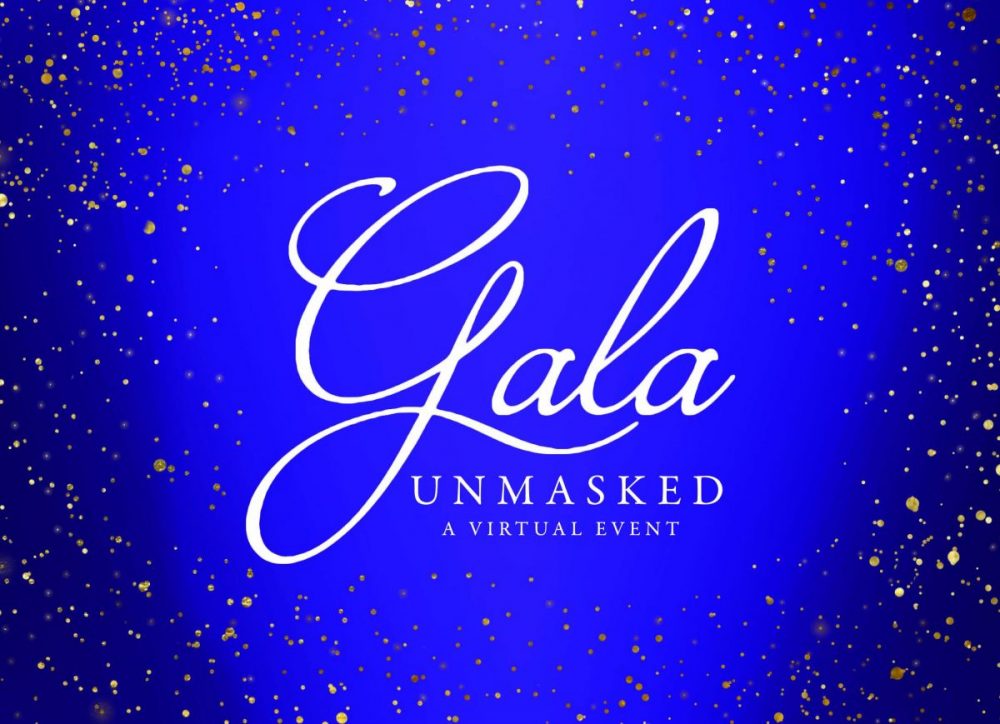 Coloring Contest/Naming Contest for Kindergarten through 5th Grades
CHRISTUS Mother Frances Hospital – Sulphur Springs has a new family member… the Mako robotic surgical assistant. We are asking for all local students from Kindergarten through 5th grades to enter a coloring sheet and come up with a name for our new robot. Students should work with their teachers to enter their submissions. The top 5 finalists will be shared on Facebook, and the community will vote on the winning name. The winner will get to meet the robot, have a pizza party, and we will post their photo in the newspaper with the robot and our Orthopedic Surgeon, Dr. Chris Meltsakos, who will be using the robotic assistant to work on patients' knees. We look forward to all of the great ideas – please note: the deadline is March 15.
COVID-19
Experiencing Symptoms?
If you are experiencing COVID-19 symptoms such as fever, shortness of breath, cough, sore throat, loss of taste or smell, chills, muscle pain or headache, or diarrhea, please call your provider for either a face-to-face appointment or a telemedicine consultation. If your provider determines you need to have a COVID-19 test, they will send you to the appropriate outpatient location for testing.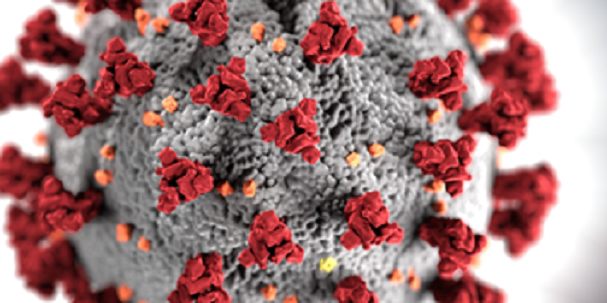 If you are experiencing an emergency, please present to the Emergency Room. At this time, we are preserving our Emergency Room COVID-19 tests for those who are experiencing an emergency.
Otherwise, we would ask that you follow the steps above. If you do not have a healthcare provider, CHRISTUS Trinity Clinic welcomes new patients. Please call 903.885.3181 to talk to one of our associates about setting up an appointment.
Don't Delay Care
We want to be perfectly clear – CHRISTUS Trinity Mother Frances remains a safe place for all to receive quality care. Go to the Emergency Department or call 9-1-1 if you are urgently ill.
While COVID-19 is new, our processes and procedures in place for infection prevention and preventing the spread of illness are not. To learn more about COVID-19, go to ChristusTMF.org or www.cdc.gov.
# # #
CHRISTUS Trinity Mother Frances Health System includes CHRISTUS Mother Frances Hospitals – Tyler, South Tyler, Jacksonville, Winnsboro and Sulphur Springs, the CHRISTUS Trinity Mother Frances Louis and Peaches Owen Heart Hospital – Tyler, CHRISTUS Trinity Mother Frances Rehabilitation Hospital a partner of Encompass Health, Tyler Continue CARE Hospital at CHRISTUS Mother Frances Hospital, a long-term acute care facility, and CHRISTUS Trinity Clinic. CHRISTUS Trinity Clinic is the area's preferred multi-specialty medical group, with more than 400 Physicians and Advanced Practice Providers representing 36 specialties in 34 locations serving Northeast Texas across 41 counties. For more information on services available through CHRISTUS Trinity Mother Frances Health System, visit christustmf.org
Bed count – 402 – CHRISTUS Mother Frances Hospital – Tyler
Bed count – 8 – CHRISTUS Mother Frances Hospital – South Tyler
Bed count – 25 – CHRISTUS Mother Frances Hospital – Jacksonville
Bed Count – 96 – CHRISTUS Mother Frances Hospital – Sulphur Springs
Bed count – 25 – CHRISTUS Mother Frances Hospital – Winnsboro
Bed count – 94 – CHRISTUS Trinity Mother Frances Rehabilitation Hospital
Bed count – 96 – CHRISTUS Trinity Mother Frances Louis and Peaches Owen Heart – Tyler
Bed count – 51 – Tyler Continue CARE Hospital at CHRISTUS Mother Frances Hospital