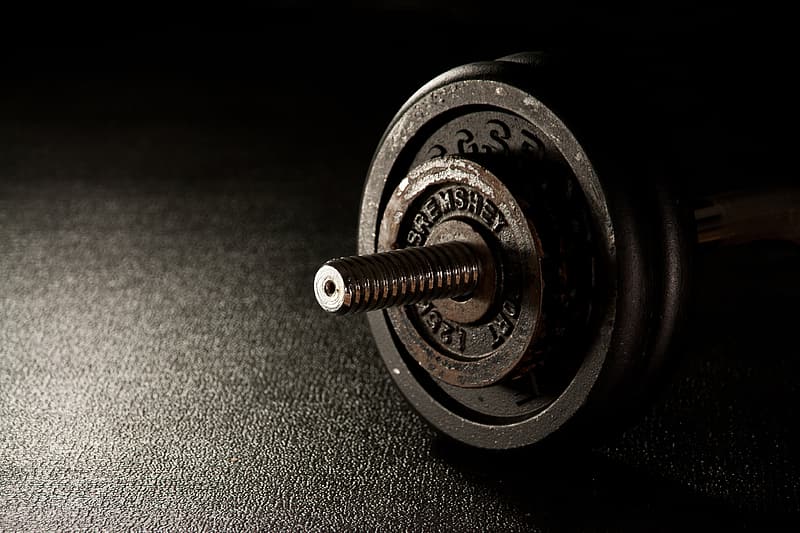 Lady Cats senior Czhela Moya and freshman Machelle Allen competed at the Girls State Powerlifting Meet Sat. March 20, in Corpus Christi.
They are the first Lady Cats ever to compete at State.
Last year Lady Cat Sable Erdmier qualified for the State Meet but it was canceled due to coronavirus concerns.
Saturday Moya, competing in the 97-pound weight class, ended up 10th in state with a 135 pound squat, an 80 pound bench press and a 160 pound dead lift for a total of 375 pounds. Allen was 7th in state in the 269+ weight class with a 350 pound squat, 150 pound bench press and 255 pound dead lift. The State Meet had 139 lifters.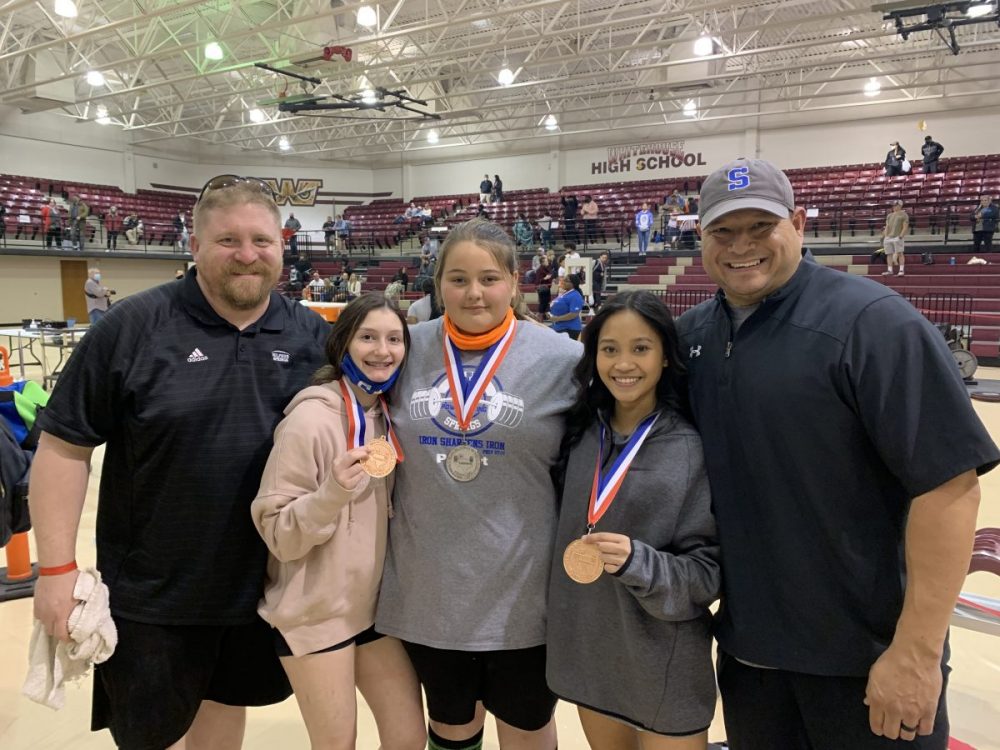 This Saturday, at the boys State Powerlifting Meet in Abilene, senior Ryan Carrillo and sophomore Matthew Mitchell are scheduled to compete in the 181 pound weight class.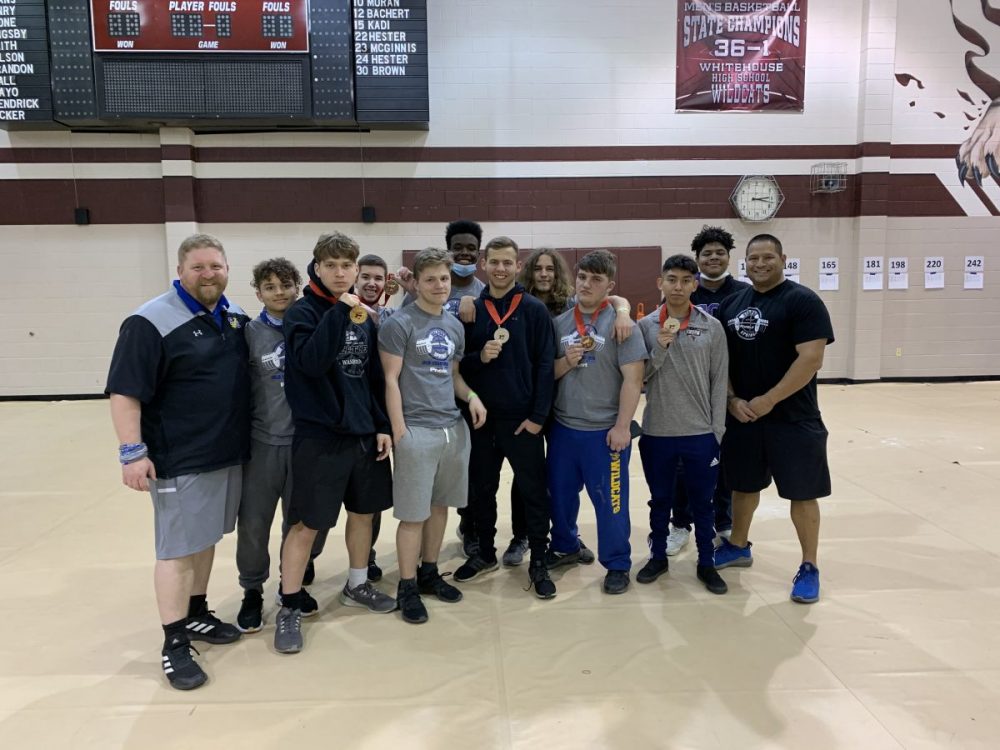 ---
KSST is proud to be the official Wildcat and Lady Cat Station. We broadcast Sulphur Springs ISD games year round live on radio. When allowed, we also broadcast games via our YouTube channel.