Hopkins County Sheriff's Office Deputy Justin Wilkerson arrested a 60-year-old Sulphur Springs man at his residence Sunday night on a felony warrant. Wilkerson was made aware of the outstanding charge, located Danny Ray McPherson, served the felony warrant and transported the man to the county jail.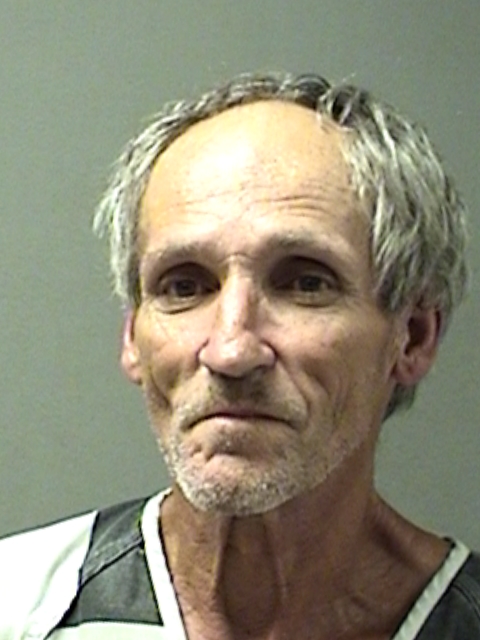 McPherson was held at the jail Monday morning, March 29, 2021 for violation of probation on a tampering with or fabricating physical evidence charge.
The original offense was reported to have occurred on May 11, 2014. He remained in the county jail overnight and was released on a $10,000 bond on the charge the next day. He was jailed locally Aug. 8-Nov. 9, 2015 prior to serving a commitment in a substance abuse felony punishment facility for a conviction for violating probation on the tampering with evidence charge.
---
The Hopkins County Sheriff's Office is located at 298 Rosemont St., Sulphur Springs, TX 75482.
Non-emergency calls can be made to (903) 438-4040.