A State Highway 11 traffic stop netted 3.5 grams of methamphetamine and one felony arrest early Wednesday morning, deputies reported.
Hopkins County Sheriff's Office Sgt. Scott Davis reported stopping a westbound silver Chevrolet Silverado that was driven across the fog line and on the improved shoulder of State Highway 11 west at FM 275 early March 24, 2021.
Upon contact with Mark Allan Potts, the 54-year-old Whitewright man reportedly advised the deputy he didn't have a valid driver's license. While talking to Potts, Davis alleged Potts wouldn't make eye contact with him, had trembling hands and his heart rate appeared to increase when asked if there was anything illegal in the truck, but did agreed to allow the pickup to be searched.
Davis reported finding a zippered glass case under the driver's seat nearer to the rear passenger floorboard than the front. The case contained a pipe of the kind used to smoke methamphetamine with suspected meth residue as well as a plastic bag with a crystal-like substance that later tested positive on a field-test for methamphetamine. In the front middle seat, under the console, in a cellophane wrapper inside of package of cigarettes Davis reported additional suspected meth was located.
Potts was taken into custody just after 3:45 a.m. March 24, 2021. The suspected contraband was seized; the substance and packaging weighed 3.5 grams, resulting in Potts being booked into jail on a possession of 1 gram or more but less than 4 grams of a Penalty Group 1 controlled substance, according to arrest reports. HCSO Deputy Chris Baumann was credited with assisting on the traffic stop.
Potts remained in Hopkins County Wednesday afternoon in lieu of a $10,000 bond on the felony charge.
March 24 is the second time in 2021 Potts has been booked into Hopkins County jail. He was arrested by deputies just after 1 a.m. Jan. 15, 2021 following a traffic stop on Ponder Street at Connally Street. He was jailed for possession of drug paraphernalia after the officers reported finding a glass pipe of the kind commonly used to smoke methamphetamine in the Ford F-250 pickup he was driving, according to arrest reports.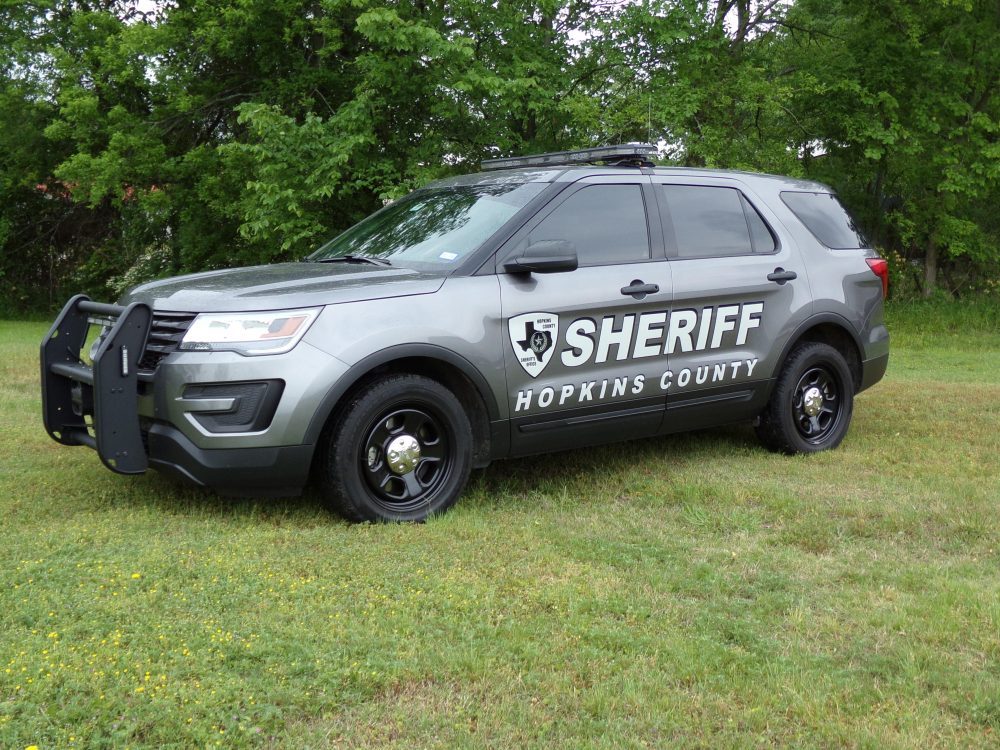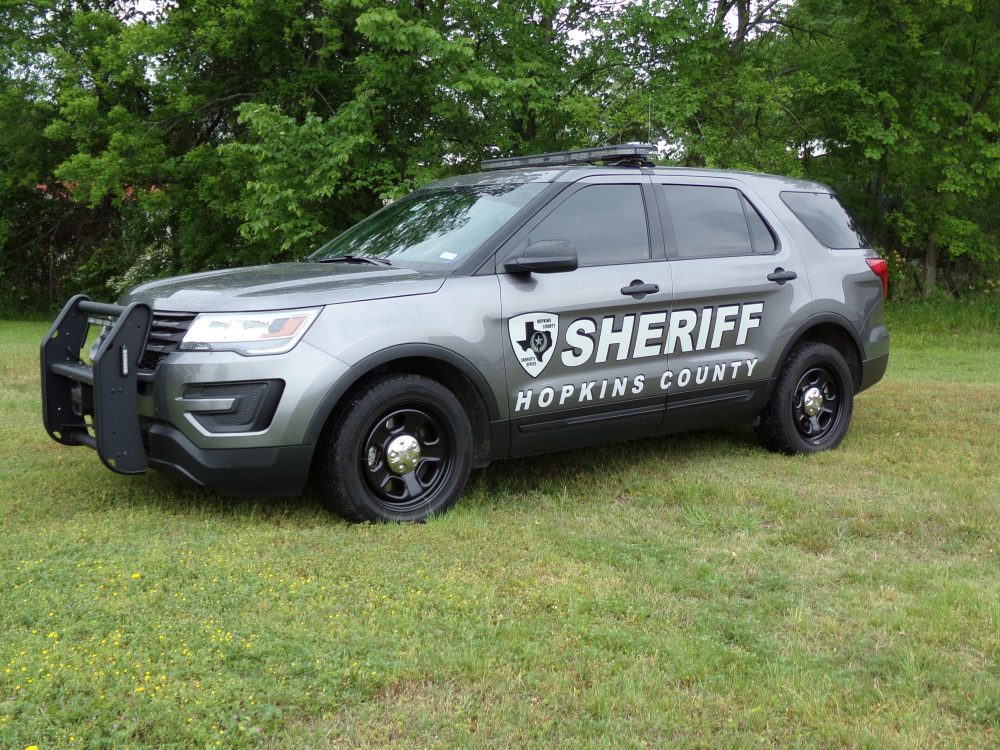 ---
The Hopkins County Sheriff's Office is located at 298 Rosemont St., Sulphur Springs, TX 75482.
Non-emergency calls can be made to (903) 438-4040.