A 72-year-old Sulphur Springs woman was jailed following a drunk driving crash Thursday evening, police alleged in arrest reports.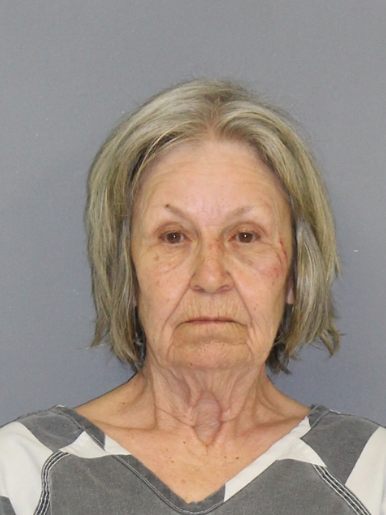 Sulphur Springs Police Officer Cameron Robinson responded at 5 p.m. March 18 in the 1200 block of Brinker Street, where a woman was alleged to have been involved in a motor vehicle crash. Lajuana Lanell Minty Chester appeared to Robinson to have slurred speech and admitted to consuming her prescribed valium medication and alcoholic beverages.
Chester was unable to follow instructions when the officer attempted to administer horizontal gaze nystagmus tests and was unable to perform other field sobriety tests, for safety reasons. Robinson alleged in arrest reports that he believed the 72-year-old to be a danger to herself and others while operating a vehicle on the road.
The Sulphur Springs woman was taken into custody and transported to the hospital, where a specimen of her blood was taken for analysis. The 72-year-old woman was then jailed for drunk driving, third offense. The tan Chevrolet Cavalier she was driving was impounded.
Chester, who is also known to go by Minty Lajuana Chester, remained in Hopkins County jail Friday morning, March 19, 2021, in lieu of the $10,000 bond set on the felony drunk driving charge.
Her Hopkins County jail record shows the woman was arrested on March 25, 1994 and Oct. 6, 2001 on DWI, third or more offense charges. She was jailed on a third or more DWI indictment on April 15, 2002. Chester was taken into custody June 24, 2002 to serve a 25-year prison commitment on a DWI charge, and remained in Hopkins County jail until July 29, 2002. She then was in Hopkins County jail from Oct. 16, 2012 to May 20, 2013 as part of a 10-year prison sentence for a DWI third or more offense commitment and violation of parole.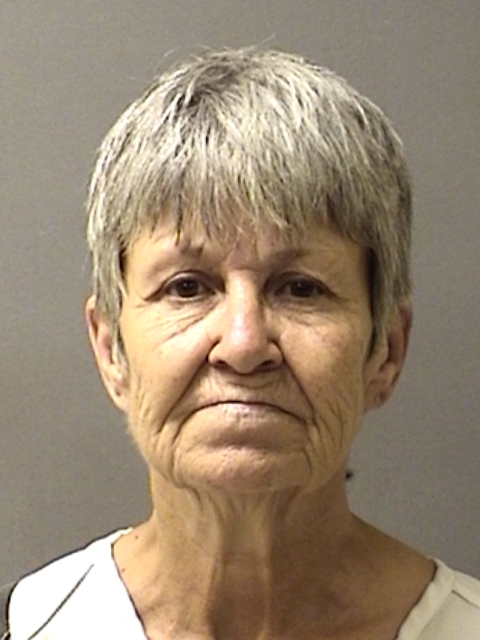 KSSTRadio.com publishes Sulphur Springs Police Department reports and news. The Police Department is located at 125 Davis St., Sulphur Springs, Texas. Non-emergency calls can be made to (903) 885-7602.
If you have an emergency dial 9-1-1.
The Sulphur Springs Police Department continues to serve its citizens with pride in its overall mission and will strive to provide the best possible police force in the 21st century.
---
The Hopkins County Sheriff's Office is located at 298 Rosemont St., Sulphur Springs, TX 75482.
Non-emergency calls can be made to (903) 438-4040.