The district champ Saltillo Lady Lions fared very well on the All-District list released Wednesday, Mar. 3 by Lady Lions basketball coach Bill Giles. Seniors Chandler Bain and Anna Reeder of Saltillo were named the district's Co-MVPs while Christina Wade was selected as the district's Offensive MVP. Coach Giles was selected by his peers to as Coach of the Year. Defensive MVP of district 24-1A also went to Saltillo's Brittney Peeples. Seniors Paisley Kastner and Maddy Smith were chosen to the All-District First team, and rounding out the awards for Saltillo were sophomores Julianna Giles and Allie Lane who were voted to the All-District Second team.
Coach Bill Giles said that he was "Extremely proud of our team," and added "when your team has success, the individual awards come with it. The Lady Lions coach said each one of the girls put in a tremendous amount of time working on their game outside of practice each year. During practice, they bought into practicing hard against each other and that also aids in improvement."
Congratulations to Coach Bill Giles and all that his Lady Lions were able to accomplish this season.
The rest of the awards for District 24-1A are as follows:
1st Team All-District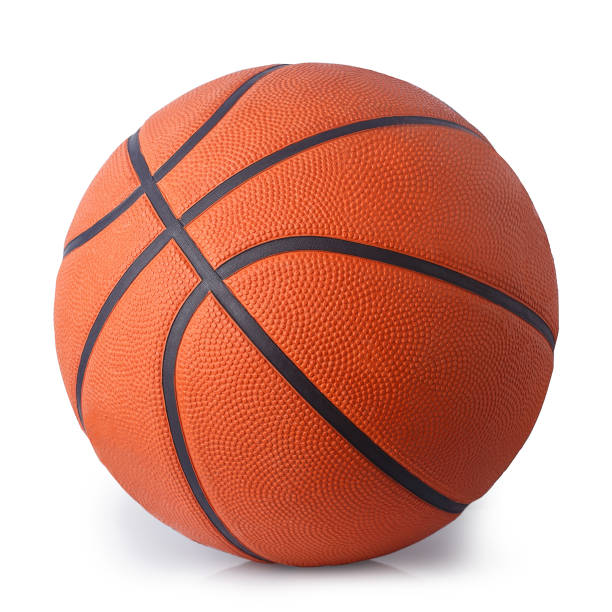 Saltillo: Paisley Kastner – SR.
Maddy Smith – SR.
Sulphur Bluff: Jada Wade – SR.
Alley Collett – SR.
Skylar Stanley – JR.
Avinger: Naomi Fountain – SO.
Taygen Downs – SO.
Bloomburg: Cassie Glasgow – FR.
Haylee Breedlove – JR.
Avery: Juliana Burkett – SR.
2nd Team All-District
Saltillo: Julianna Giles – SO.
Allie Lane – SO.
Sulphur Bluff: Bailey Neal – JR.
Tori Raine – JR.
Avinger: Huda Hanan – JR.
Samantha Chandler – SO.
Bloomburg: Kenzie Laduke – FR.
Avery: Selena Maturino – JR.
Jalyh Ingram – SO.
Yantis: Macie Starrett – SR.
Evelyn Angel – SO.