AUSTIN – The Texas Workforce Commission awarded eight grants totaling $399,586 for Camp Code to focus on increasing the interest of middle school students in coding and computer science; Paris Junior College and Girl Scouts of Northeast Texas were among the eight grant recipients. At summer camps throughout the state, students will get hands-on experiences that allow them to learn problem solving and analytical skills while fostering an interest in science, technology, engineering and math (STEM) related careers with a focus on computer science.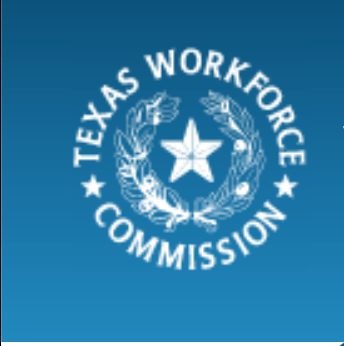 "The growing demand for high-skilled technical workers means Texas must continue to attract more students into STEM fields," said TWC Chairman Bryan Daniel. "Through programs like Camp Code, TWC remains committed to building a diverse workforce with the foundation in STEM necessary to keep our world class economy growing."
The grants awarded to independent school districts, universities and higher education institutions are designed to spark interests in careers in computer programming from an early age and encourage them to consider careers in these highly sought-after fields.
"Camp Code fosters interest in STEM fields and gives students a head-start towards rewarding careers with competitive salaries," said TWC Commissioner Representing Labor Julian Alvarez. "By giving young Texans a glimpse into the world of computer programming we can inspire them to continue their studies in science and engineering fields."
Creating summer camps that offer computer science projects that incorporate art and storytelling with robotics, video games, websites and applications can also further interest in the coding field. The coding education includes the most in-demand and popular computer science languages, such as Java, SQL, C++, Net, Perl, Ruby and JavaScript.
"Texas employers continue to call Texas home because of our world-class workforce and out-of-state businesses continue to move here in order to access this workforce," said TWC Commissioner Representing Employers Aaron Demerson. "Camp Code is a prime example of preparing our future workforce and introducing them to STEM occupations at an earlier age, which increases the recruitment and retention rate of high tech and other businesses in our state."
The eight recipients of the Camp Code scholarships are: