Memorial service for Peggy Jo Platz, age 77, of Sulphur Springs will be held Saturday, April 3, 2021 at 2:00 p.m. at Tapp Funeral Home officiated by Brother Morris Wilks.
Peggy Jo passed away Friday, March 19, 2021 at Christus Mother Frances Hospital in Tyler, TX.
She was born the daughter of Ivan Marshall and Henry Etta Power Marshall in Shattuck Oklahoma on August 16, 1943. She worked as an executive secretary before retiring. She enjoyed beading, shopping, swimming, reading the bible and spending time with her family and she was of the Hebrew-roots Christian faith.
Survivors include: children: Michael Hinkeldey, Ivan Hinkeldey and wife, Marcia and Shawn Hinkeldey; grandchildren: Chaz Hinkeldey and wife, Shayla Hinkeldey, Ashley Lovato-Hinkeldey, Tyler Lovato-Hinkeldey and Austin Hinkeldey; great grandchildren: Brendan Lucero-Lovato, Eiley Hinkeldey, Mazie Hinkeldey, Owen Bickford and Phillip Bickford.
She was preceded in death by her parents: Ivan and Henry Etta Marshall; father of her children: Gaylen Hinkeldey; daughter: Dawn Hinkeldey; husband: Craig Platz.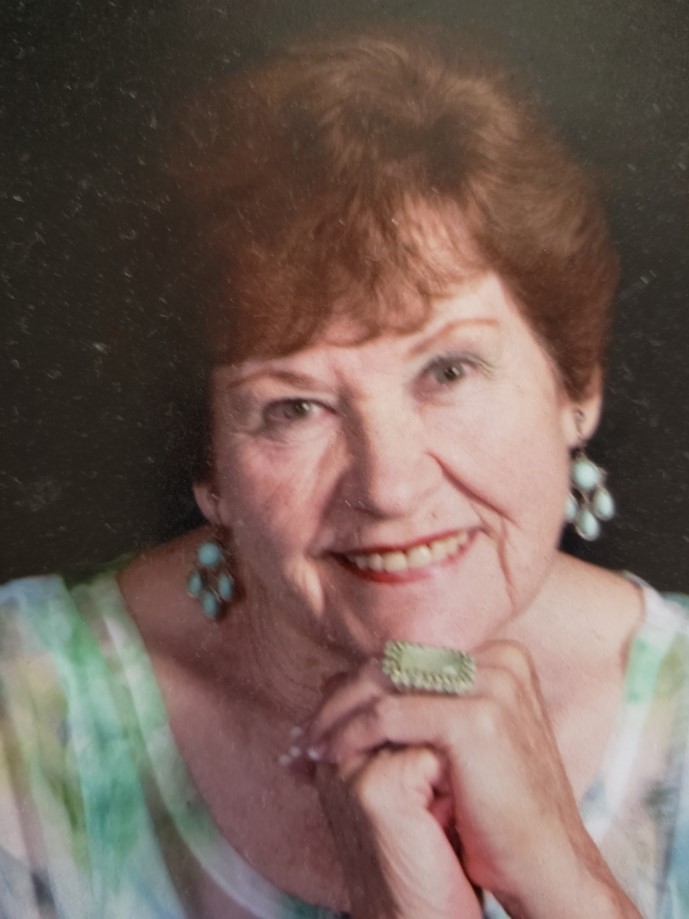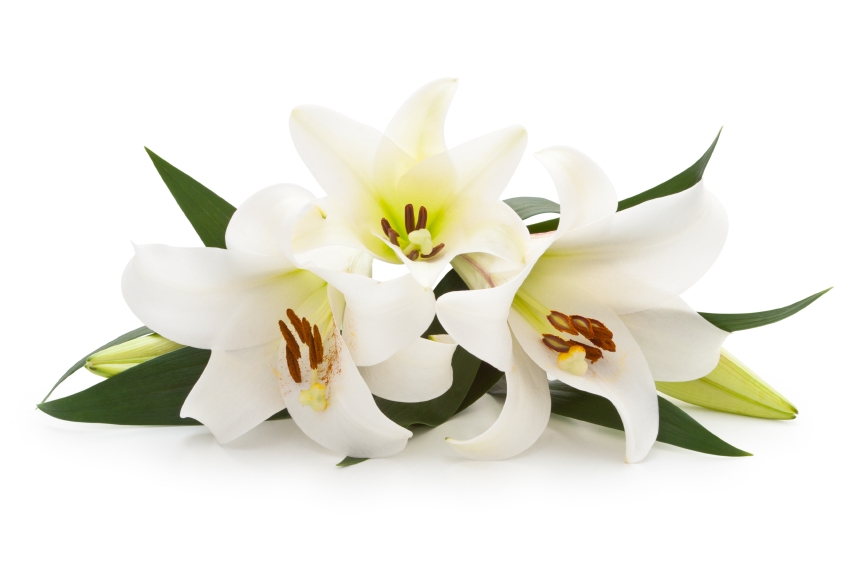 ---