Paul Ray West, age 69, of Sulphur Springs, passed away on Monday, March 29, 2021 at Christus Mother Frances Hospital. There will be a visitation held from 5:00 to 7:00 p.m., Friday, April 2, 2021 at West Oaks Funeral Home.
Paul was born on March 4, 1952 in Sulphur Springs, the son of Audie L. and Marie Milner West. Paul was a very gregarious man with many talents. He worked as a floral designer for many years. He was an avid gardener and antique collector. He enjoyed Aqua Culture and kept a coy pond. He also trained and showed horses.
Paul is survived by special friend of 30 years, Joe Dooley of Sulphur Springs, sister, JoAnn Henderson and husband Gary of Yantis, niece, Ginger Bartley and husband Clay of Yantis, nephew, Jake Henderson and Kathleen on Missoula, MT, great-nephews, Jarrett and Justin Bartley both of Yantis, and great-nieces, Mariah and Aerin Henderson both of Missoula, MT. Paul was preceded
in death by his parents.
Memorials may be made to the American Cancer Society at www.donate3.cancer.org.
Cremation arrangements are under the direction of West Oaks Funeral
Home. www.westoaksfuneralhome.com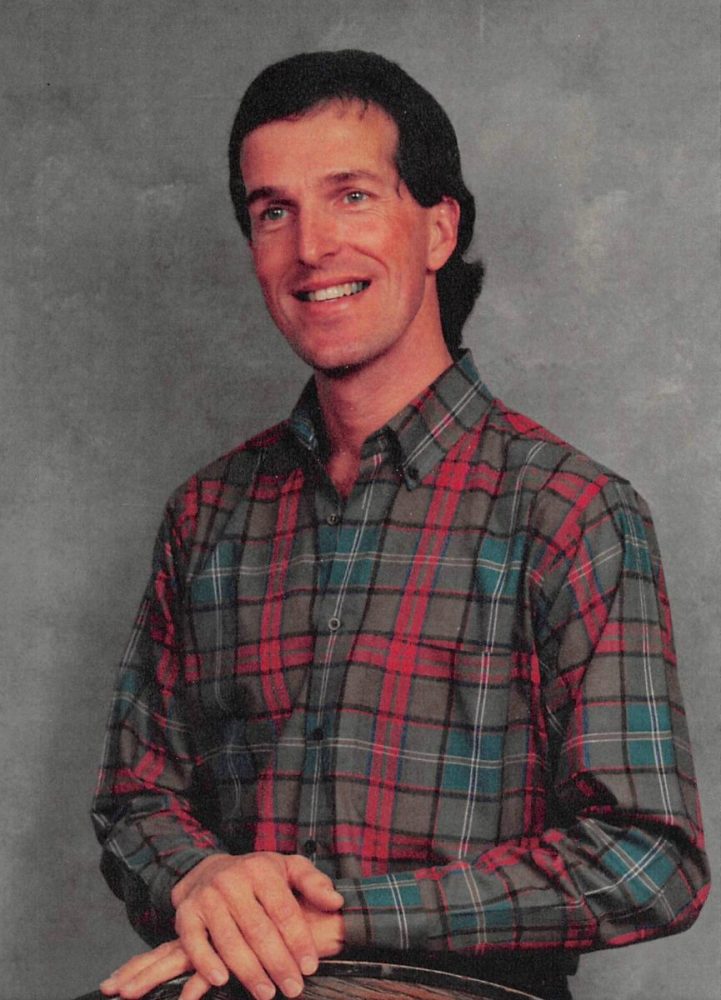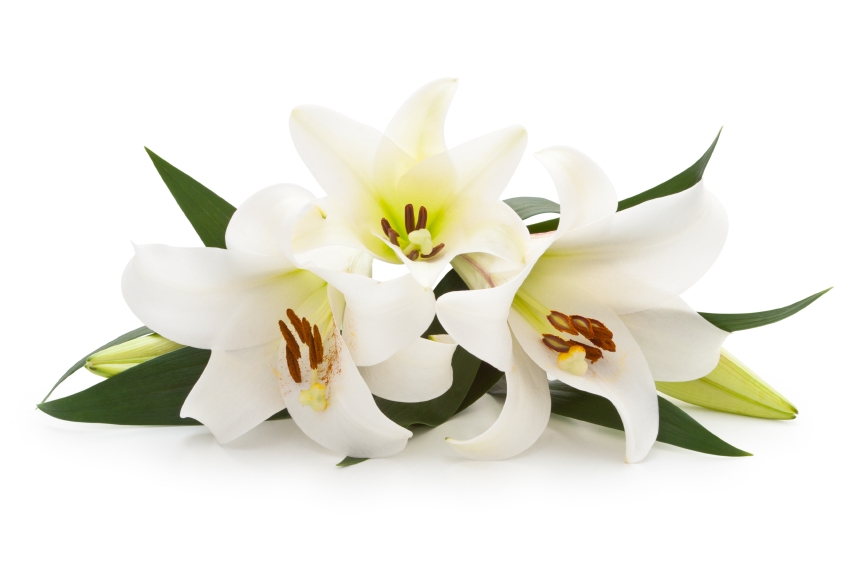 ---