Larry Joe "Godfather" Smith, age 76 of Emory passed away on March 13, 2021. A memorial service will be held at Sweetwater Grill, 4884 State Highway 276, Royse City, Texas, Sunday, March 21, 2021, at 1 p.m.
Despite his lifelong claim that "drugs and technology will keep me alive forever," Larry Joe "Godfather" Smith passed away at his home in Emory, Texas, on Saturday, March 13, 2021, at the age of 76. A few months before World War II would be coming to an end, Larry was born Feb. 11, 1945, in Dallas, Texas, the son of Earl A. and Mary Smith. Larry always said the war ended because Hitler heard he was coming.
Larry attended North Texas State University (now University of North Texas) 1963-1965. He then enlisted in the U.S. Air Force in 1966, before, he said, he would be drafted into the Army. He was stationed at Lackland Air Force Base in San Antonio, Texas, at Amarillo Air Force Base, Randolph Air Force Base in San Antonio, and then at Torrejón Air Base in Madrid, Spain, where he met his first wife, Pamela Wells of La Grange, Illinois. She finally relented to his proposals of marriage after the sixth time he asked. They were engaged before he was assigned to serve a tour at Nha Trang Air Base, Vietnam in 1970. While stationed there, he traveled to Honolulu, Hawai'i to marry Pamela. A few months later, Larry was honorably discharged from service at the rank of staff sergeant in 1971.
He and Pamela moved to Dallas, Texas, where their daughter, Jillian, was born in 1972. After moving to Greenville, Texas, they had a son, Christopher, in 1974. Both children were born blond, despite their parents being brunettes. He and Pamela attested that "the postman did it," as Larry both worked for the U.S. Postal Service and had been, as an infant, a towhead.
They then moved to Cumby, Texas, where the family had a small, 20-acre farm during what he called his "hippie phase," when he experimented in efforts of self-sustainability, mostly to success.
In 1986, the family moved to Sulphur Springs, Texas, where Larry and Pamela lived until after her passing in 2007. In 2000, he took early retirement from the USPS to care for Pamela in her failing health.
In 2009, Larry met his second wife, Carolyn, and the couple eventually moved to a small country home near Lake Fork in Emory, Texas. They were married in 2010 in Las Vegas, Nev., in what the two called a "tacky Elvis wedding" and wearing their motorcycle leathers.
Larry was an avid champion of military veterans' rights and support services, as evidenced by his active participation in Combat Veterans Motorcycle Association and as a member of Patriot Guard Riders and Veterans of the Foreign Wars. In CVMA, he is known by his road name, "Godfather." He helped to start three detachments, two of which have become chapters: Chapter 23-11 in Sulphur Springs, Chapter 23-14 in Tyler and Chapter Detachment 23-11A in Mount Pleasant. He served terms as detachment commander for 23-1A in Dallas and 23-11A and commander for 23-11. He was made a lifetime member in February 2021.
He was also previously active with the Cushman Motorscooter Club.
Larry is survived by wife Carolyn; daughter Jillian Smith and her son, Ian Mallard, of Kerrville, Texas; son Christopher Smith of Frisco, Texas; stepdaughter Mary Pierce and her sons, Christopher, Alex, Ashton and Cody, of Dennison, Texas; stepson John Cherry and his significant other, Christina Delgado, of Sulphur Springs, Texas; brother Ronnie Smith and wife Debbie of Dallas, Texas; sister Leta Smith and husband Tom Dunn of Fort Collins, Colo.; and sister Karen Smith of Carrollton, Texas.
Preceding him in death were his wife, Pamela, and his parents.
The family asks that donations be made to CVMA 23-11 at cvma-2311.org.
A memorial service that Larry wanted called a wake, even though he wasn't Irish, will be held at Sweetwater Grill, 4884 State Highway 276, Royse City, Texas, Sunday, March 21, 2021, at 1 p.m. Everyone is invited to pay their respects to Larry in his cremated state, sing along to his hero Roy Roger's theme song, "Happy Trails," and share irreverent stories of his shenanigans and favorite lies.Attachments area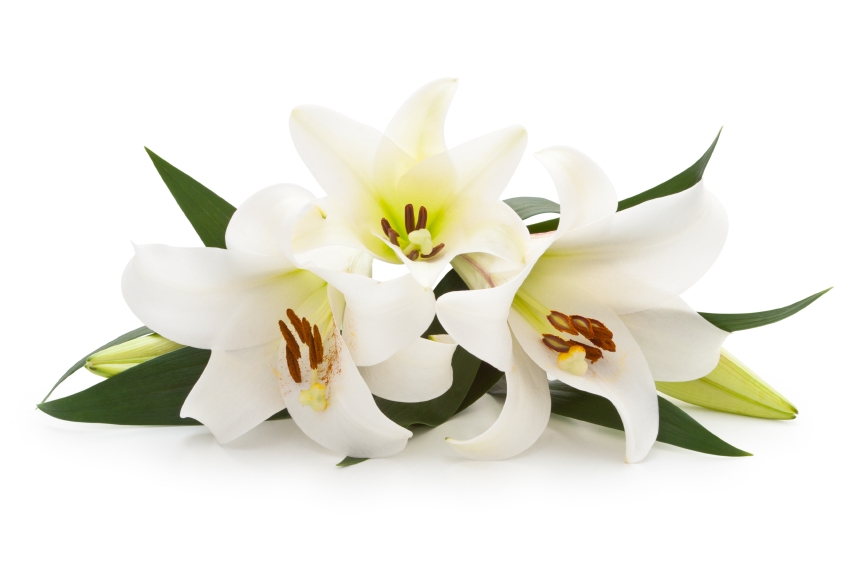 ---