A missing 55-year-old Brashear man was found deceased in a vehicle wedged down an embankment in a creek off FM 2653 around 2:40 p.m. Friday, March 26, 2021. A family member had reportedly contacted the sheriff's officer early in the week to report the man missing.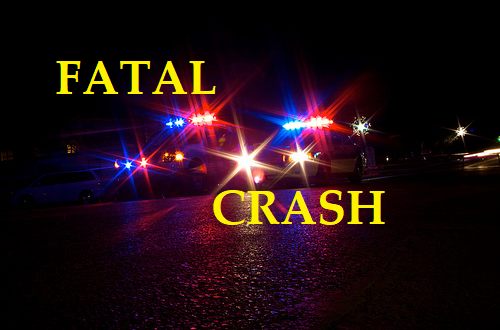 A Texas Department of Transportation employee reportedly discovered the man inside the vehicle in a ravine in the creek off FM 2653 south around 2:40 p.m. Friday. The man is thought to have crashed a few days before he was discovered. The vehicle was stuck in the water, which flows heavily in the area. Recent rains caused increased run off and flow under the roadway. Investigation into the crash is ongoing by Texas Department of Public Safety
"Preliminary investigation indicates that a 1996 Oldsmobile Cutlass was northbound on FM 2653. For an as yet undetermined reason, the vehicle left the roadway striking a tree and landing in a creek. Due to heavy rains, the vehicle moved from where it landed in the creek. The crash was believed to have occurred during the night of March 21 to March 22, 2021," news release from Sergeant Gregg Williams, Media Communications/Safety Education for Texarkana/Mount Pleasant Texas Department of Public Safety, stated.
The vehicle was reportedly found approximately 10 feet down the embankment in the water, where it was not immediately visible from the road, local authorities reported.
Precinct 2 Justice of the Peace Brad Cummings pronounced 55-year-old Richard Alan Speiler of Brashear dead at the crash site at 3:15 p.m. Friday, March 25, 2021. The body was sent for an autopsy at American Forensics in Mesquite, and the crash remains under investigation pending results of the report.