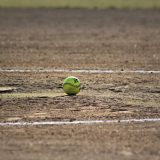 Lady Cats Softball Team Wins Pitchers Duel With Longview, 1-0 Friday Evening
It took a perfect storm of weirdness for the Lady Cats Softball Team to defeat Longview, 1-0 in a district game pitchers' duel at Lady Cat Park Friday (March 12) evening. Lady Cat Crimson Bryant and the Lady Lobos Reagan Rios just about matched each other pitch for pitch. Here's the way the Lady Cats scored the games only run in the bottom of the sixth. Nylah Lindley got on base when the Longview first baseman dropped a throw to first Lindley stole second. Bryant put down a bunt that was fielded by the Longview first baseman who turned to first to find no one there. When pitch runner Kinley Friddle stole second base, the Lady Cats had runners on third and second. With two outs, Rios threw a wild pitch that got away from the Lobos' catcher. Lindley, coming in from third, just beat the throw to the plate. Bryant, who got the win went 7 innings, threw 95 pitches and gave up only 2 hits and no runs while striking out 15 and walking none. Rios went 6 innings allowing only 3 hits and no earned runs while striking out 14 and walking one. In order to put the ball in play, Lady Cats Coach David Carrillo stressed small ball and bunting. The Lady Cats' three hits never got out of the infield. Besides Bryant's hit, Addison DeSmet hit a slow roller to short that she easily beat out without a throw. Parris Pickett, probably bunting to sacrifice ended up beating the throw to first for a hit. The Lady Cats evened their district record to 1-1. They are 10-3 for the season. Longview slips to 1-2 in district play. The Lady Cats host Mount Pleasant at Lady Cat Park next Tuesday.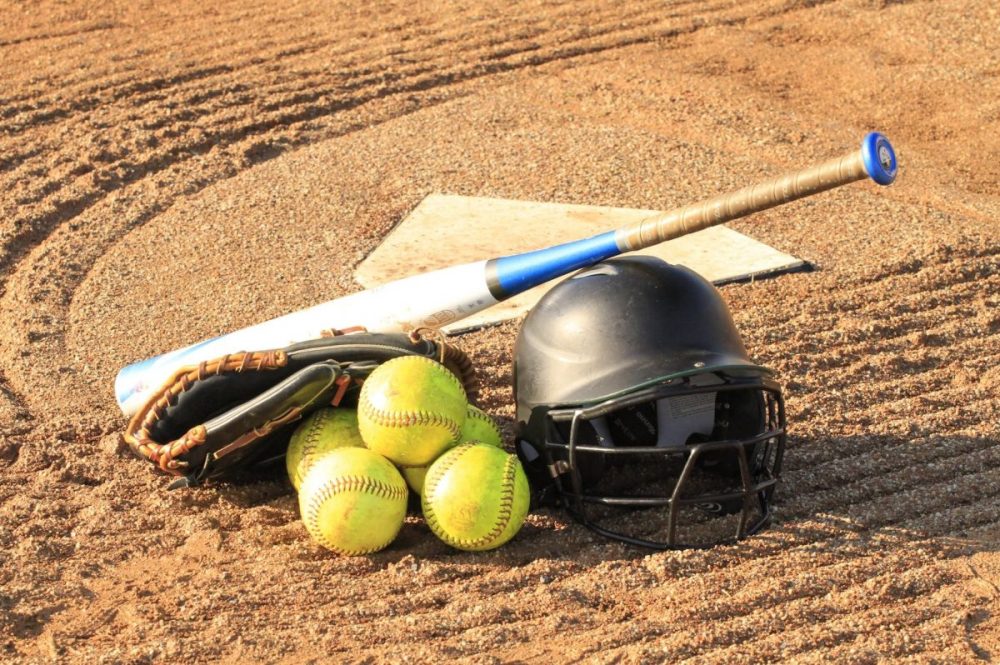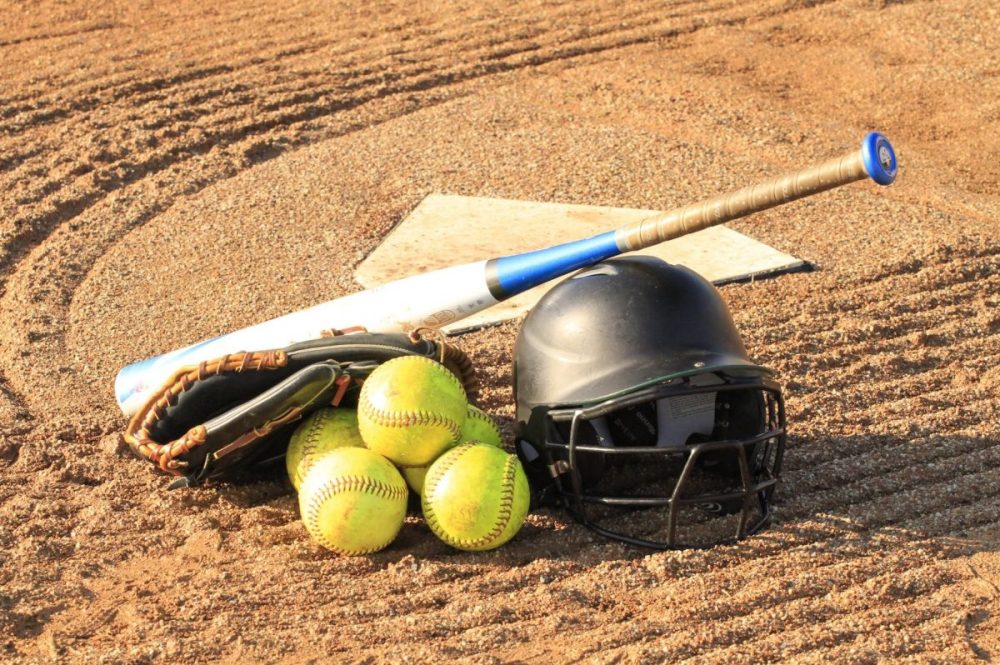 ---
KSST is proud to be the official Wildcat and Lady Cat Station. We broadcast Sulphur Springs ISD games year round live on radio. When allowed, we also broadcast games via our YouTube channel.