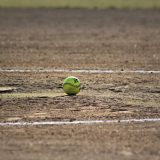 Another district game, another district win for the Lady Cats softball team. The Lady Cats bats came alive early and often as Sulphur Springs softball won their fifth straight, this time at Pine Tree, 10-1.
The Lady Cats scored a run in each of the first 4 innings, quickly jumping out to a 4-0 lead.
The floodgates opened in the fifth inning, though, for Coach David Carrillo's squad was able to pour on 5 more runs to take a demanding 9-0 lead going in to the sixth inning. While the Lady Pirates were able to score a run in the bottom frame of the sixth inning, the visiting Lady Cats responded with a run of their own en route to a smashing 10-1 victory at Pine Tree.
Addison Caddell, normally 3B for Coach David Carrillo's squad, was starting pitcher against Pine Tree. She had an incredibly solid outing, pitching all 7 innings and allowing only one hit. Caddell fanned seven Lady Pirate batters in the victory.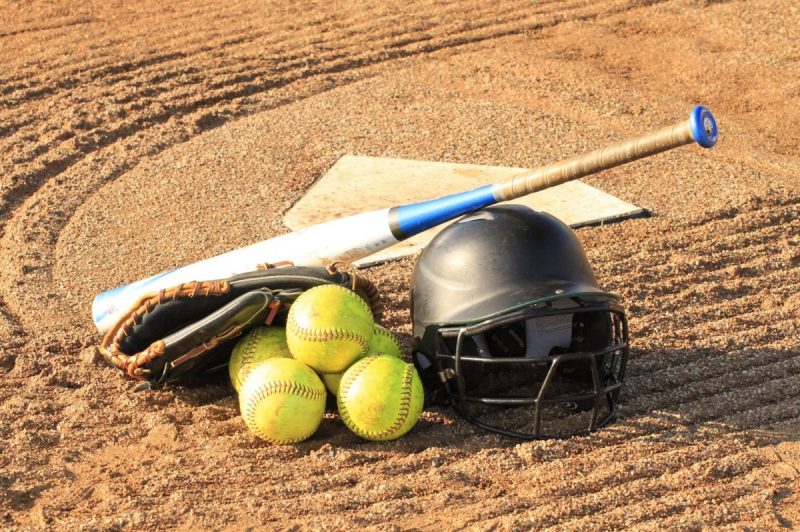 While both teams did have four errors a piece, the tale of two teams became apparent early. The Pine Tree Lady Pirates have been outscored 83-3 in six district games, while the Lady Cats left Longview with their fifth straight district win.
The Lady Cats are officially halfway through district play after their win Friday night. The Lady Cats lost their district opener at Hallsville on Mar. 9 before going on a tear versus district opponents through six games, not only winning their next five games, but outscoring opponents 32-2 over Sulphur Springs's five game win streak.
With the win, the Lady Cats season record improves to 14-3 overall (5-1 district). The loss drops Pine Tree's district record to (0-6) as the Lady Pirates will continue to search for their first win in district.
Next up, the Lady Cats were to observe a bye on Tuesday, but Coach Carrillo added a game to the schedule. The Lady Cats will host Winnsboro in a non-district match-up on Mar. 29. That game is set to tee off at 6 P.M.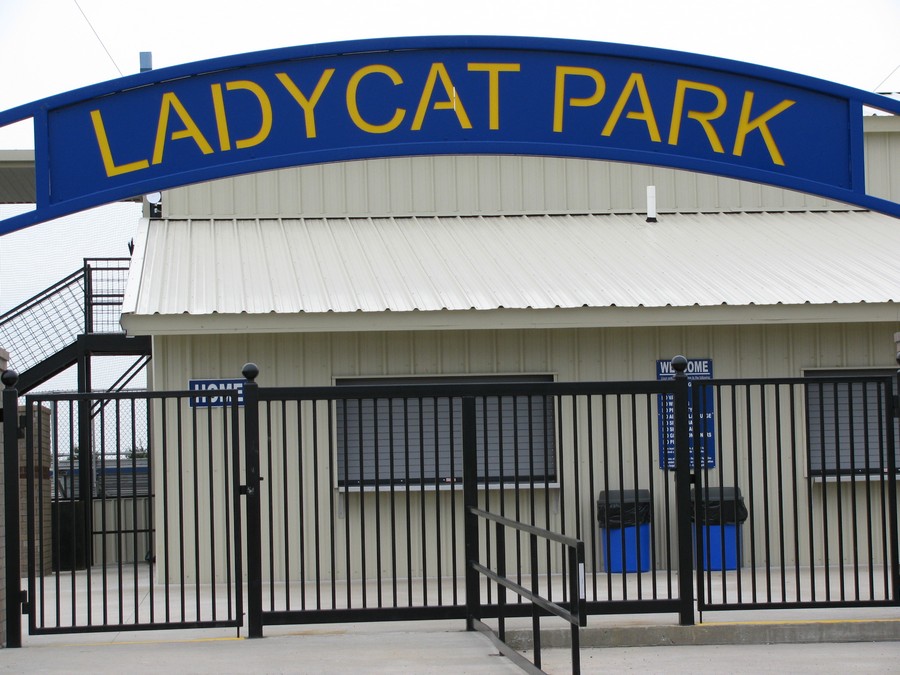 ---
KSST is proud to be the official Wildcat and Lady Cat Station. We broadcast Sulphur Springs ISD games year round live on radio. When allowed, we also broadcast games via our YouTube channel.