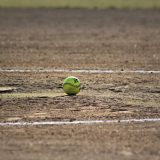 The Lady Cats softball team lost their district opener at Hallsville Tuesday, Mar. 9, 4-0. Sulphur Springs could not overcome the dynamite pitching of Hallsville's Maddie Melton and a handful of errors committed in the bottom of the sixth which gave way to a 4-0 win for Hallsville.
It was a hard fought battle throughout the entire game for both teams.
Lady Cats softball coach David Carrillo said after the game that "Hallsville is Hallsville and they're always good traditionally," but Coach Carrillo said "[he] was hoping we would come out and be a little more offensive-minded and be more aggressive at the plate."
The Lady Cats softball coach said that he believes that this is something they've been lacking all season.
Coach Carrillo said ideally you would like to win the district opener, but he also said that seasons are a marathon, not a race. He said that it's a long season and feels like his team will rebound from this and learn from their mistakes.
"I don't ever thing you lose, I think you learn" Coach Carrillo said, and added that he thinks his kids will learn from this and "will come out better and stronger from this loss."
Hallsville was able to score in the third to take a 1-0 advantage. Neither team would score again until the 6th inning.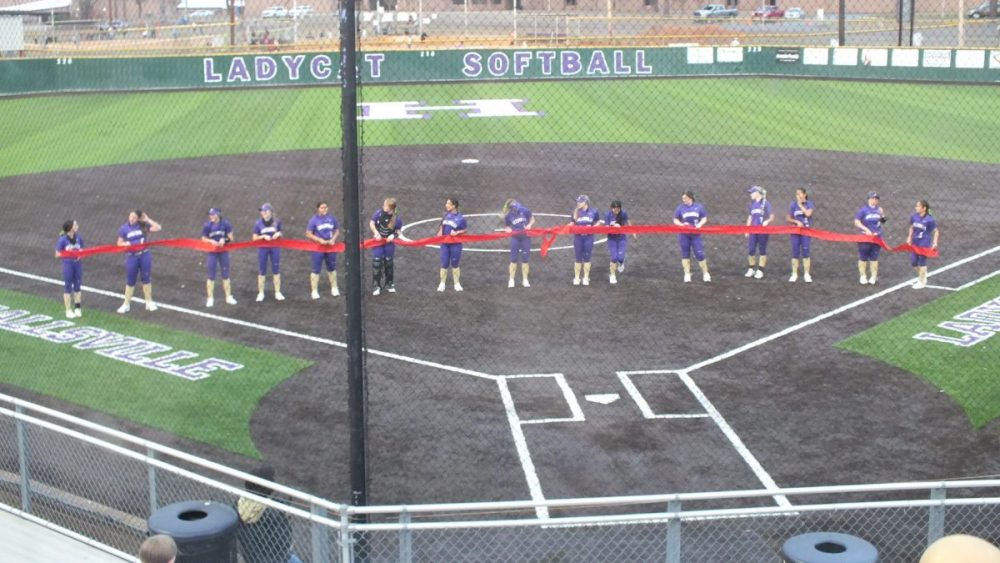 Coach Carrillo said he felt like the team that made the fewest errors was going to win, which is what came back to haunt his team towards the end of the district match-up.
The Lady Cats had a chance to put points on the board in the top of fifth, trailing 1-0, and had the bases loaded with one out. The next two Sulphur Springs batters struck out and flew-out to thwart any chance of the visiting Lady Cats putting points on the board.
Hallsville responded in kind in the sixth, scoring not one but three assurance runs to make it a 4-0 game in favor of the home Lady Cats. One play for Hallsville, was a bunt, but then not one but two wild throws by Lady Cats infielders both went awry, with Hallsville's Lily Soto able to get all the way home thanks to the two errors committed by Sulphur Springs.
"We just didn't make the simple plays, and they did."
Sulphur Springs could not put up any points up in the top of the seventh and Coach Carrillo's Lady Cats softball team lost their district opener at Hallsville, 4-0.
Crimson Bryant was the starting pitcher for Sulphur Springs, and pitched the entire game, allowing only 4 H and 1 ER through 6 innings. She also walked one Hallsville Lady Cat.
Both teams finished the game with three hits and one batter walked.
"The pitching duel was even, we just didn't make the plays we had to both offensively and defensively," Coach David Carrillo said.
The Lady Cats softball season record is now 9-3 overall (0-1 district). Next up they return home to take on Longview at Lady Cat Park with J.V. playing at 5 P.M. and the varsity teams following at 6:30 P.M.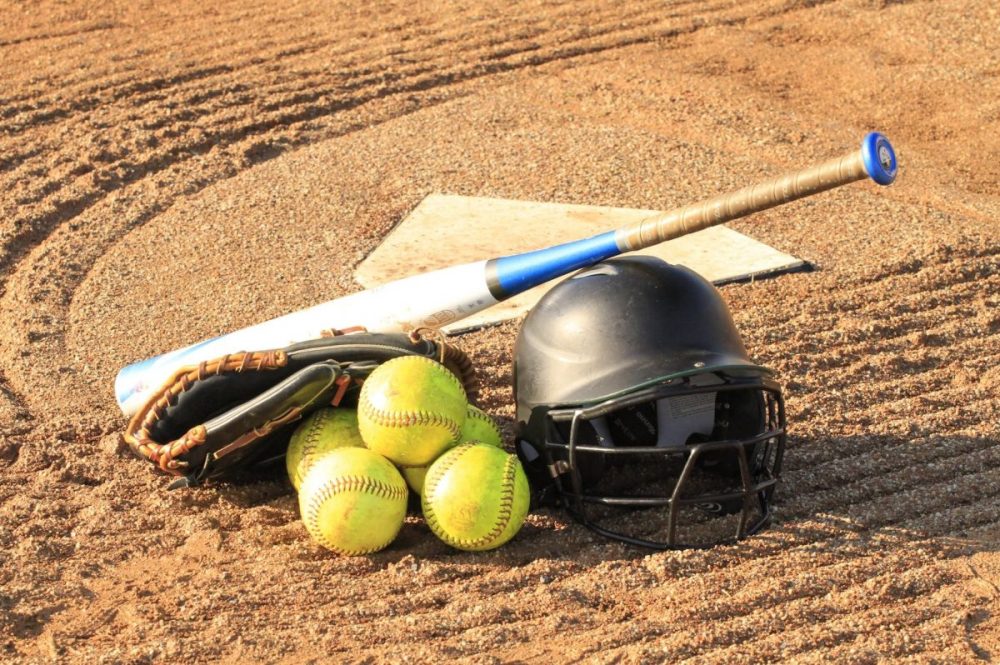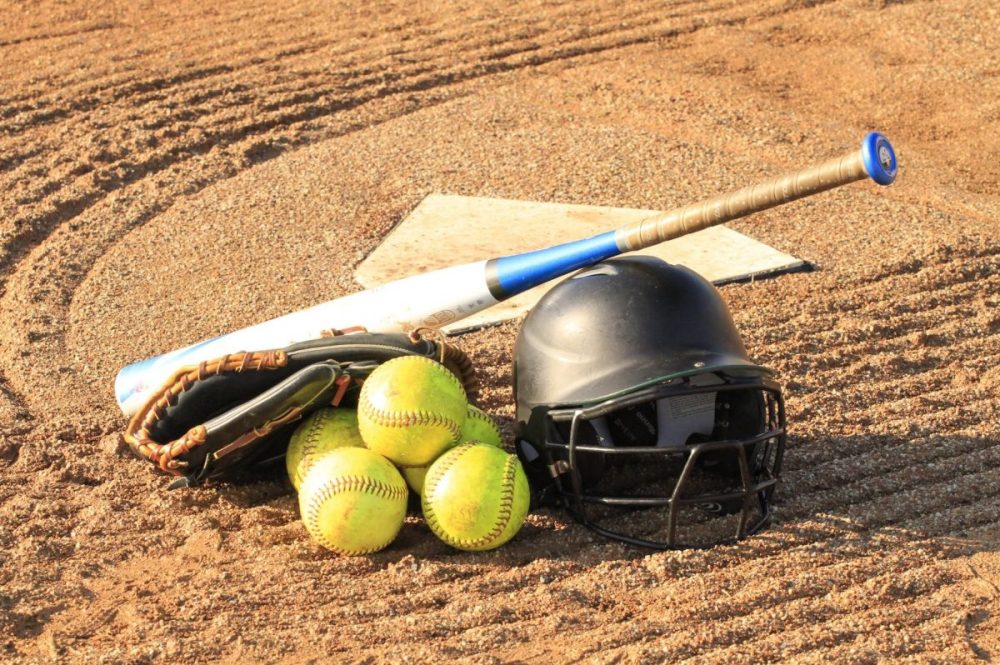 ---
KSST is proud to be the official Wildcat and Lady Cat Station. We broadcast Sulphur Springs ISD games year round live on radio. When allowed, we also broadcast games via our YouTube channel.