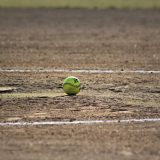 The Lady Cats Softball team started off strong and never looked back, soundly beating district foe Texas High in Texarkana 9-1 on Friday, Mar. 19
The bats came alive early and often for Coach David Carrillo's softball team, as the Lady Cats quickly jumped out to a 2-0 lead at the beginning of the first.
After the leadoff hitter, Jayden Harper was able to single, Grace Magnuson was able to notch another hit against Texas High pitcher Mollie Fisher. It did not stop there, though, as Lady Cats starting pitcher Crimson Bryant doubled deep in to left field to drive home Harper and Magnuson.
Neither team would record another run for 4 more innings. The only team that recorded a hit during that span was Sulphur Springs, which came thanks to 3B Addison Caddell. Caddell finished batting 3 for 3 on the night.
But once again, the team that scored next was the Lady Cats, as Sulphur Springs was able to add on two more runs in the fifth to make it a comfortable 4-0 lead. Bryant recorded her third RBI of the night in the inning.
Coach Carrillo's squad didn't stop there, though.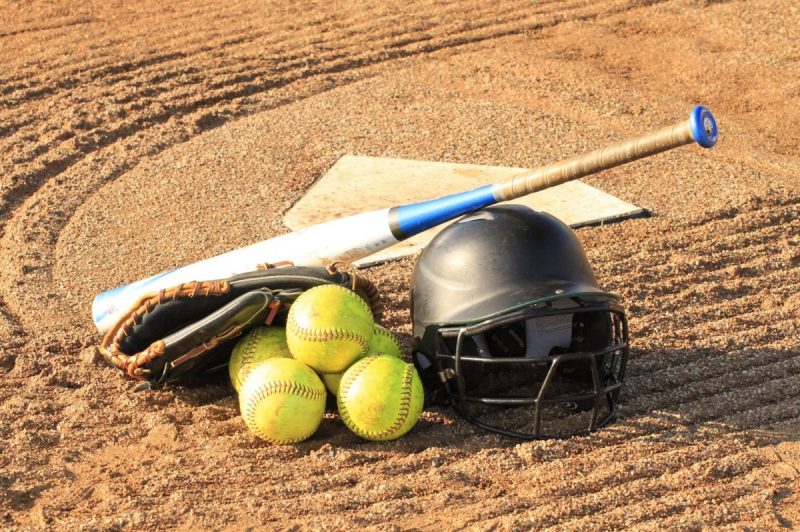 Sulphur Springs was able to get 4 more runs in a wild 6th inning. It all started with Parris Pickett being hit by the pitcher, then the next four Lady Cat batters had hits. Caddell got her third hit on the night, followed by Matti Smith, who reached home thanks to a Harper RBI. Nylah Lindley got her second hit of the night when she crushed a ball deep to left field to get Harper home as well in a 2-run home run. Lindley also scored the final Lady Cats run in the top of the seventh as they blew-out district foe Texas High, 9-1 in Texarkana.
Coach David Carrillo's team finished the night with 16 hits.
Starting pitcher Crimson Bryant got the win versus Texas High Friday night.
Bryant looked as though she might be on her way to a perfect game, but Lauren Allred scored a homer in the bottom of the seventh to thwart those hopes. Bryant struck out 10 Lady Tigers, and did not allow a hit nor walked a single batter up until Allred's home-run.
With the win, the Lady Cats Softball team improves their season record to 12-3 overall (3-1 district).
Next up, Coach Carrillo's team will be back at Lady Cat Park Tuesday, Mar. 23 to take on Marshall for another district bout. That game is scheduled to tee off at 6 PM.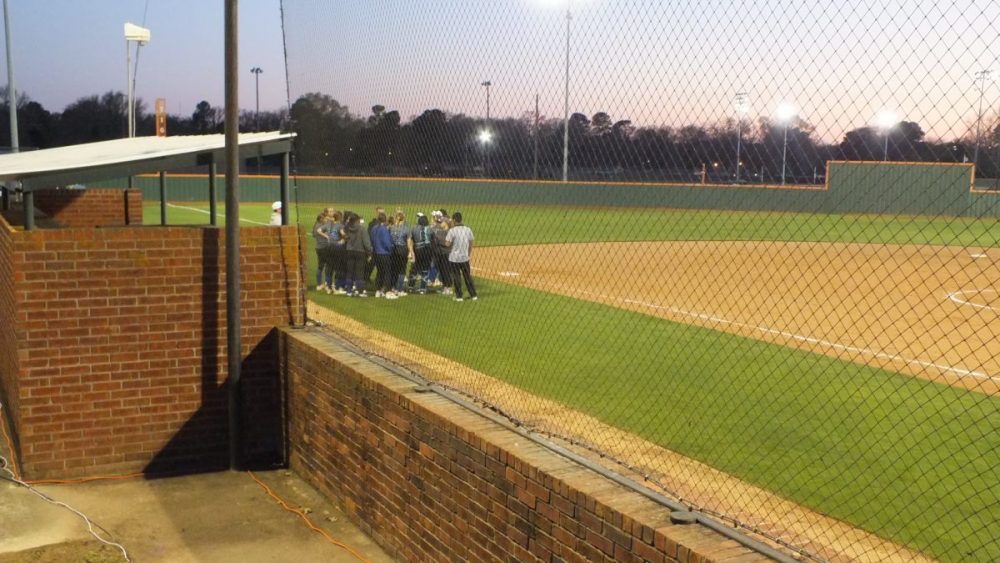 ---
KSST is proud to be the official Wildcat and Lady Cat Station. We broadcast Sulphur Springs ISD games year round live on radio. When allowed, we also broadcast games via our YouTube channel.