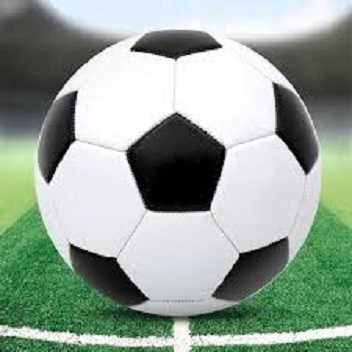 The Lady Cats Soccer team defeated district foe Mt. Pleasant, 4-2 at Gerald Prim Stadium Tuesday night.
The first goal of the game was scored by Mt. Pleasant's Haylee Martinez thanks to a free kick with 20:13 left in the first half, which gave the Tigers a 1-0 lead. Over 10 minutes later the Lady Cats scored a goal of their own, thanks to sophomore Rebekah Stanley, who put the goal in the net off of a penalty kick with 7:37 left before halftime. Neither team scored again for almost 30 minutes of playing time.
In what appeared to be a game headed to overtime, like the last time these two teams met, quickly turned on the visiting Lady Tigers. Spark plug Janine Yamaguchi, Midfielder for the Lady Cats, scored a goal just about halfway in to the second half to make it a 2-1 lead for Coach Aguayo's team. Rebekah Stanley got another goal for Sulphur Springs, just over two minutes later, to make it 3-1 in favor of the Lady Cats with 19:46 left in the game.
Mt. Pleasant was able to score a goal, thanks to an own goal committed by the Lady Cats, which made it a 3-2 game with 14:38 left, and while the Lady Tigers continuously pressed and never relented, Rebekah Stanley put the icing on the cake with just under four minutes left in the game to complete the hat trick, making it a 4-2 win for Lady Cats soccer over Mt. Pleasant.
It was a huge win for Sulphur Springs as the Lady Cats continue to fight for a playoff spot in the hotly contested District 15-5A standings.
Coach Javier Aguayo's squad has been battling injuries the past several games, so his team leaving the Prim Tuesday, Mar. 2 with a victory over Mt. Pleasant, is huge for the Lady Cats. Perhaps even more so considering coming in to Tuesday night's contest with the Lady Tigers, Coach Aguayo's team was in the midst of a three game losing streak.
The win allowed the Lady Cats to even their district record at 4-4. Lady Cats soccer has a 9-8-4 season record. Next up, Lady Cats soccer will be traveling to Texarkana to take on Texas High Thursday, Mar. 4, at 7:15 P.M.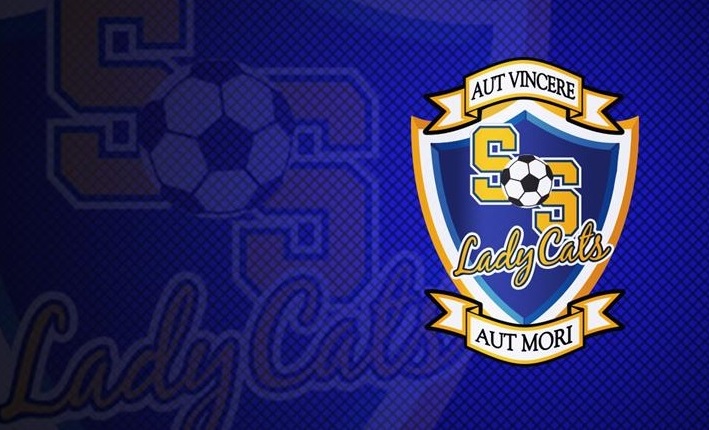 ---
KSST is proud to be the official Wildcat and Lady Cat Station. We broadcast Sulphur Springs ISD games year round live on radio. When allowed, we also broadcast games via our YouTube channel.