Johnny Green Weaver was born on a log behind their house on January 22, 1936 in Hopkins County, TX. He died surrounded by his family on March 14, 2021 at the age of 85.
He ran the family farm after his father's heart attack. He worked as a dairy farmer and a truck driver. He hauled milk for Chamness Trucking and hauled heavy equipment for A.K. Gillis and Sons.
John was preceded in death by his parents Sam H. Weaver Sr. and Elvie Ethridge Weaver. Along with four brothers, James Walter, Lester S., Sam H. Jr., and Billy Joe.
He is survived by his wife, Frances Stephens Prater Weaver, two sons, Johnny Prater and wife Becky of Mt. Pleasant, Dwayne Weaver of Pickton, three daughters, Gail Darrow of Como, Sandy Boyd and husband Lester of Como, Jan Kimmel of Como, one sister, Mary Frances Beauchamp of Houston, one brother, Bobby Weaver of Greenview, 14 grandkids, 28 great-grandkids, and four great-great-grandkids, along with many nieces and nephews.
Pallbearers will be Lynn Prater, Justin Darrow, Jeremy Darrow, Bubba Kimmel, Jared Prater, Kristen Kimmel, and Jon Simpson.
Graveside services will be held at 2:00 p.m., Friday, March 19, 2021 at Greenview Cemetery with Pastor Don Stephens officiating. Visitation will be held from 5:00 to 7:00 p.m., Thursday, March 18, 2021 at West Oaks Funeral Home.
Arrangements are under the direction of West Oaks Funeral Home.
www.westoaksfuneralhome.com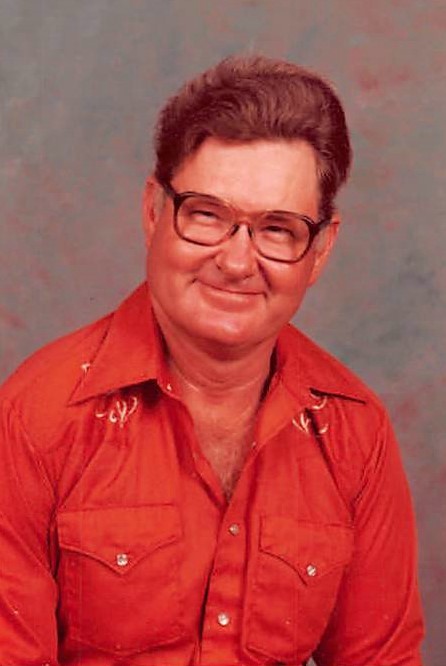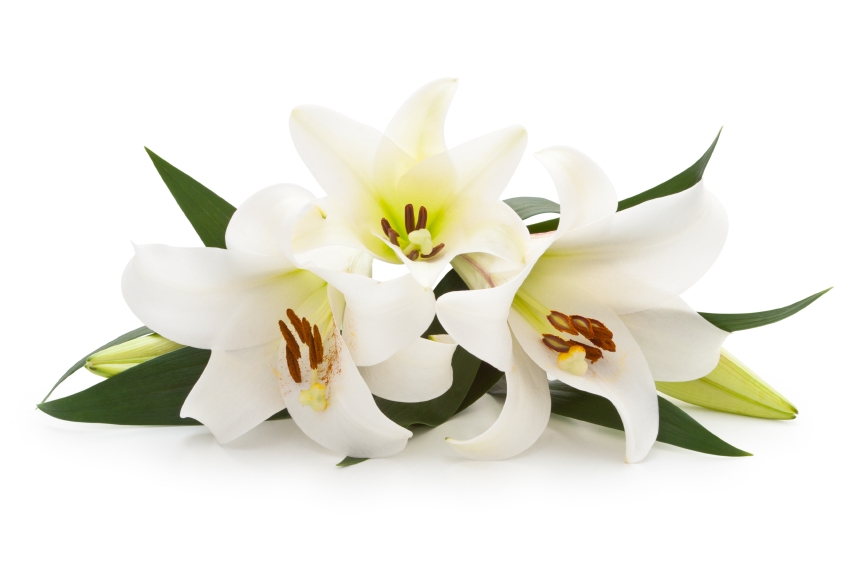 ---