The Wildcats Baseball Team continues district play on this game day Friday (March 19) at a place where they have had a relatively hard time winning, Texas High in Texarkana. There will be a JV game at 4 p.m. The varsity game is scheduled for 7 p.m.
The Wildcats are 2-0 in district play with a home win against Longview and a road win at Mount Pleasant Tuesday night, 15-6.
The Wildcats are 5-10 for the season but it's the district games that really count the most. Texas High is 8-2-1 for the season and 2-0 in district play according to one online website. The Tigers have district wins over Marshall and Pine Tree.
KSST Radio will bring you the Wildcats and Texas High live from Texarkana. The game will feature streaming audio.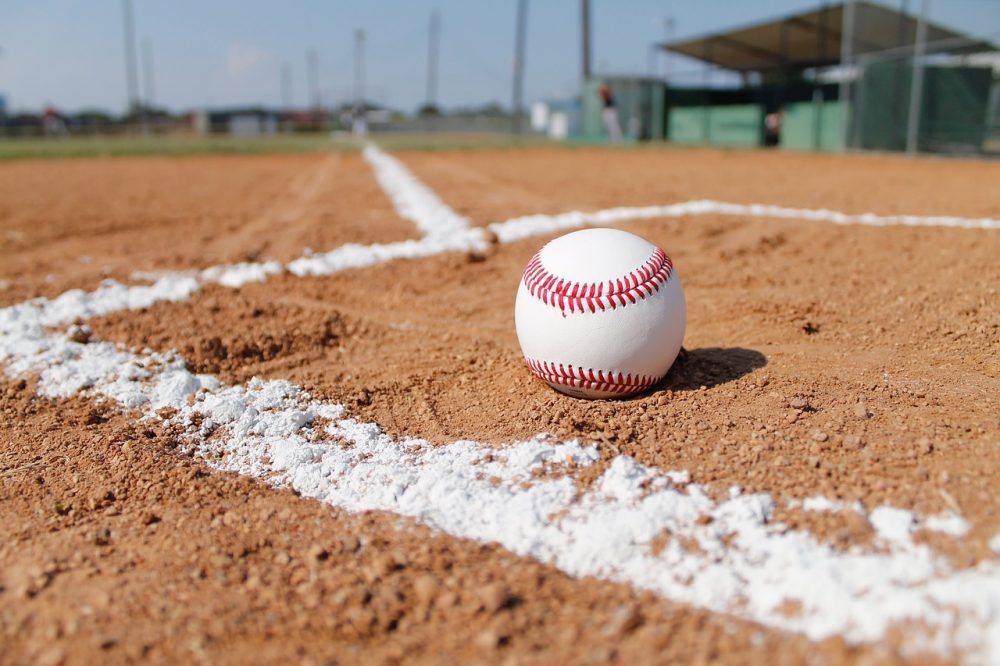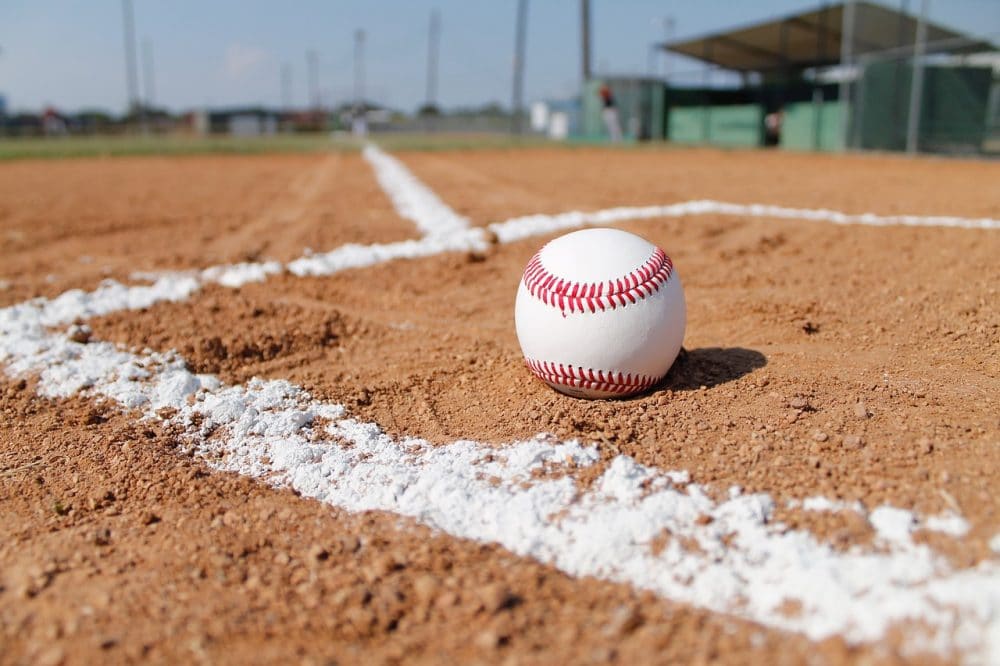 The Lady Cats Softball Team also continues district play at Texas High in Texarkana on this game day Friday. There will be a JV game at 4 p.m. The varsity game is at 6 p.m. The Lady Cats defeated Mount Pleasant at home Tuesday evening, 4-0 and are 2-1 in district play. The Lady Cats' season record is 11-3. KSST's sister station, KRVA-FM, 107.1, will have the broadcast of Lady Cats' softball at Texas High beginning at 6 p.m. Ross Labenske will have the call.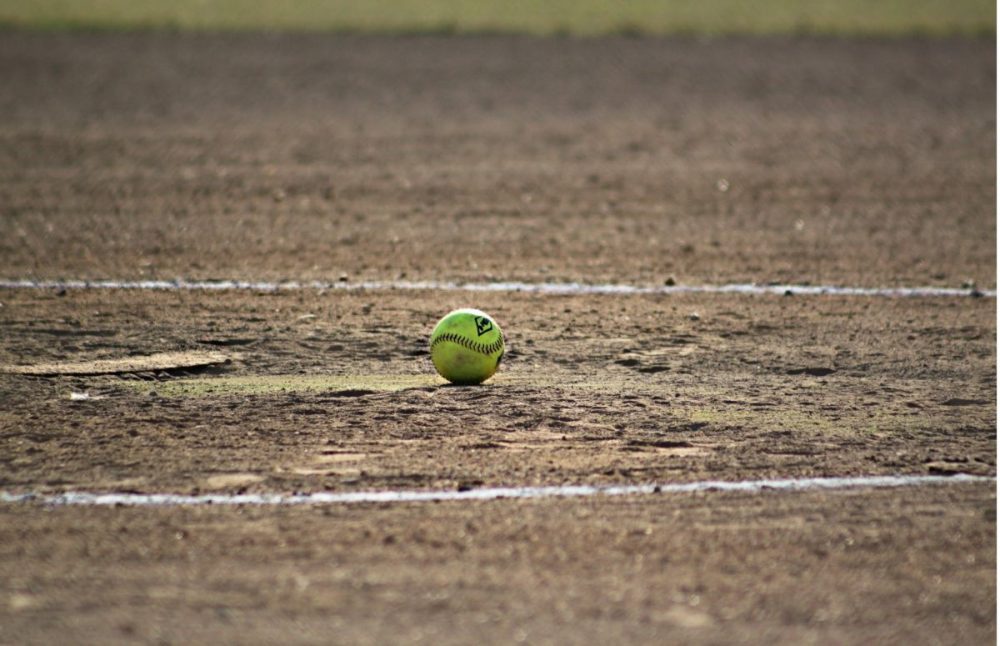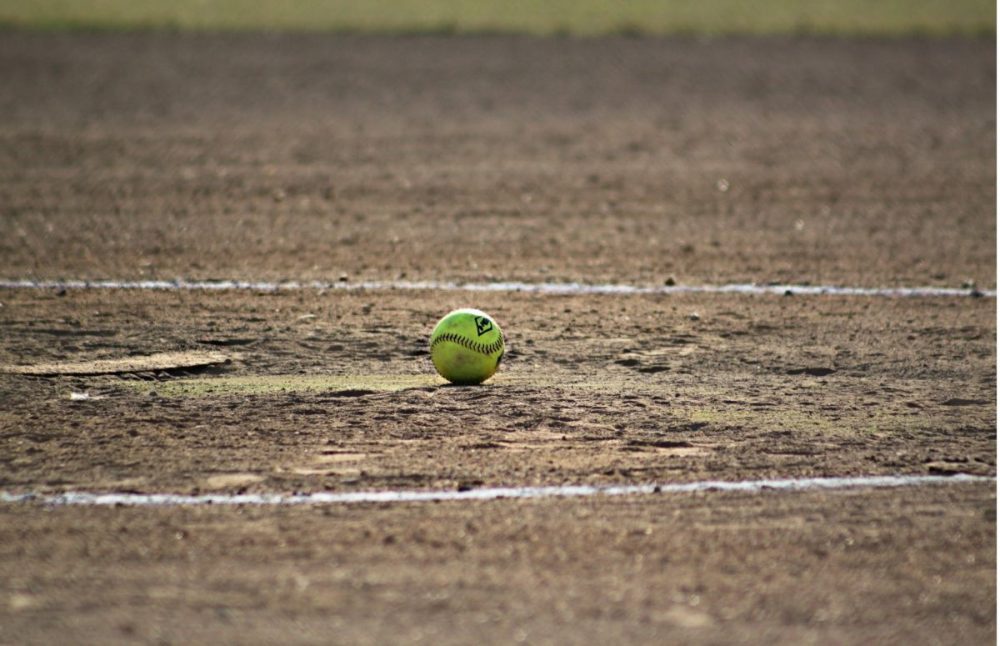 The Wildcats and Lady Cats Track Teams will have their fourth meet of the year in Lindale on this Friday. The meet will include JV and Varsity Teams. Events are scheduled to get underway in Lindale at 4 p.m.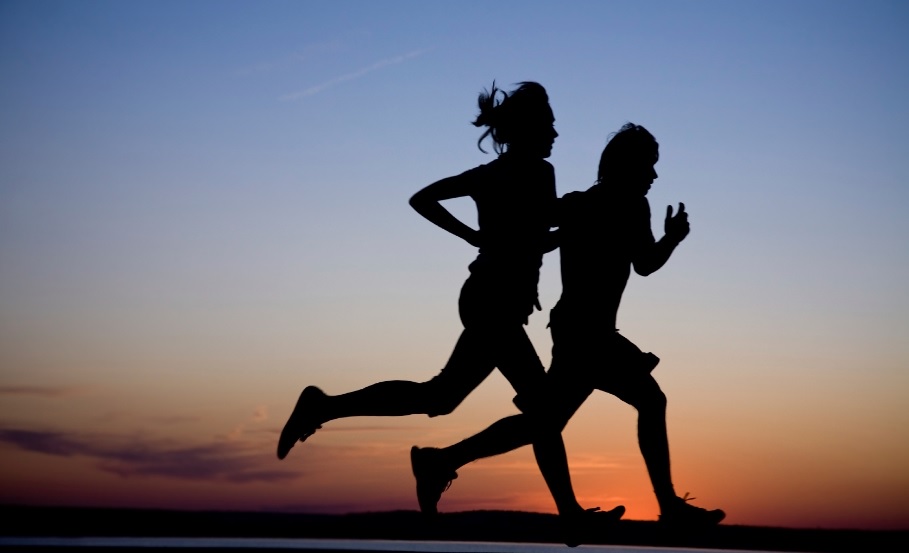 The co-ed Wildcats Tennis Team returns to tournament competition for the first time in awhile at Waxhachie on this Friday. Two weeks ago, the Wildcats competed in their own Sulphur Springs Tournament at the Wildcat Tennis Center. This is the fifth tournament for the Wildcats this semester.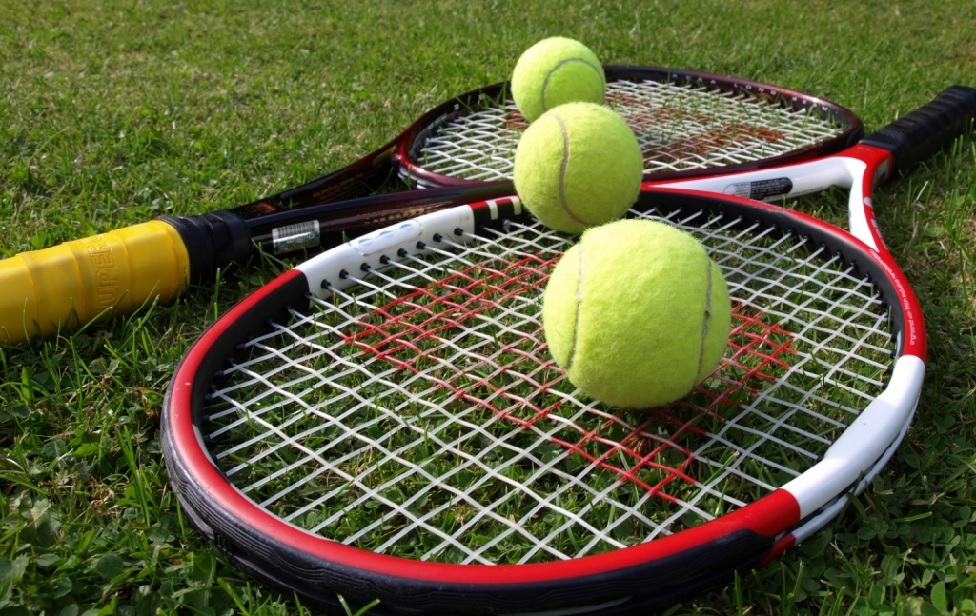 ---
KSST is proud to be the official Wildcat and Lady Cat Station. We broadcast Sulphur Springs ISD games year round live on radio. When allowed, we also broadcast games via our YouTube channel.