Earl Ray Jackson, 82 years, a resident of Dike, Texas, for 40 years, passed away on February 16, 2021. He was born on August 11, 1938, in Ennis, Texas.
Earl is survived by his wife of 61 years Glenda Sue Jackson of Dike, daughter Janet Palmer and husband Randy of Sulphur Springs, five grandchildren, five great-grandchildren, six nieces, and two nephews.
He is preceded in death by his son Billy Jeff Foster of Sulphur Springs, parents Thomas and Bessie Jackson, sisters Dora Parker, Syble Willingham, Betty Morris, and Rachel Wooten.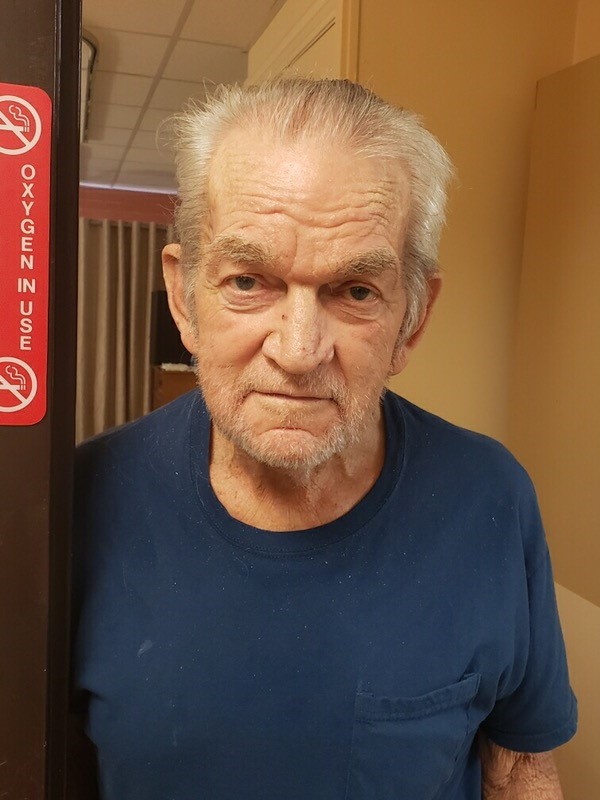 ---