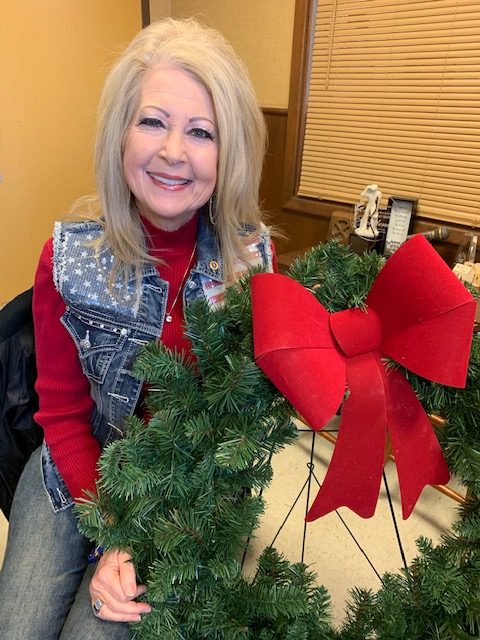 Long known to promote recognition of veterans in Hopkins County, Dena Loyd of Sulphur Springs has secured for our community a visit from the Mobile Educational Exhibit for Vietnam Veterans, sponsored by the Wreaths Across American non-profit organization. The MEE mobile museum will be set up near the Veterans Memorial in downtown Sulphur Springs on Wednesday March 17, 2021 between 10am and 6pm. The exhibit is for everyone to view and enjoy. Loyd stated, "the mission of Wreaths Across America is Remember, Honor and Teach, and this tangible exhibit reflects that mission.". All Veterans, active duty military, their families and the local community are invited to visit the mobile museum and speak with WAA representatives. The tours are free and open to the public, with social distancing, sanitation and COVID-19 safety procedures in place to protect the health of all visitors. The general public, dignitaries, veterans and families, school classes, Boy and Girl Scout troops and everyone interested is invited. The hours are from 10am til 6pm on Wednesday March 17, 2021. The mobile museum will be set up on Oak Avenue downtown, just east of the Veterans Memorial and courthouse. That one block section of Oak Avenue will be closed to public traffic, between Jefferson Street and College Street, for the duration of the exhibit's presence". Loyd also stated that she is pleased that this Wreaths Across America exhibit was able to make Sulphur Springs a stop on it's Texas tour as a way to say thank you. A special thanks goes out to her committee of cemetery coordinators as well as City of Sulphur Springs Tourism Director Joey Baker for their help in arranging for the location of the exhibit.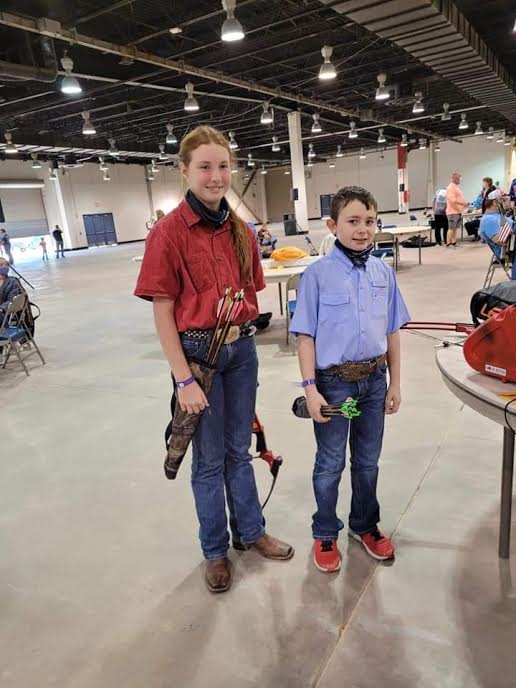 Loyd is hopeful that the MEE will draw increased public attention to the Wreaths Across America events planned in Hopkins County cemeteries during December 2021. "Each year, more cemeteries are joining with the Sulphur Springs City Cemetery, and holding observances of their own to identify and mark the graves of each veteran buried in their cemeteries. By volunteers, these graves are marked with a beautiful, fragrant balsam wreath and red bow, supplied by individual sponsorships of $15 each to the Wreaths Across America non-profit organization. This year's date for the Wreaths Across America wreath-laying event is Saturday December 18, 2021. So far, 5 cemeteries in Hopkins County have signed up to hold the event. More cemeteries are welcome to join in. With questions, contact one of the cemetery coordinators listed below.
Dena Loyd SS City Cemetery 903-348-8174
Polly Swatsell Old Pickton Cemetery 903 439-5577
Marynell Bryant Gafford Chapel Cemetery 903-439-5412
Jan Kimmel Greenview Cemetery 281-755-2600
Loretta Scott Black Oak Cemetery 903-307-9000
Wreaths Across America is a 501(c)(3) non-profit organization founded to continue and expand the annual wreath-laying ceremony in Arlington National Cemetery begun in 1992. For more information or to sponsor a wreath, please visit www.wreathsacrossamerica.org.