Funeral services for David Allen Woolverton Sr, age 62, of Como, will be held at 1:00 p.m., Sunday, March 7, 2021 at West Oaks Funeral Home Chapel with Bro. Billy Walker and Bro. Terry Bolton officiating. Interment will follow at 3:00 p.m. at Holly Springs Cemetery in Van Zandt County with Terry Woolverton, David Woolverton Jr, Allen Woolverton, Aaron Ross, Donny Gaddis, Bobby Gaddis, Bill Owens, Eli Nolan, and Brandon Woodard serving as pallbearers. There will be come and go visitation held from 8:00 a.m. to 5:00 p.m, Saturday, March 6, 2020 and from 8:00 a.m. to 1:00 p.m., Sunday, March 7, 2021 at West Oaks Funeral Home.David passed away on Monday, March 1, 2021.
He was born on October 22, 1958 in Dallas, TX, the son of JR Woolverton and Joyce Coker Woolverton Friddle. David graduated from Como Pickton in 1977. He married Mary Bledsoe on July 22, 1978 in Grand Prairie, TX. He retired from Borden's and later returned to work at Hiland Dairy Cooperation where he was an assistant plant manager. He enjoyed spending his time with family and driving his tractor.
David is survived by wife, Mary Woolverton of Como, TX, mother, Joyce Coker Woolverton Friddle of Como, TX, son, David Woolverton Jr of Como, TX, daughter, Amanda Ross and husband Robert Aaron of Mathis, TX, brother, Terry Woolverton and wife Carolyn of Houston, TX, and grandchildren, Allen Woolverton, Charlotte Ross, and expecting twin grandbabies.
He was preceded in death by his father, JR Woolverton, maternal grandparents, Sam and Dolly Coker, and paternal grandparents, Albert H. and Lilly Woolverton.
Arrangements are under the direction of West Oaks
Funeral Home. www.westoaksfuneralhome.com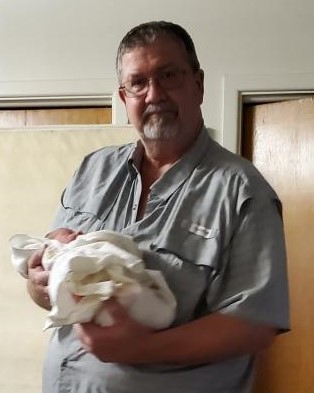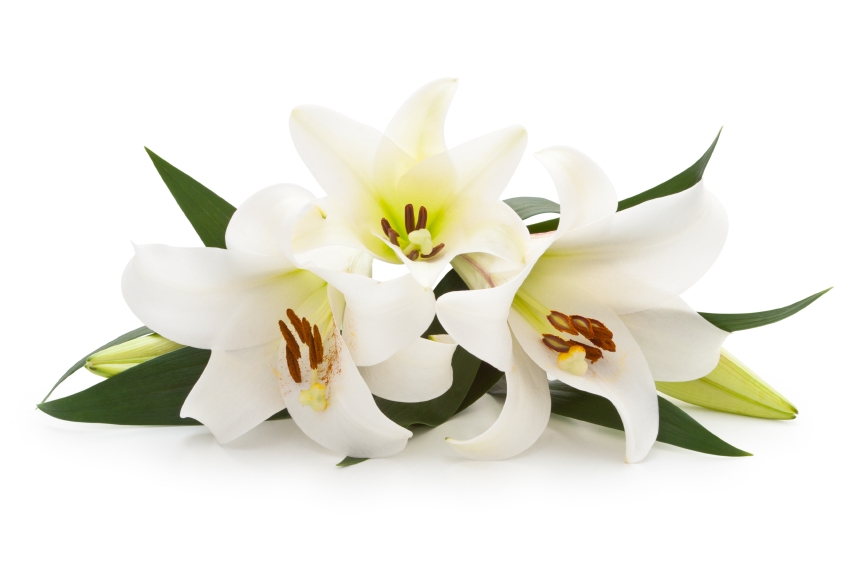 ---