A Cumby woman was accused of displaying two knives and throwing one of them during an altercation with her stepdaughter Sunday afternoon, according to arrest reports.
Hopkins County Sheriff's Office Deputy Jason Lavender responded just before 2:30 p.m. Sunday, March 7, to what was reported to dispatchers as a disturbance with an assault in progress at a FM 285 south residence. Upon arrival, Lavender reported contacting multiple people at the location, including Norma Lilia Nunez.
During the investigation, Nunez was alleged to have been involved in the altercation with her stepdaughter, displaying two knives during the altercation. The 42-year-old Cumby woman also was accused of throwing one of the knives at her stepdaughter during the altercation.
Nunez admitted to having two knives in her hand at the time of the altercation with her stepdaughter and to throwing one of them onto the ground in front of her. Deputies observed a knife on the ground close to sunglasses the stepdaughter was reported to have been wearing during the altercation.
Nunez was arrested just after 5 p.m. March 7, 2021, and booked into jail on an aggravated assault of a family, date or household member with a deadly weapon charge. She remained in Hopkins County jail Monday afternoon, March 8. Bond on the first-degree felony charge was set at $30,000.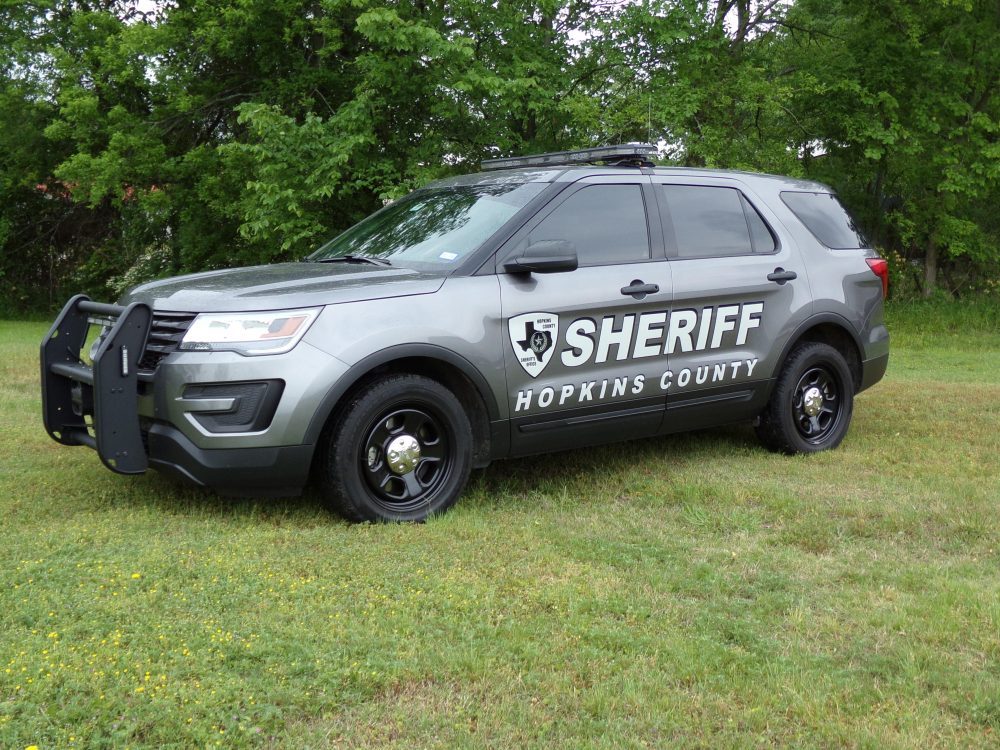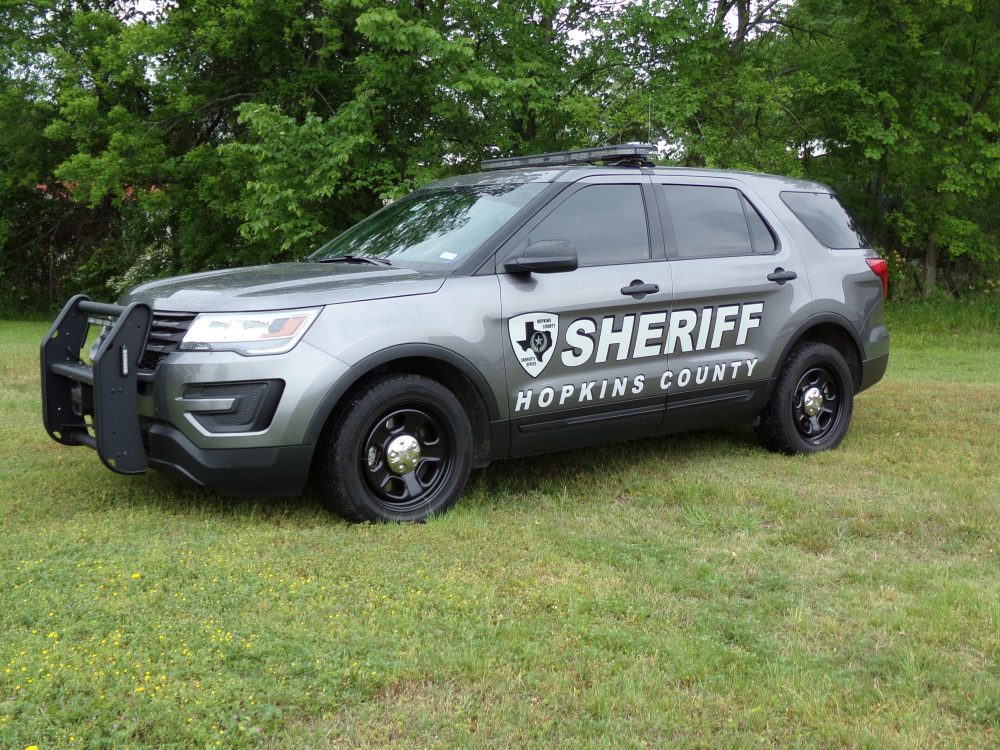 ---
The Hopkins County Sheriff's Office is located at 298 Rosemont St., Sulphur Springs, TX 75482. Non-emergency calls can be made to (903) 438-4040.