Cumby ISD has scheduled three virtual community meetings in April to discuss the $7.34 million facilities bond proposal and a $600,000 optional bond proposition to improve athletic facilities.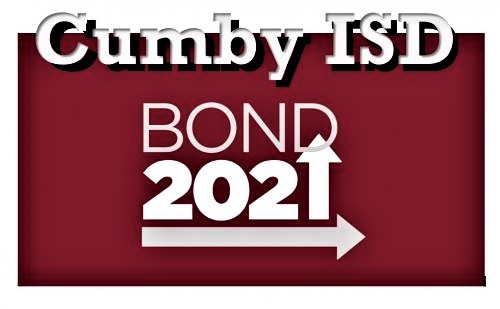 Upcoming Community Meetings
To give community members a chance to voice any questions or concerns they may have regarding the bond proposals, Cumby ISD has scheduled three community meetings prior to early voting, which starts April 19.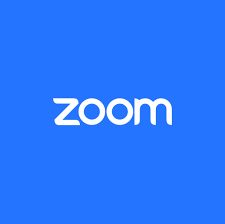 The community meetings will be conducted via Zoom virtual conferencing, as followings:
Bond Proposals
The Cumby ISD Board of Trustees at the February meeting called for the special bond election, which if approved on May 1, would fund construction of new high school facilities, conversion of the current junior high/high school building into an intermediate/middle school campus and safety renovations at the elementary building, including renovation of the cafeteria and removal of portable buildings. The second proposition for a finished track, if approved by voters, would be contingent on the main proposition passing as well.
The proposed 2021 bond construction and renovation takes into account potential future growth for the district. Renovations and new construction could occur while students remain in current facilities without a disruption to education, Cumby ISD officials reported during a Jan. 30 community meeting.
Currently, the school's tax rate is $1.14. If passed, this 2-proposition bond proposal will raise taxes to either $1.43 or $1.46, depending on projects chosen. School taxes would increase either 29-cents per $100 property valuation if only Proposition A were passed, or by 32-cents if voters approve both Proposition A and Proposition B on May 1.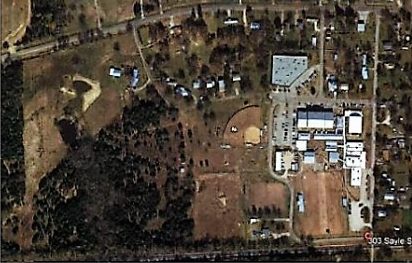 A $1.43 school tax rate would increase the school taxes on a home that costs $100,000 to $18.13 monthly or $217.50 annually, while a tax rate of $1.46 would increase the school taxes on a $100,000 home by $20 monthly or $240 annually.
School officials emphasize that voter approval of one or both of the bond proposals would have no affect on the school taxes of citizens age 65 or older who have a homestead exemption application filed with the local appraisal district. Their taxes would continue to be the same rate they were frozen at, unless the property owner makes significant improvements to their home which would increase it's appraised value or if the property's value decreases, then the rate would be filed accordingly.
Passing a bond in May, instead of waiting should allow the district to take advantage of historically low interest rates for repayment of the bond fund over the next 30 years. Depending on the interest rate, tax appraisals and the amount of the bond if approved, the tax rate could potentially be lower than projected, and likely would go down at some point, as other debts are paid off, officials noted in a previous public session.
School officials noted that if neither of the 2-proposition bond projects receive voter approval in May, "Cumby ISD will continue to put students first and take care of student and program needs with our current facilities."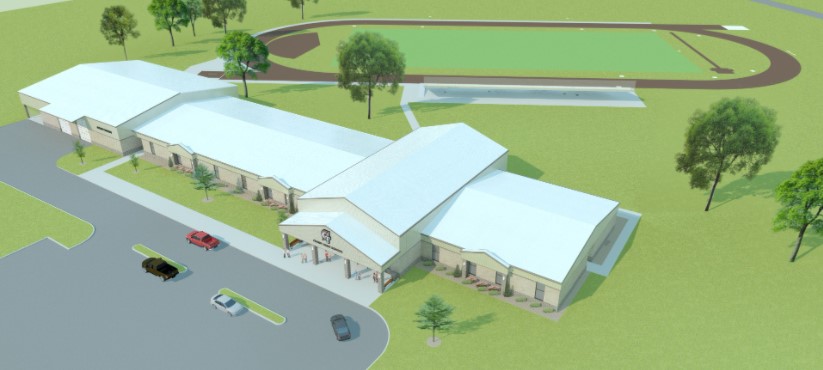 Voting information
Early voting in the Cumby ISD Bond Election will be conducted from 8 a.m. to 4:30 p.m. April 19-23 and April 26-27. Election Day voting will be conducted from 7 a.m. to 7 p.m. May 1. All voting in the special Cumby ISD bond election will be conducted in Cumby ISD Administration Building, located at 301 Donelton St.
Additional Information
Additional information about the May 1 Cumby ISD bond election, including voting details, can be obtained during the three community meetings, on the district website (https://www.cumbyisd.net/) under the Bond 2021 tab, or by calling Cumby ISD Administration Office at (903) 994-2260