Charles Edgar Aiken came into this world on April 1st, 1933 in Atlanta, Georgia, born to Loura Annabelle Futrelle, one of the first female political journalists in the United States, and Charles Grady Aiken, an Engineer for the Ford Motor Company.
Charles grew up in Boston Massachusetts, and later attended Brookline High School with Art Donovan and Michael Dukakis. At Brookline he was an accomplished Football and Track and Field Star. Charles held several junior sprint and hurdle records and was invited to compete in Madison Square Garden.
After graduating high school in 1952, Charles was drafted into the Army and proudly served his Country during the Korean War. After completing his service, Charles attended the University of Boston and later attended Texas Weslyan University. Charles later held several positions including working with Lawrence Herkimer, the founder of the Modern Cheerleading Industry, as a general manager and a friend. Charles and his children's mother owned and operated a convenience store between Quinlan and Rockwall
Texas for many years. Charles eventually retired after 17 years of service for Walmart.
Charles loved people and had a servant's heart. Charles had a quick wit and enjoyed making people smile. Charles favorite pastimes included fishing, hand making fishing lures and birdhouses for friends and family, and he was an avid fan of the Texas Longhorns and Dallas Cowboys. Charles pride and joy were his children and grandchildren.
Charles went to be with his Lord and Savior on February 16th, 2021. Charles is survived by his wife Barbara Aiken of Brashear, Texas; his daughter Shawna'Lee Futrelle Aiken, and granddaughter Madison C. Winsett, of Duncan, Oklahoma; his son Lawrence Kelly Aiken, daughter-in-law Shauna Aiken, and grandkids Avery and Evan Aiken, all of Tampa, Florida. Charles is also survived by his three stepchildren Penny Slater, William Ramsey and Johnny Ramsey, all of Hement California.
Funeral services will be held at 4:00 p.m., Thursday, March 4, 2021 at West Oaks Funeral Home Chapel. Private family graveside services will be held on Friday, March 5, 2021 at DFW National Cemetery. There will be no formal visitation.
Arrangements are under the direction of West Oaks Funeral Home.
www.westoaksfuneral home.com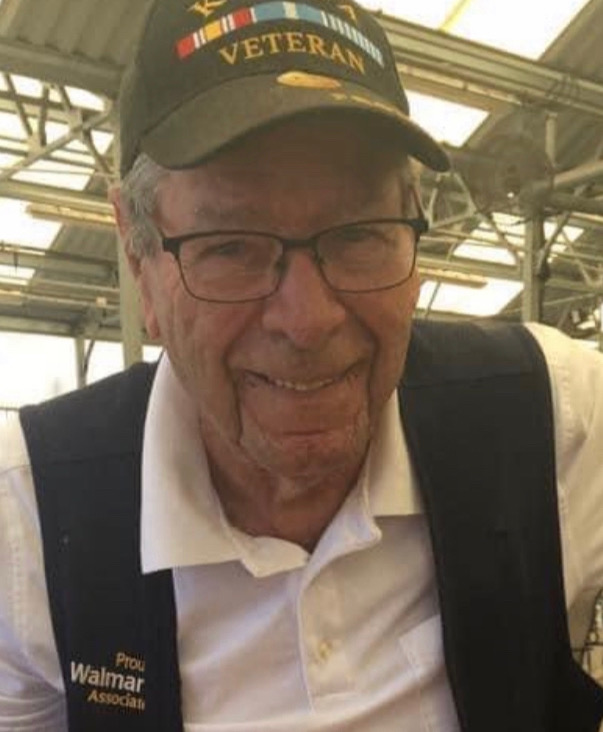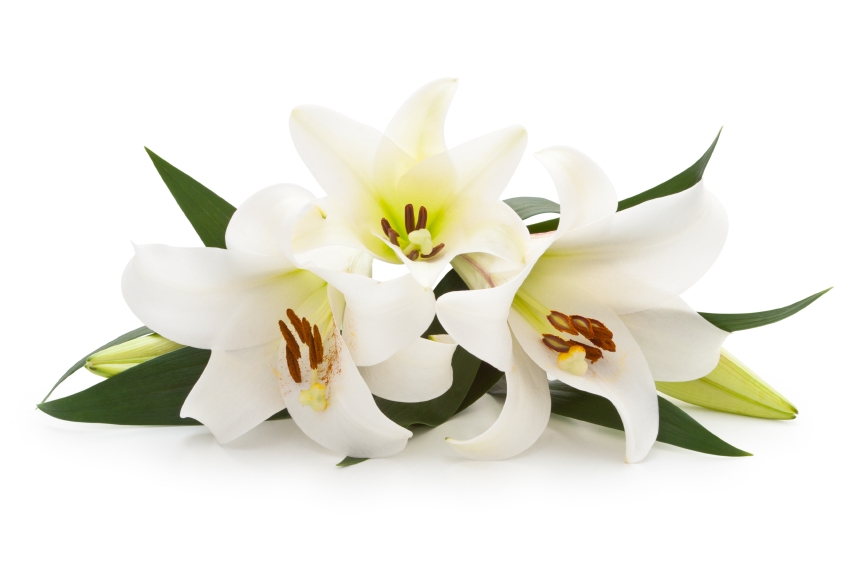 ---