Ten Sulphur Springs ISD employees tendered notices of retirement and four letters of resignation, all except two are effective at the end of the school year or contract term. The 14 personnel leaving will impact staffing at seven different SSISD campuses, according to information provided by SSISD superintendent's office.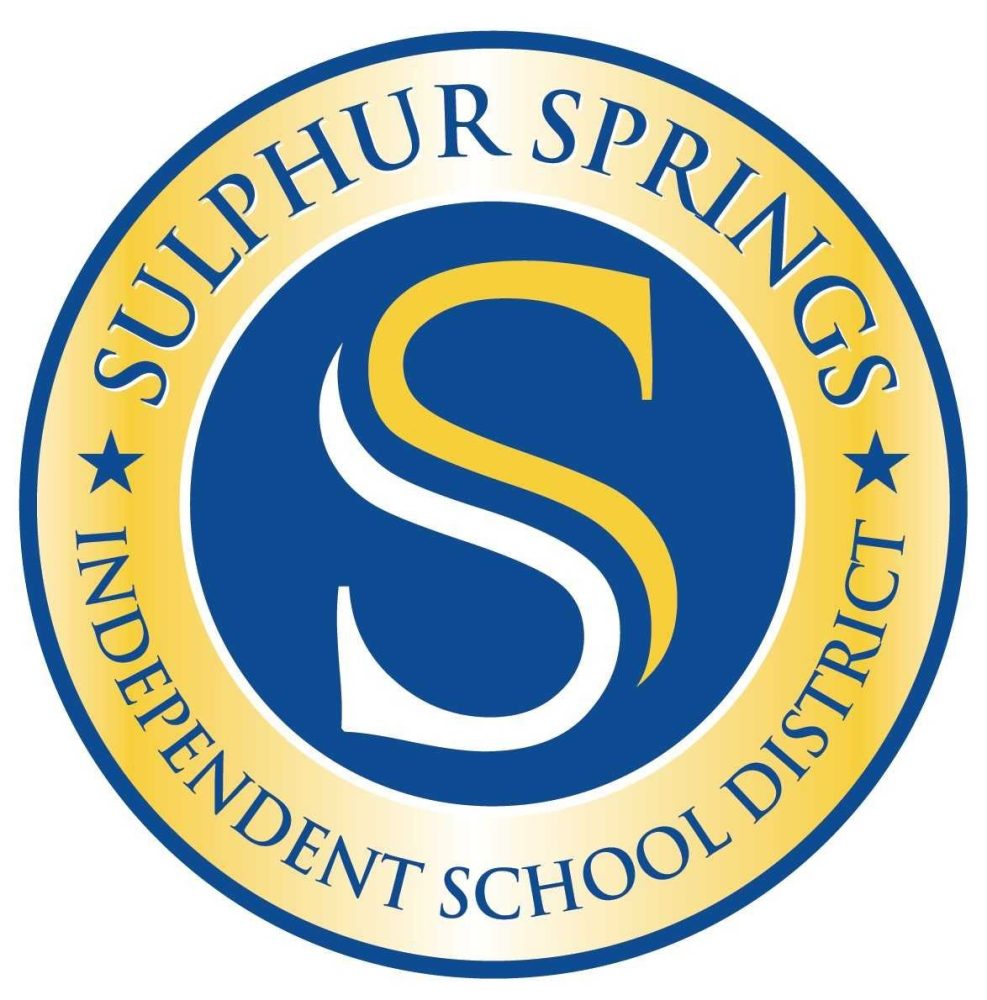 SSES will be losing four employees to retirement. Tag Williams, a behavior interventionist at Sulphur Springs Elementary, is retiring early. Library aide Diane Coke, music teacher Deanna Spraggins and reading interventionist Juli Varosi all turned in early notification of pending retirement at the end of either the school or contract year.
Jordan Tyler, a math teacher at Sulphur Springs Middle School, is leaving to begin a new job. Also at SSMS, Vickie Vaughn also notified the district of her pending retirement after this year.
Three employees will be leaving Barbara Bush Primary at the end of the year/contract. Denise Booher, dyslexia coordinator and teacher and Michele Smith, library aide plan to retire. Kimberly Pellam, a special education aide, submitted a resignation letter notifying SSISD administrators she does not plan to return after this year.
Austin Academic Center is losing two educators. Principal Julie Ashmore Greenland and DAEP teacher Lesa Knotts notified the district of their plans to retire after this year/contract.
Gordon Fulcher, the 2019 SSISD Police Department Officer of the Year, will be retiring for the second time. He retired several years ago from Sulphur Springs Police Department, and recently notified SSISD of his plan to retire as a campus police officer at Douglass Early Childhood Learning Center at the end of this year.
Karen Phillips, a part-time science coordinator working out of the SSISD Administration Building, and Candice Lamb, a Title I aide at Bowie Primary, notified the district that they do not plan to return after this year/contract as well.
In addition to these early notifications of planned retirement and resignations, SSISD Board of Trustees following an executive session March 22 also extended employment contracts for certified and non-certified administrative personnel for the 2021-2022 and 2022-2023 school years.