There are bound to be better days for the Wildcats Baseball Team. Thursday, Feb. 25 the Wildcats opened the regular season with an 11-1 loss to host Tyler Legacy on day one of the 30th annual Rose City Classic at Mike Carter Field in Tyler. The game was halted in the bottom of the fifth inning due to the ten run rule. Legacy outhit the Wildcats 12-6. Neither team made an error.
Hayden Hurst took the pitching loss for the Wildcats going 4 innings allowing 9 hits and 8 runs while striking out 3 and walking 4. Hector Martinez went 2/3's of an inning in the bottom of the fifth allowing 3 runs on 3 hits with 1 strike out and 2 walks. For the Wildcats, Kaden Wallace was 2 for 3 with a double. Ty Stroud was 1 for 1 with a double and a walk. Blake Vice was 1 for 2. Aiken Owens was 1 for 2 with a run scored. Colt Silman was 1 for 2. Dawson Carpenter drew a walk.
The Wildcats, 0-1 for the season, will play two more tournament games back to back on Friday. The Wildcats face Lindale at 2 P.M. and then Tyler Legacy at 4 P.M. with both games at Mike Carter Field.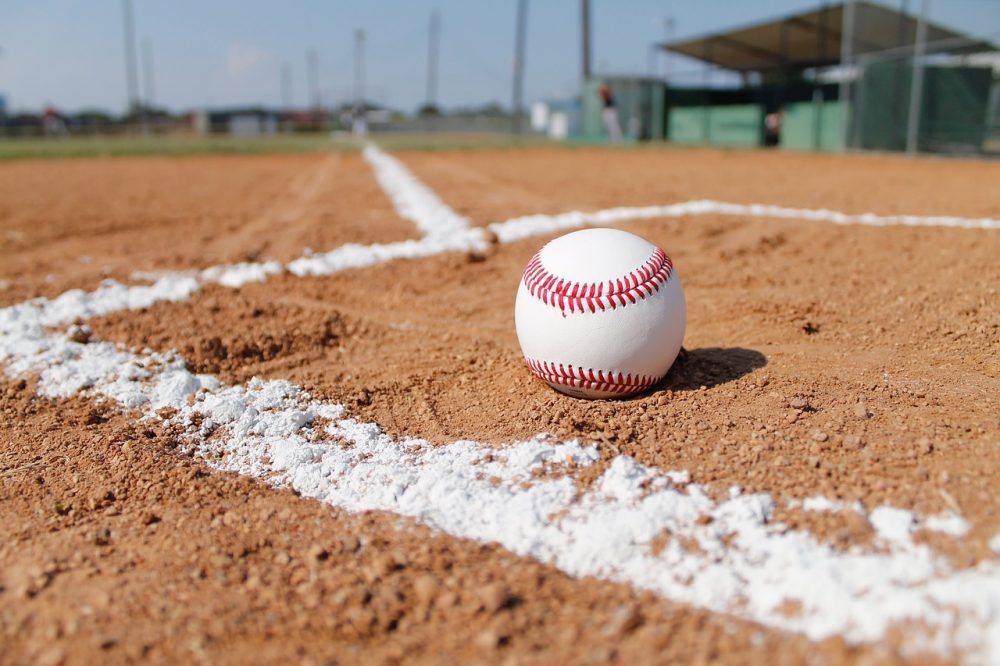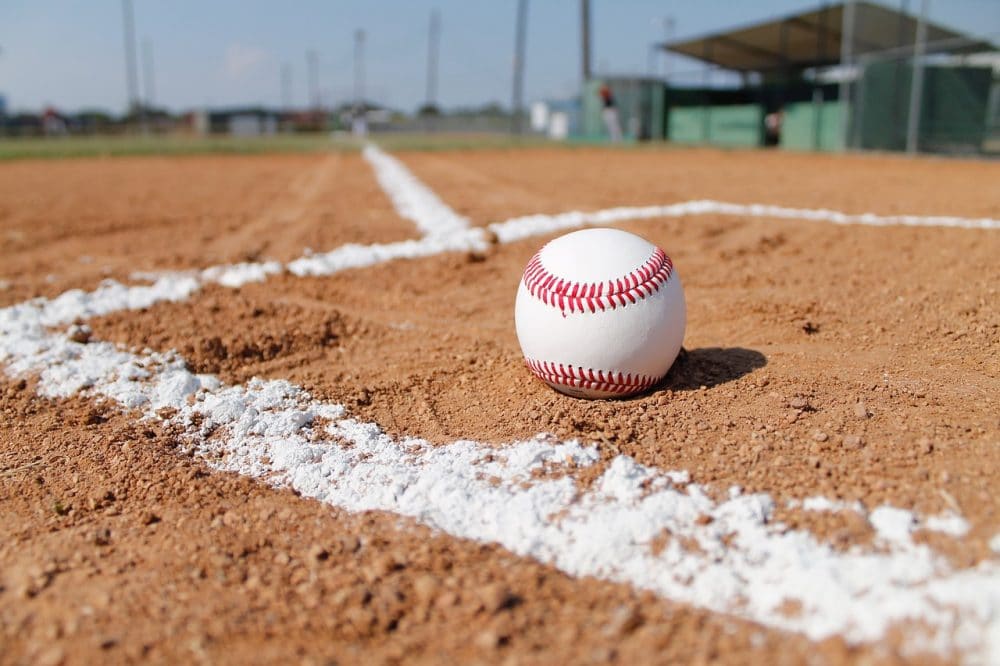 ---
KSST is proud to be the official Wildcat and Lady Cat Station. We broadcast Sulphur Springs ISD games year round live on radio. When allowed, we also broadcast games via our YouTube channel.