Saturday, Feb. 27 turned out to be a very long day for the Wildcats Baseball Team on the third day of the Rose City Classic at Mike Carter Field in Tyler. 
In an early game, the Wildcats battled Forney. Forney scored twice in the top of the seventh and then held on for a 3-1 win. The Jackrabbits outhit the Wildcats 7-5. Forney had the games only error.
After Forney scored the game's first run in the third inning, the Wildcats got a run to tie the game in the bottom of the sixth. The Wildcats got good starting pitching from Jake Armstrong who pitched the first 4 innings allowing 5 hits and only 1 run while striking out 6 and walking 4 Hector Martinez, who got the pitching loss, threw the last 3 innings giving up 2 hits and 2 runs with 2 strikeouts and 2 walks. Kaden Wallace was 2 for 3 for the Wildcats with a triple. Colby Albritton was also 2 for 3. Ty Stroud was 1 for 4 and he drove in the Wildcats' run. Matthew Singleton scored the run. Hayden Hurst was hit by a pitch. Matt Mitchell and Colt Silman worked walks.
Wildcats Baseball Coach Jerrod Hammack said by the fifth game of the tournament, he had no pitching left. He said he had to throw some position players that don't normally pitch. Unfortunately the Wildcats opponent in the fifth game was heavy hitting Hallsville. The Bobcats took the game 19-0.
The Wildcats have opened the season 0-5. Weather permitting, the Wildcats will seek to break into the win column at North Lamar Monday night.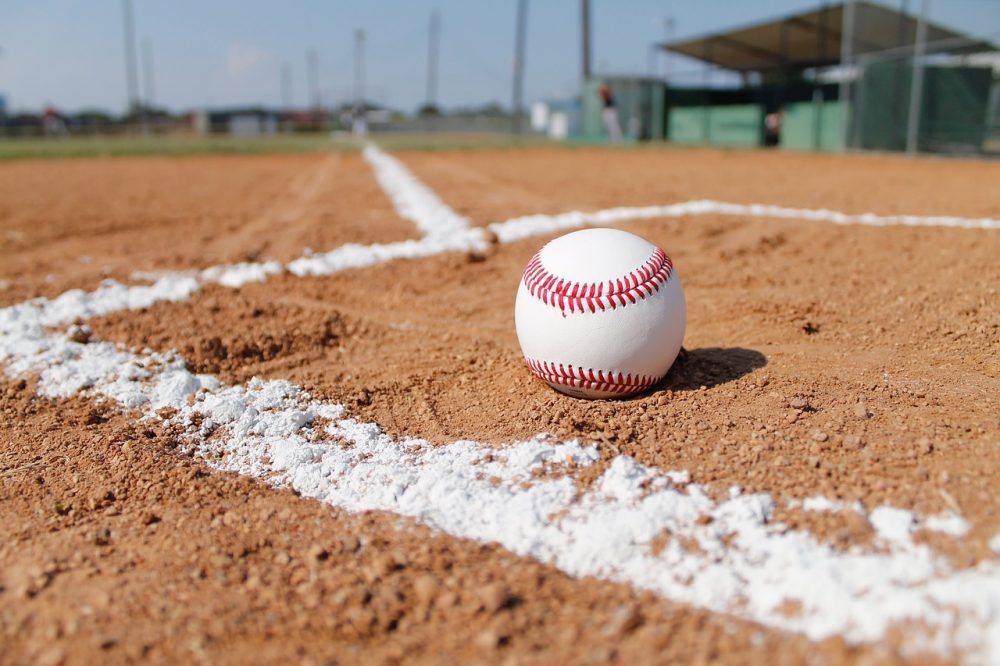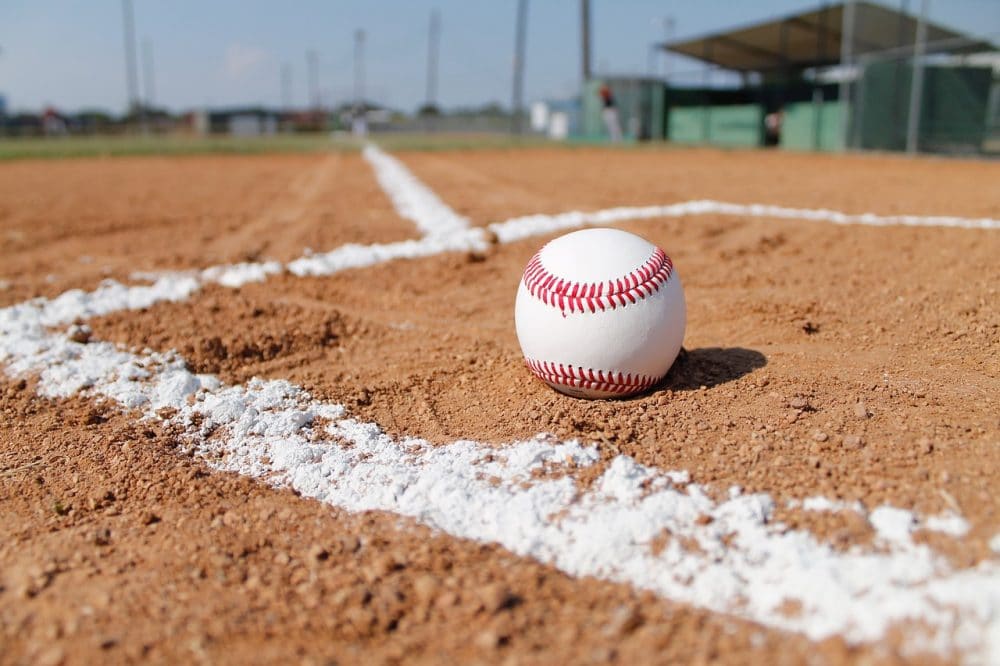 ---
KSST is proud to be the official Wildcat and Lady Cat Station. We broadcast Sulphur Springs ISD games year round live on radio. When allowed, we also broadcast games via our YouTube channel.