Wildcats Baseball Coach Jerrod Hammack is beginning his 16th season in Sulphur Springs. At his team's first scrimmage of the year Monday evening, January 8, at Sherman. Coach Hammack found a lot to like.
He said he was not aware of the score but he noted that the Wildcats did score more runs than the Bearcats. Coach Hammack is a stickler for bat discipline and he said the Wildcats performed very well in that department Monday. He pronounced the Wildcats to be in mid-season form. He said the Wildcats swung at very few bad pitches and had several hits with two strikes on them. Coach Hammack said overall he has some talented arms on the mound who would get better with time and experience.
The Wildcats Baseball Coach said he looks forward to the next outing if the weather cooperates. The Wildcats are scheduled to scrimmage Terrell Friday at 6 p.m. at Wildcat Park.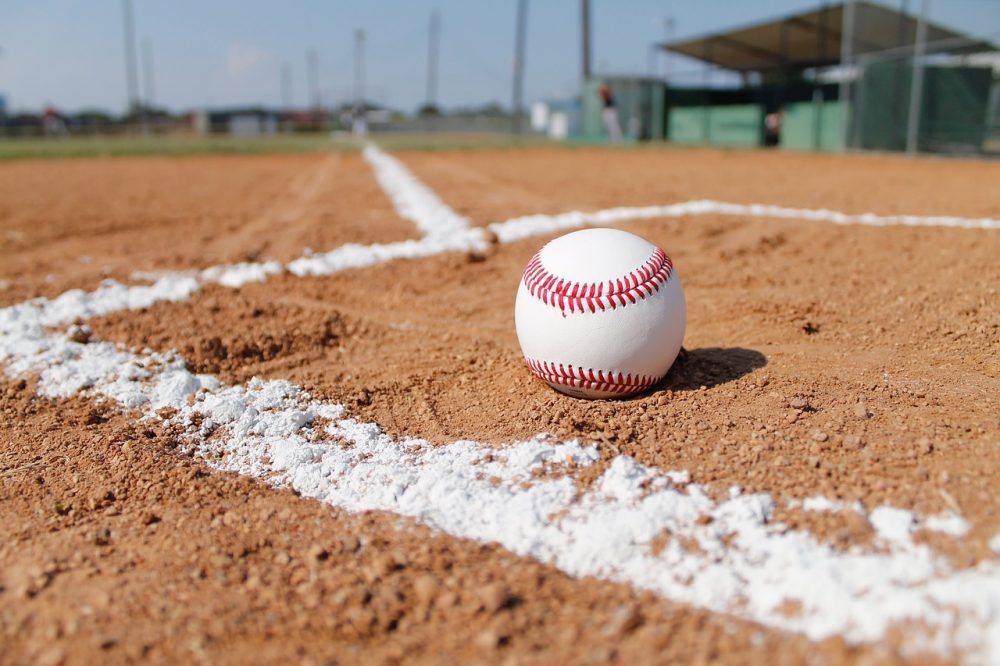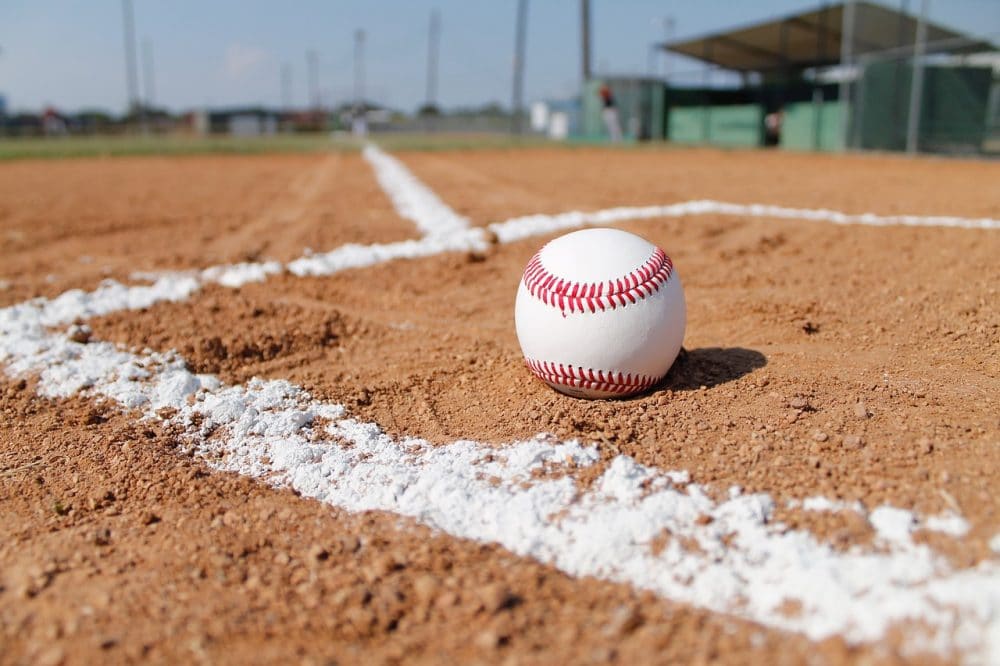 ---
KSST is proud to be the official Wildcat and Lady Cat Station. We broadcast Sulphur Springs ISD games year round live on radio. When allowed, we also broadcast games via our YouTube channel.