With several inches of snow covering the ground and another wintry storm predicted, schools and organizations have reported weather-related closures and schedule changes as a safety precaution. Those weather-related schedule changes reported to KSST include:
Schools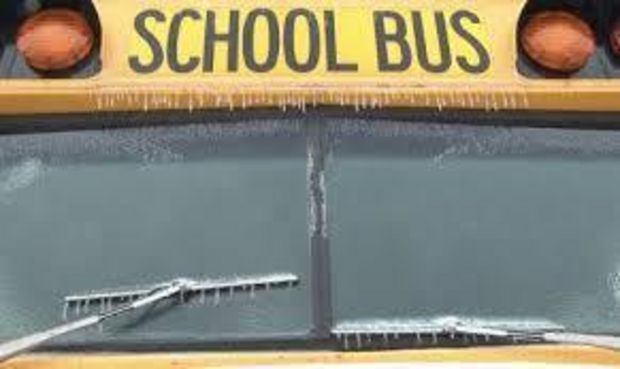 Sulphur Springs ISD will remain closed and remote instruction is canceled Tuesday-Friday, February 16- 19, due to power outages and dangerous weather
North Hopkins ISD is closing on-site class until at least mid-week. NHISD administrators will provide an update when classes will resume on-site. Remote learning will be provided online via Google Classroom to allow reinforcement of learning with minimum internet availability/usage while allowing students and staff to stay safe, warm and well, according Superintendent Darin Jolly announced Sunday afternoon.
Como-Pickton CISD will be closed on Tuesday and Wednesday as a result of the winter weather that we received last night. As the temperatures will not be above freezing, and there is more winter precipitation in the forecast, it is probable that CPCISD will have to close on Thursday and Friday as well. The girls playoff game may be cancelled but has not been at this time.
Sulphur Buff School will remain closed for Tuesday and Wednesday and school officials will evaluate again on Wednesday afternoon. Temperatures are continuing below freezing, so it is possible SBISD will be closed all week. The district has days available, so no make up days will be required and at this time no remote learning for the kids.
Miller Grove ISD will be closed through Wednesday due to the expected winter weather. Currently, the district is planning for a 2 hour delayed start to the school day on Thursday, Feb. 18, provided the roads are safe to travel.
Cumby ISD will be closed Tuesday and Wednesday. On Wednesday, officials will assess for Thursday and Friday
Saltillo ISD will close Tuesday and Wednesday, then will reevaluate for Thursday and Friday. Students have assignments.
Yantis ISD will not have classes on Wednesday nor will there be online learning that day due to power outages in the area.
All Paris Junior College locations will remained Tuesday, Feb. 15-16.
Texas A&M University-Commerce will remain closed on Wednesday. This includes all daily business operations and remote work, except essential services already approved. This closure means no academic activities, including online or face to face classes. The only essential buildings that will remain open are Rayburn Student Center, all residential living and learning Buildings and the University Police Department. The off-site locations will adhere to the decision of their host institution or local school district.
Other Closures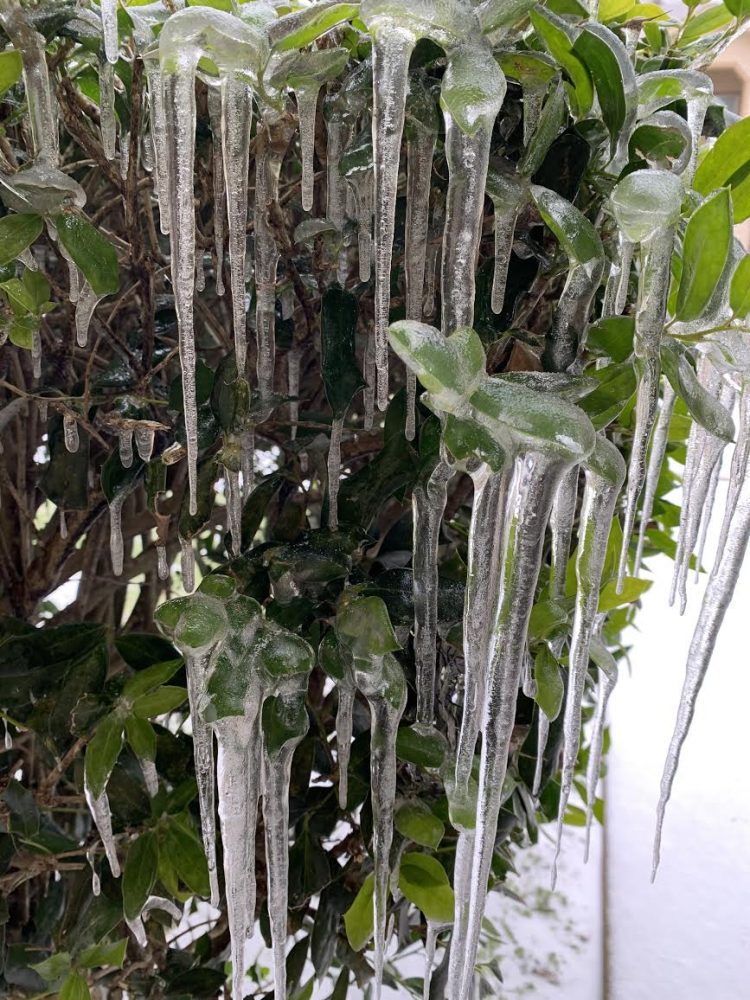 Republic is suspending trash pickup this week in Cumby. They will resume trash service next week, according to Cumby Mayor Doug Simmerman.
Hopkins County Chamber of Commerce is closed this week due to the weather and will re-open on Monday, February 22. Business ribbon cuttings scheduled this week are also canceled.
Little Texans Learning Center will be closed through Wednesday, February 17, 2021.
Hopkins County Judge Robert Newsom last reported that Hopkins County Office Buildings will be closed on Wednesday, Feb. 17, due to weather-related power outages. Emergency personnel will continue to work as scheduled. County offices are tentatively scheduled to open at 10 a.m. Thursday, depending on conditions.
Meal A Day will be closed Wednesday due to the weather conditions and the fact that the Senior Center at last reporting did not have power or water. No decision had been made about Thursday, but given the predicted weather and conditions, there likely will not be Meal A Day on Feb. 18 either, according to Senior Citizens Center Director Karon Weatherman.
Dinner Bell will not be served on Wednesday February 17.
Sulphur Springs Municipal Court, 201 North Davis St., will be closed Wednesday, Feb. 17, due to inclement weather and for safety of our employees. Pre-trials set for 2 p.m. Feb. 17 have been canceled. The Municipal Court, at a later time, will mail a rescheduled court date to those who were scheduled Wednesday.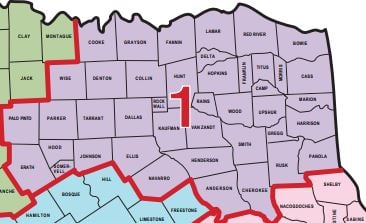 Texas Department of Public Safety will be closing ALL DPS Offices in the North Texas Region on Tuesday, Feb. 16, due to the impact of severe winter weather on roadways and concern for the safety of both the public and employees. The 42 North Texas Region (Region 1) counties affected by this closure may be found on the DPS Regional Map. Driver License customers with appointments will be contacted to reschedule. Emergency operations are not affected by this closure, according Sergeant Gregg Williams, Texas Department of Public Safety Texas Highway Patrol Media Communications Texarkana/ Mt. Pleasant.
Como City Hall will be closed Tuesday and possibly Wednesday due to bad weather, and will reopen when the roads are better. The late charge for this week will be extended.
First UMC Sulphur Springs Office will remain closed at least through Thursday. All activities scheduled through Friday have been cancelled.
Hopkins County Genealogical Society will not be conducting a meeting this Thursday due to the adverse weather conditions, and the resulting effects on travel and power currently experienced in this area. HCGS had a great speaker lined up for an informative Zoom presentation and look forward to rescheduling him in the near future.  
Other Scheduling Notices
Due to the inclement weather, the 2nd dose COVID vaccine clinic scheduled for Wednesday, Feb. 17 from 5 p.m. until 8 p.m. at CHRISTUS Trinity Clinic – Sulphur Springs Primary Care has been rescheduled for Saturday, 2/20, from 8 a.m. until 4 p.m. The patients scheduled for Wednesday, Feb. 17, will be receiving a call today to reschedule their vaccine appointment.
Northeast Texas Farmer's Co-op has cancelled the annual Inventory set for Saturday, and the Co-op will be open for business on Saturday February 20, 2021.
The Gala Unmasked Virtual Gala and Auction will be held as planned on Saturday February 20, 2021. The fundraising event can be seen and participated in on YouTube and on the Hopkins County Healthcare Foundation Facebook page.
If your school or organization is cancelling, delaying or has a scheduling change due to the weather, contact KSST so we can help get the word out.
Stay tuned to KSST Radio 1230 AM for the latest weather reports and updates for school start delays and closings.