On this game day Tuesday, there is district soccer and basketball and a Lady Cat softball scrimmage.
The Wildcats Basketball Team travels to Mount Pleasant for a summit meeting with the Tigers. The Wildcats are 8-2 in district play and in second place after bumping off Longview on the road Friday, 62-44. The Tigers are 10-0 in district play and they are 21-0 for the season. The Tigers are currently ranked #10 in state in Class 5A according to a Texas Association of Basketball Coaches' poll. The Wildcats come in with a season mark of 15-8. There will be a freshman game in Mount Pleasant at 5 p.m. A JV game will follow at around 6:15 p.m. The Wildcats and Tigers' varsity teams meet up at around 7:30 p.m. When the two teams played in Sulphur Springs back on January 12, the Tigers won in overtime, 44-41, on a three point basket at the buzzer. The Wildcats have won 5 games in a row since then.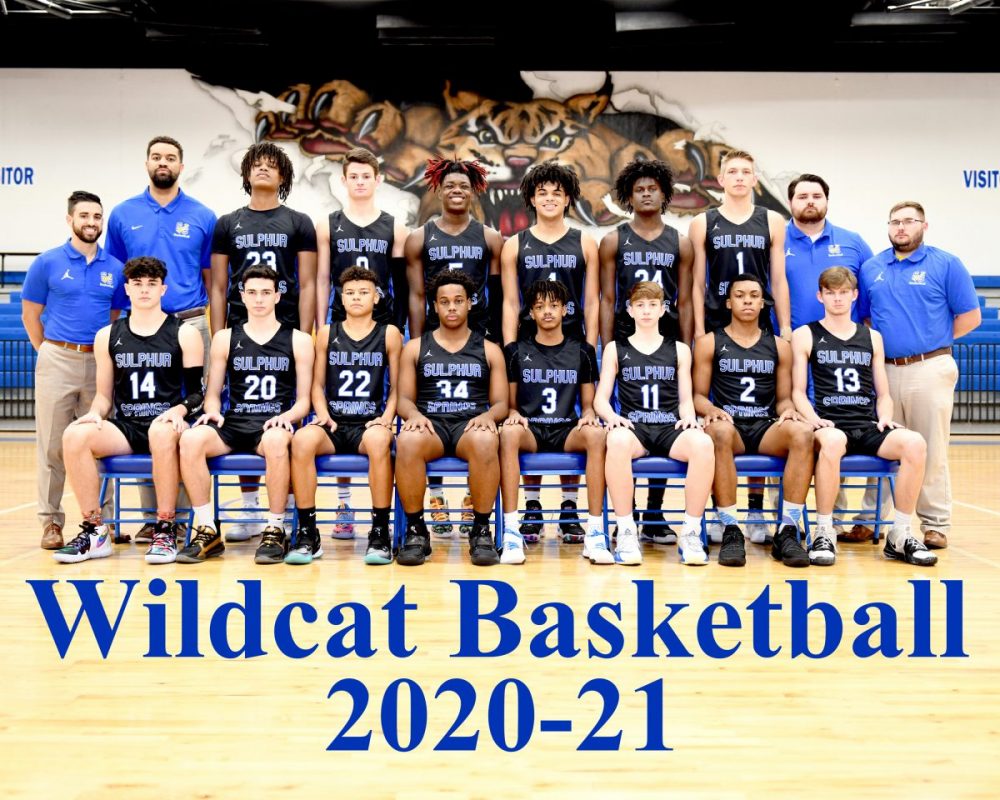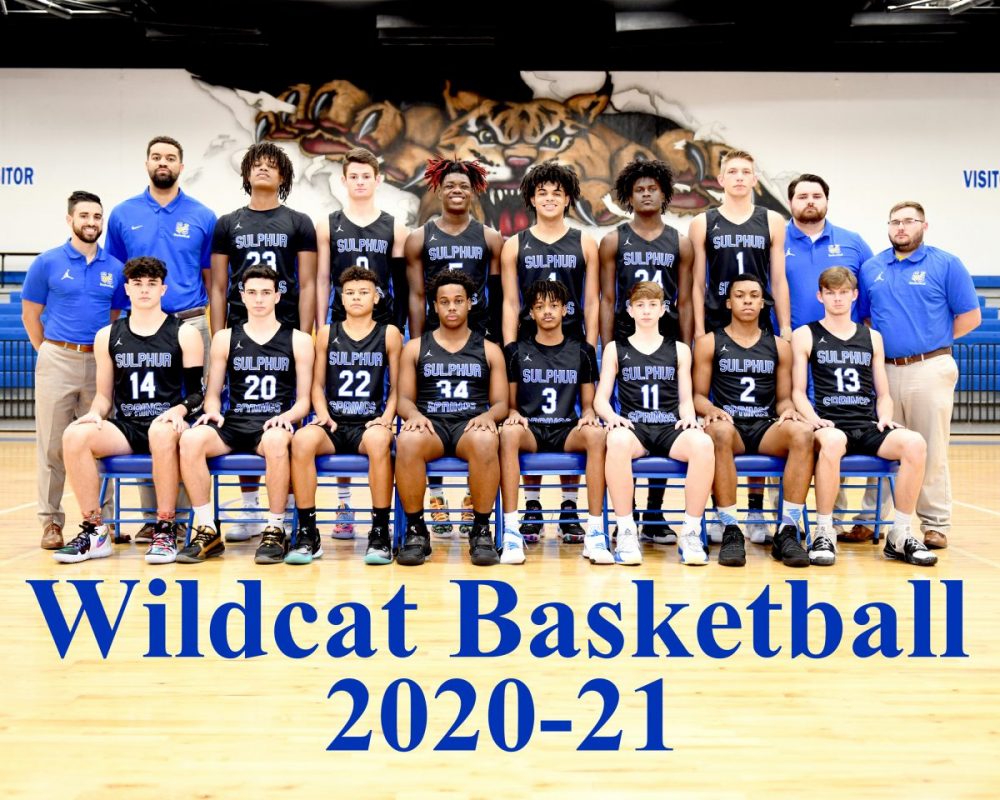 Meanwhile the Wildcats Soccer Team will have their big rivalry game with Mount Pleasant at Gerald Prim Stadium. One has to go back to 2006 to find the last time the Wildcats got the best of the Tigers. The Wildcats come into the game at 0-1 in district play after their district opening loss at home last Friday, 1-0 to Longview. The Wildcats are 9-5-1 for the season. The schedule calls for a JV 2 game at 4 p.m., a JV 1 game at 5:30 p.m. and the varsity contest at around 7:15 p.m. KSST Radio will bring you the Wildcats and Mount Pleasant soccer beginning at around 7:15 p.m. The game is expected to have streaming video and audio. The game will be posted to YouTube after the game and will also be aired at a later date on Channel 18 on Suddenlink Cable.
For the second straight district game, the Lady Cats Soccer Team will be on the road. They too travel to Mount Pleasant. There will be a JV game at 5:30 p.m. The varsity match begins at 7:15 p.m. The Lady Cats opened district play in Longview last Friday and came up short, 5-3. The Lady Cats, 0-1 in district play are 6-5-3 for the season. The Lady Tigers are 1-0 in district play after a win over Pine Tree on Friday at home, 3-1.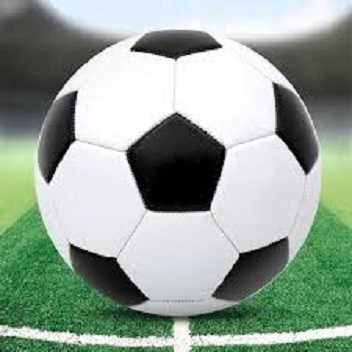 Finally, the Lady Cats Softball Team opens the scrimmage portion of their schedule Tuesday. The Lady Cats will scrimmage Gilmer at Gilmer beginning with a JV scrimmage at 5:30 p.m. with the varsity scrimmage to follow.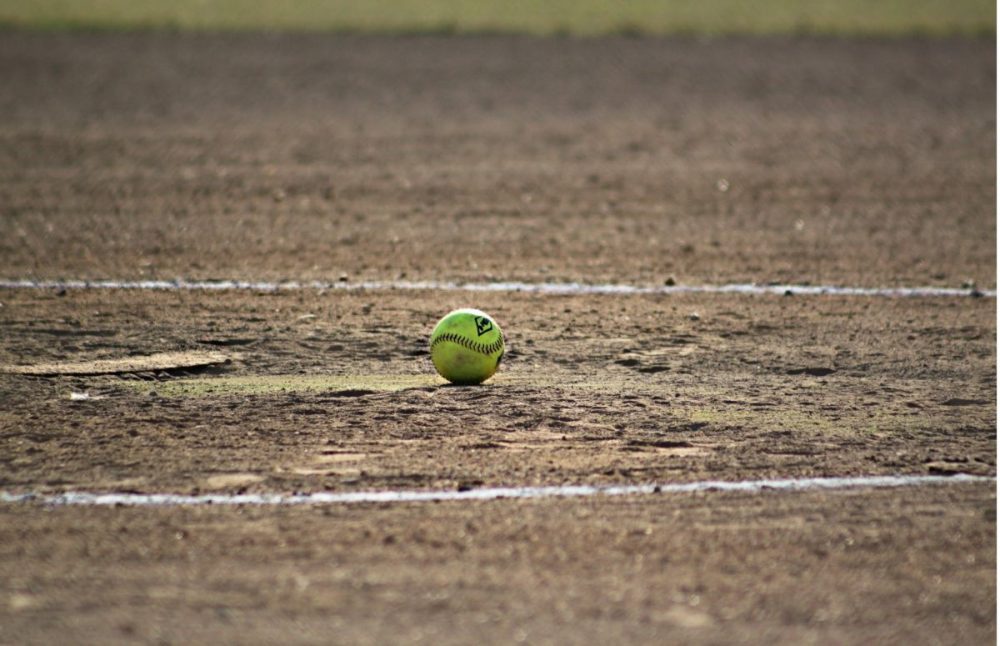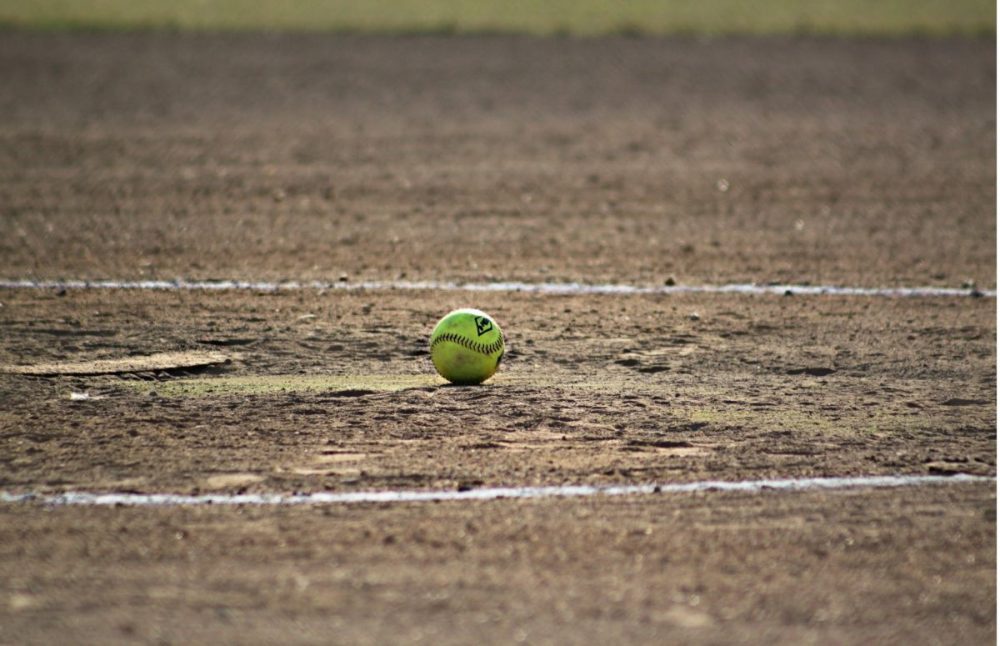 ---
KSST is proud to be the official Wildcat and Lady Cat Station. We broadcast Sulphur Springs ISD games year round live on radio. When allowed, we also broadcast games via our YouTube channel.