Representative Bryan Slaton is urging Texas Department of State Health Services (DSHS) to fast-track CHRISTUS Mother Frances Hospital-Sulphur Springs as a COVID-19 vaccine hub and to increase allocations of the vaccine to House District 2.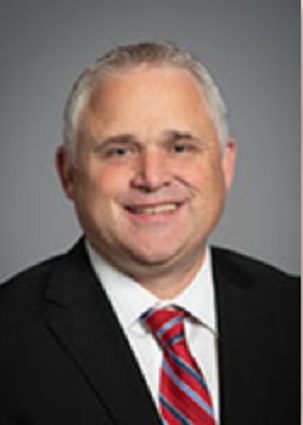 "As you know, the vaccine allocation process has been frustrating for everyone, especially rural Texans. Representative Slaton and his staff have been in active contact with DSHS as well as providers in Hopkins County and all of HD2 to try and increase available vaccine doses, as well as ensure that providers, potential providers and potential hubs have all the necessary information and support that they need," Andrew J. McVeigh V, Chief of Staff for Representative Slaton, stated.
Slaton, in the letter sent Feb. 9 to DSHS Commissioner Dr. John Hellerstedt, pointed out that 17.5 percent of the residents of House District 2 are over the age of 65, compared to the 12 percent state average. There is no designated vaccine hub in District 2, but CMFH-SS is centrally located to serve multiple counties within 1 hour of the hospital.
The facility has not only asked to0 be designated a hub, but weekly has asked for 1,000 first doses of the COVID-19 vaccine weekly, but has not received that. In fact, Hopkins County's allocation has declined from 700 total vaccines in Week 6 to 200 in Week 9, and no vaccines in either week 7 or 8, Slaton noted in the letter to Hellerstedt. Slaton is strongly urging DSHS to make rural East Texas a priority by making more vaccines available and fast-tracking CMFH-SS a hub to serve these rural communities.